LCSD No. 2 Holiday Calendar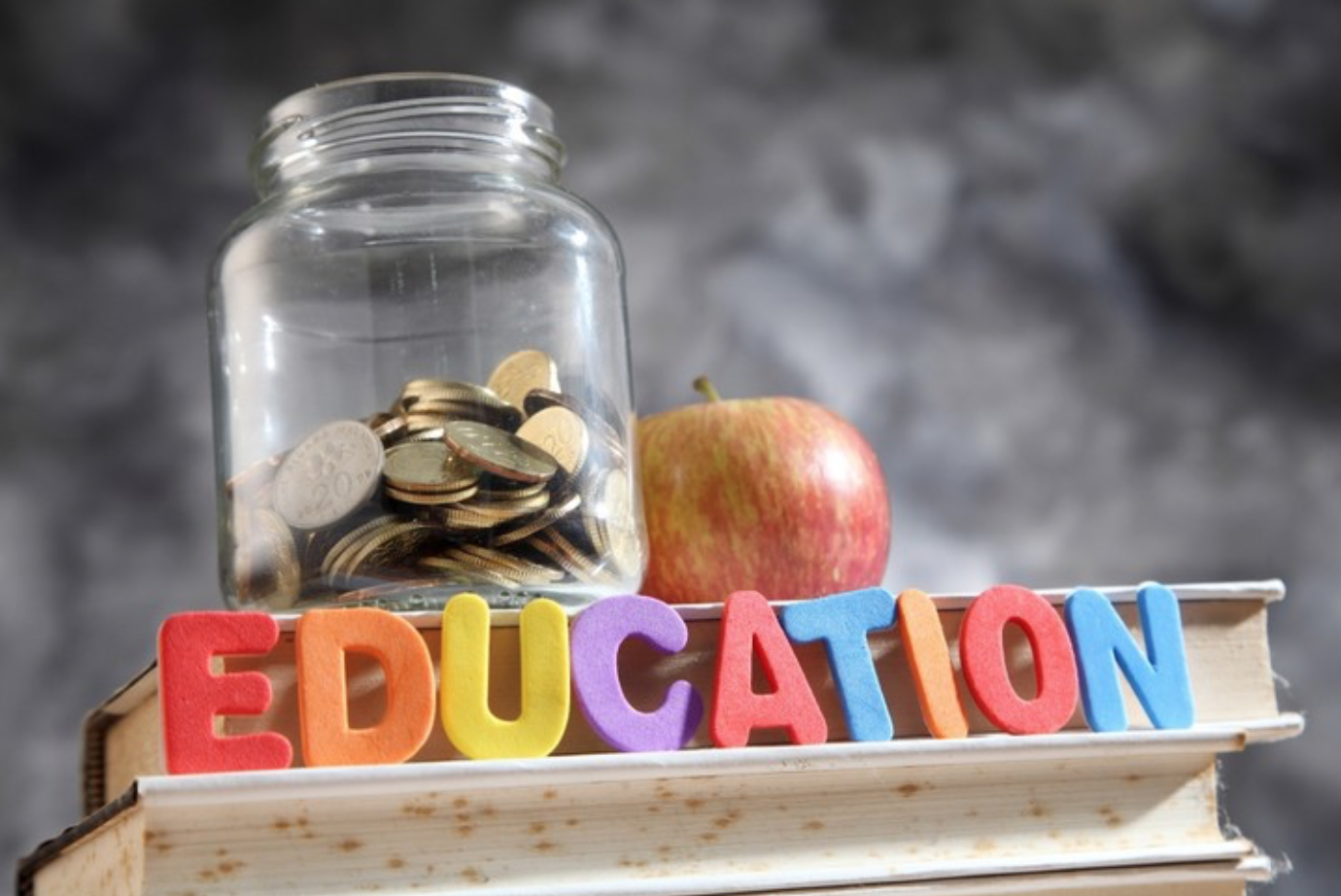 ◆ Holiday activities are fast approaching.
LCSD No. 2 is looking toward to fast approaching holidays.
Watch your email for details about Parent Teacher Conferences for Star Valley Schools in November. All schools throughout the district will release early for the Thanksgiving Break on Wednesday, November 24 and school will resume on Monday, November 29.
Afton Elementary Picture retakes are scheduled for November 18. The traditional Turkey Trot is November 23 at 12:30 p.m.
Cokeville Elementary School will finish the month following the district calendar.
Etna Elementary School Book Fair is November 15-19. EES is also preparing to present the musical, "Annie Jr." Friends and family are welcome to performances on Thursday, November 18 at 1 p.m. and 6 p.m.
Osmond Elementary School is following the district schedule through November.

Thayne Elementary School celebrates Nellie T. Ross Day on November 29.
At Cokeville High School, students are invited to Friday School on December 3. A trip to Washington DC is scheduled for interested Juniors and Seniors November 17-22. Honor Band and Choir Clinic is taking place November 18-19 in Pinedale. Winter Sports begin November 22.
Star Valley High School is following the district schedule for the remainder of November.
Swift Creek High School is expected to follow the district schedule through the end of November.
Let us know what you think!
Tagged:
Afton Elementary
Cokeville Elementary
Etna Elementary
LCSD No. 2
Osmond Elementary
Star Valley High School
Swift Creek High School