LCSD2 bus driver suffers "Medical Incident" during afternoon route
The following is a statement from Lincoln County School District #2 regarding a medical issue involving a bus driver during the Friday afternoon route.
"There was a medical incident with the bus driver on a lower valley elementary route this afternoon. There was an aide on the bus so students were supervised at all times. A principal was on-scene within minutes. Students who live in the lower valley may be delivered back to their homes 15+ minutes late due to this incident. The driver was transported via ambulance to Star Valley Medical Center. No other information is available at this time regarding the driver."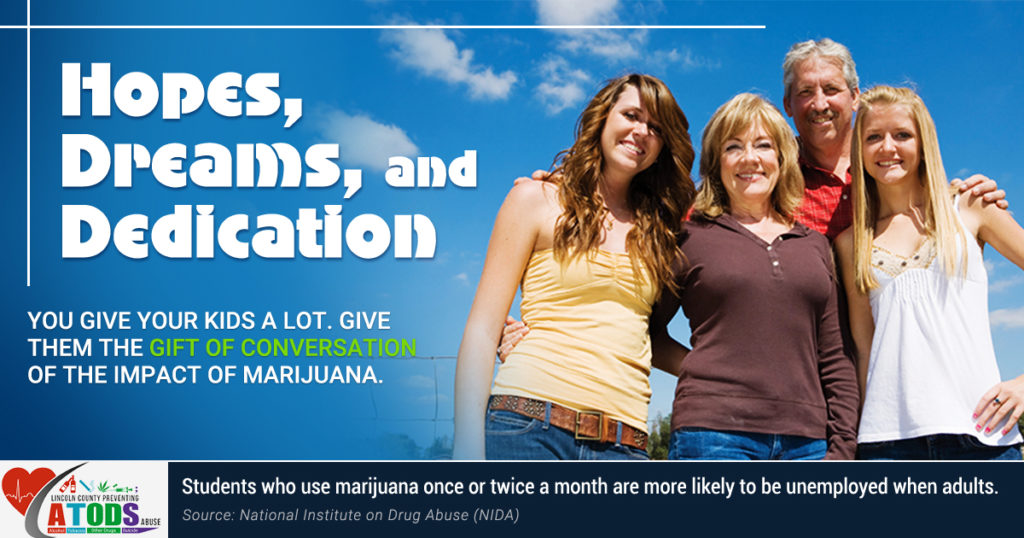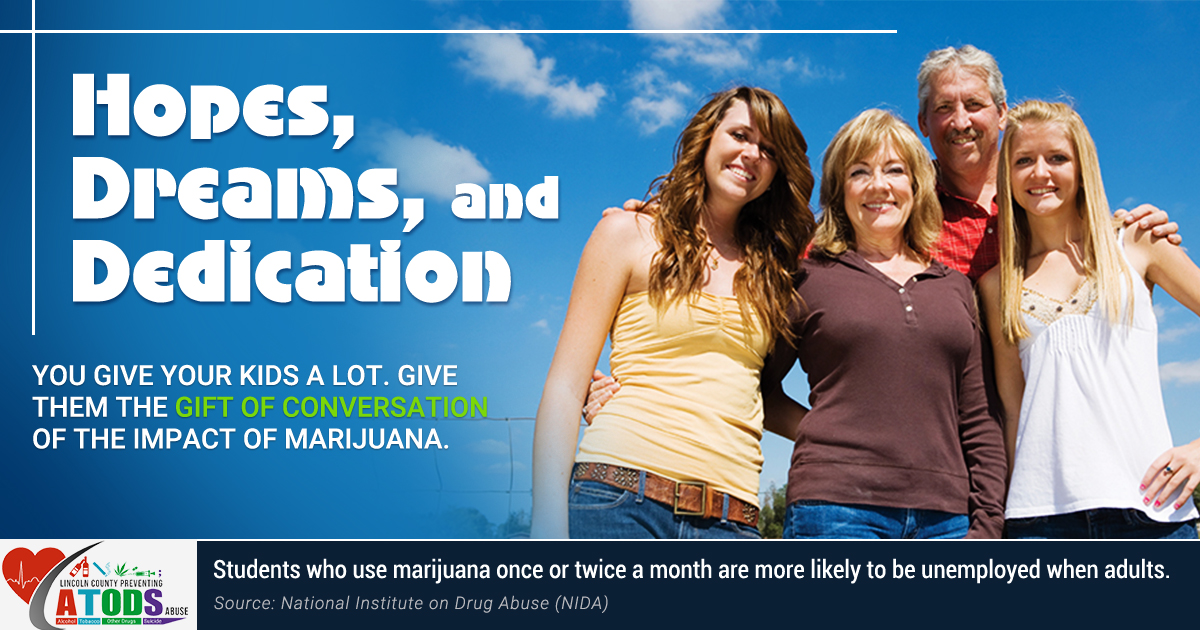 Let us know what you think!
Tagged:
Lincoln County School District Number 2
LSCSD2