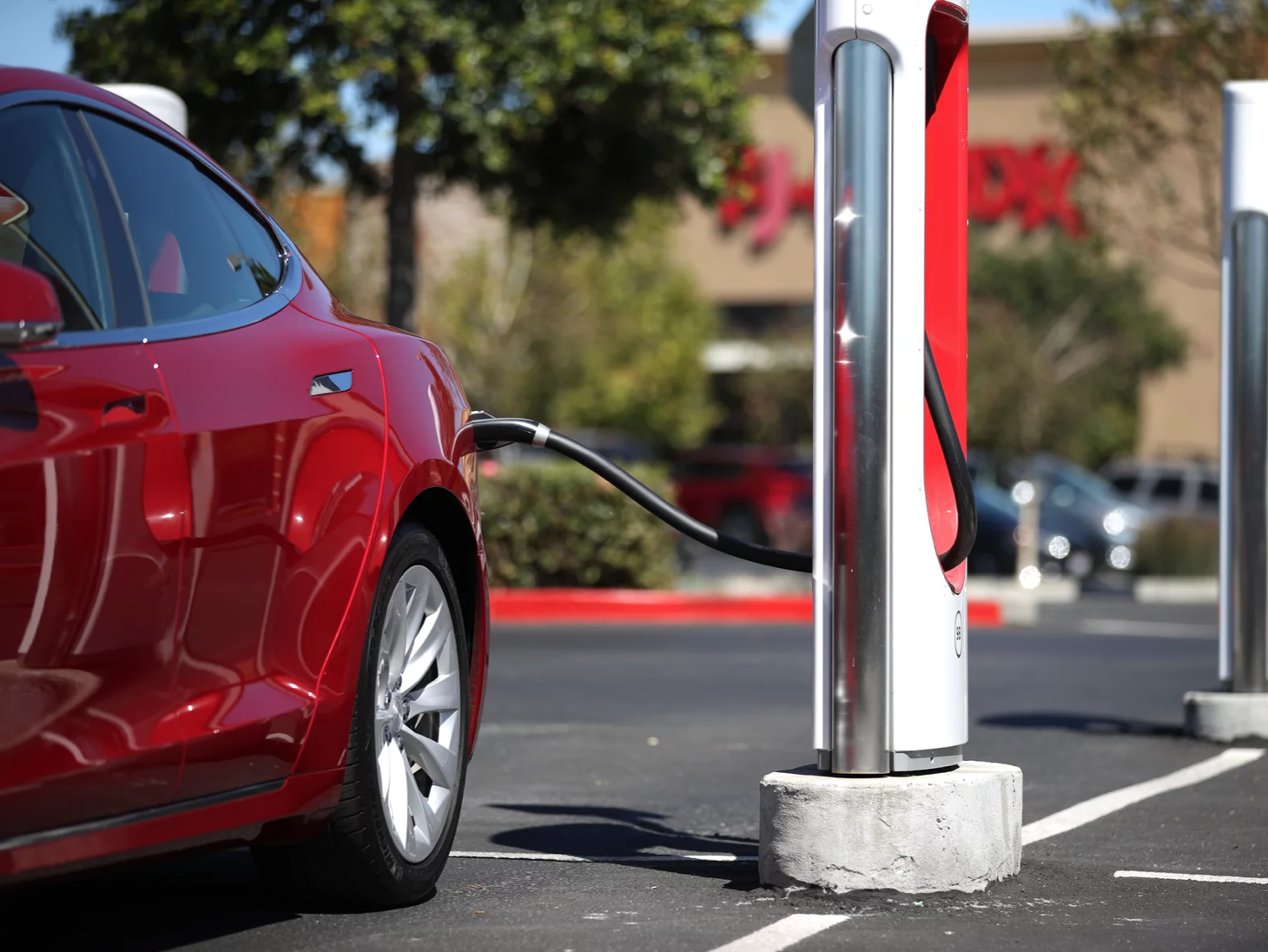 By Hannah Shields 
Wyoming Tribune Eagle
Via- Wyoming News Exchange
CHEYENNE — Wyoming legislators laid back a bill draft that would increase diesel fuel tax due to concerns over interstate commerce conflict and whether the increase was substantial enough to generate a sufficient amount of revenue for the state.
During the first day of a two-day meeting in Casper, legislators on the Joint Transportation, Highways and Military Affairs Committee also voted 13-1 to sponsor an electric vehicle tax bill, which would create a $200 annual fee for EV owners and a $100 annual fee for plug-in hybrid vehicle owners.
If approved by the full Wyoming Legislature during next year's budget session, it would be one of the highest EV registration fees in the nation, as well as create one of the highest taxes on the kilowatt-per-hour electricity charge for electric vehicles.
Sen. John Kolb, R-Rock Springs, proposed cutting the registration fee for both EV and plug-in hybrid owners by half, to $100 and $50, respectively. "It would basically be cutting these EV costs because we are pretty high up there," said Kolb, who noted the additional high tax on Level III chargers. Rep. Landon Brown, R-Cheyenne, who had sponsored the $200 EV registration tax, voiced a similar concern when he opposed an increase in the kilowatt-per-hour charge. The bill was amended to include a four-cent tax per kilowatt hour charge — half a cent higher than what was originally proposed. 
"Wyoming's already seen as being superbly unfriendly (to EV owners)," Brown said, adding that the standard charge per kilowatt-hour in the U.S. was three cents. "Taking this to four cents a kilowatt-hour certainly makes us an outlier."
The biggest concern behind the bill was requiring EV owners to contribute to the preservation of state roads and highways, considering these battery- powered vehicles were substantially heavier than their gas-powered counterparts. These weighty motor vehicles were a significant risk to the wear-and-tear of roads, some legislators argued.
Diesel tax hike laid back 
The diesel fuel tax bill, which was requested by state legislators in May, was written to increase the tax to an unspecified amount, as well as authorize a refund for registered Wyoming vehicle owners of the increased fuel tax up to the registration fee paid by the vehicle owner.
Those who argued against the bill questioned the remedy that an increased diesel fuel tax would bring to the state after WYDOT reported a lack of sufficient funding due to inflation. Officials said the transportation agency is $354 million short of the funds needed to fund its work, and this shortage was offset slightly by an extra $100 million from the federal government.
While the increased diesel fuel tax would bring in revenue for the state, this alone would not be enough to fully solve the issue. Rep. Cody Wylie, R-Rock Springs, brought to the committee's attention the rate hikes his constituents were being "hammered with."
"Moving forward with another tax we've already been told is going to help with some revenue, but it's not going to solve the problem on the whole, might be a little premature," Wylie said.
Let us know what you think!
Tagged:
electric vehicle tax bill
Joint Transportation Highways and military Affairs Committee
R-Rock Springs
Rep. Landon Brown R-Cheyenne
Sen. John Kolb
WYDOT
Wyoming legislators