Lincoln County Library System Book Review: "Cowpoke Clyde Rides the Range"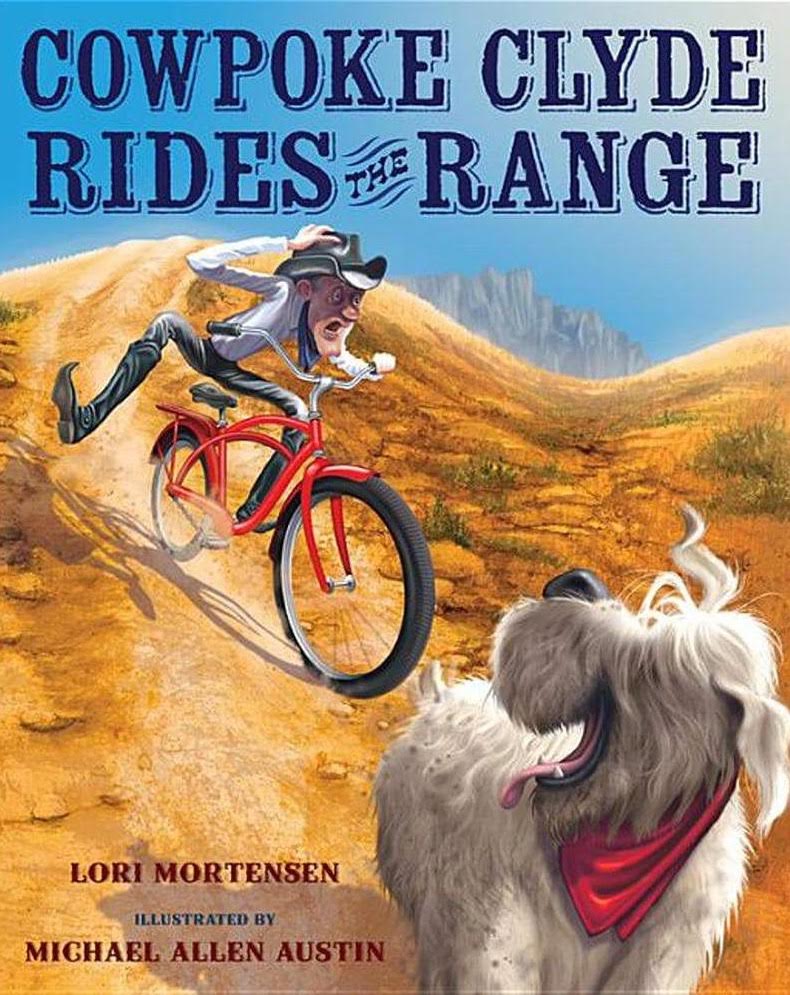 By Kelly Bennington
Library Assistant, Cokeville Branch Library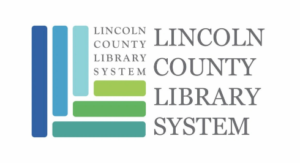 Who's up for a good story about learning how to ride a bike for the summer? As most of us know, it takes some time to figure it out. It's no small task for the faint of heart. How do you figure out how to ride a bike with no instructions?
Come along for a ride with Cowpoke Clyde, a lanky cowboy, on this fun adventure "Cowpoke Clyde Rides the Range" by Lori Mortensen. Clyde reads his fancy "cat-y-log" and finds out after all his chores are done he should ride a bike for fun. So, he orders up a shiny red bicycle and the fun begins.
Clyde takes off on his first ride followed by his trusty Dawg, an old English sheepdog. He finds out real fast it's not as easy as the "cat-y-log" says as he tries to figure out how to steer it, work the brakes and go fast or slow. As Clyde and his dog go down the trail trying to figure out how to drive his new steed, they encounter a horny toad, hare, porcupine and bighorn sheep.
When you read each rhyme, you're sure to find yourself reading out loud in Cowpoke Clyde's cowboy twang. Each page is filled with illustrations that make you feel like you're riding down the hill with him and keeps you guessing as to what he will have to hurdle next. Hop right on and grab this book so you can find out how he makes it past the pesky road encounters…or does he? "Cowpoke Clyde Rides the Range" by Lori Mortensen is available in book format throughout the Lincoln County Library System.
Let us know what you think!