Local teen suffers serious injuries in single-vehicle accident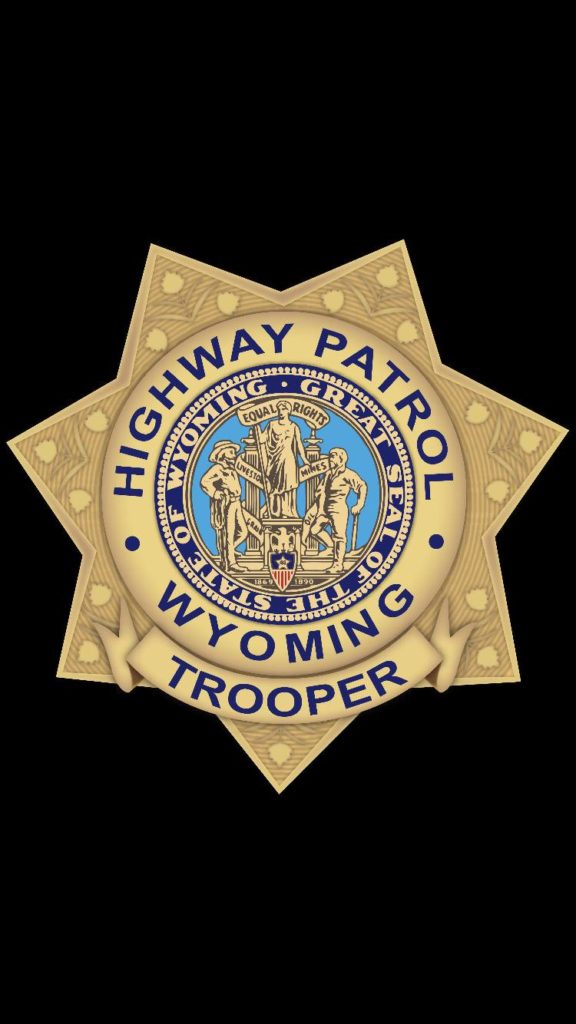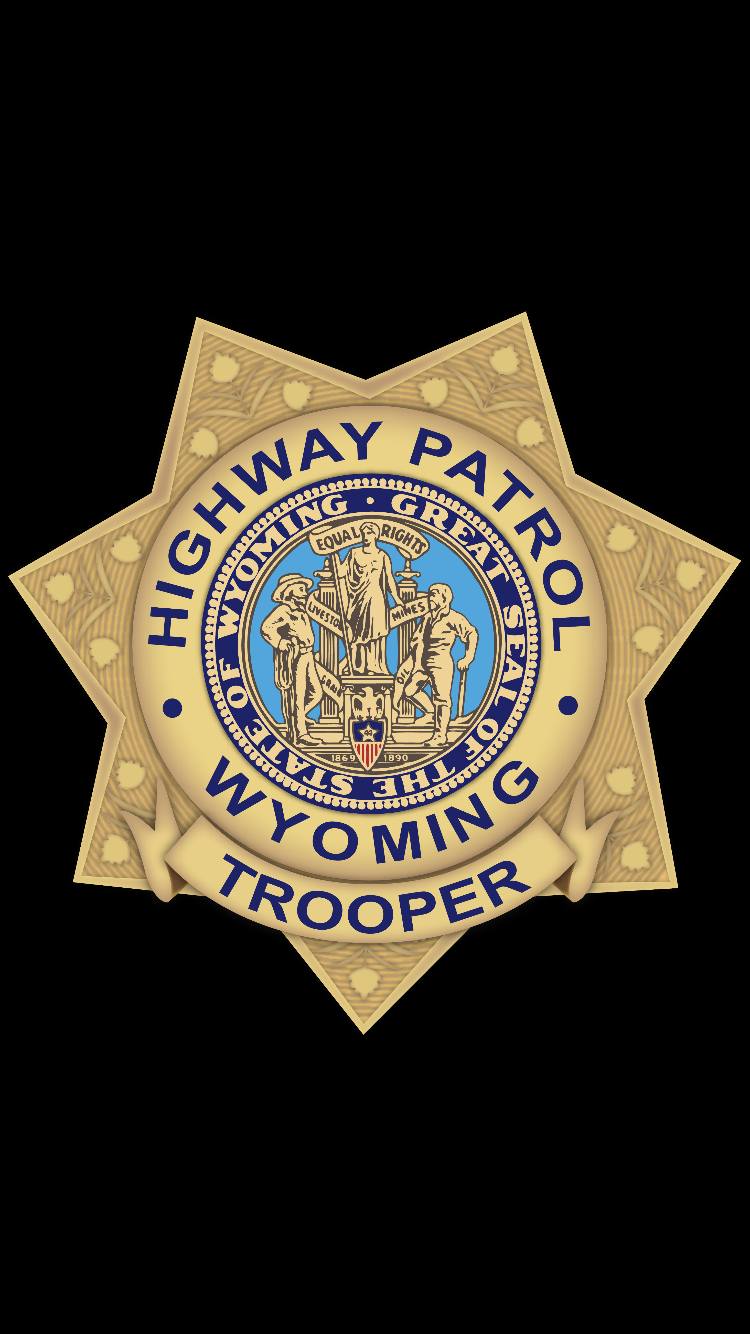 The Wyoming Highway Patrol (WHP), Lincoln County Sheriff's Office, Star Valley EMS and other first-responders came to the scene of a single-vehicle crash on Tuesday, July 18 on WYO Hwy 238. The accident occurred at approximately 6 pm and involved a 16-year old juvenile driver at mile post 4.5. 
SVI Media does not disclose the identities of minors.
"We believe the driver might have fallen asleep," stated WHP Trooper Mike Merritt who responded to the scene. "He drove off the road southbound, crossing County Road 137 and over-corrected, causing the vehicle to begin sliding the passenger side first and rotating counter-clockwise."
Trooper Merritt went on to explain that the vehicle then left the road where it tripped, causing the driver to be thrown out of the driver's side window. He was not wearing a seat belt. 
"He landed about 30 feet farther away from where the truck came to rest upside-down," Merritt continued. "He was loaded at the scene into an ambulance and Idaho Air Med met them at Star Valley [Health] where he was [transported] to Eastern Idaho Regional Medical Center (EIRMC). 
The driver sustained serious injuries in the crash. 
According to buckleup4lifewy.org, Wyoming lags behind the national average for seatbelt usage at a total of 78.3% (2019). The average for the nation was over 90% in 2019. 
"We've seen worse crashes where the driver was wearing a seat belt and walked away," Merritt added. 
Let us know what you think!
Tagged:
County Road 137
County Road 238
Eastern Idaho Regional Medical Center
Idaho Air Med
Mike Merritt
Star Valley Health
Wyoming Highway Patrol