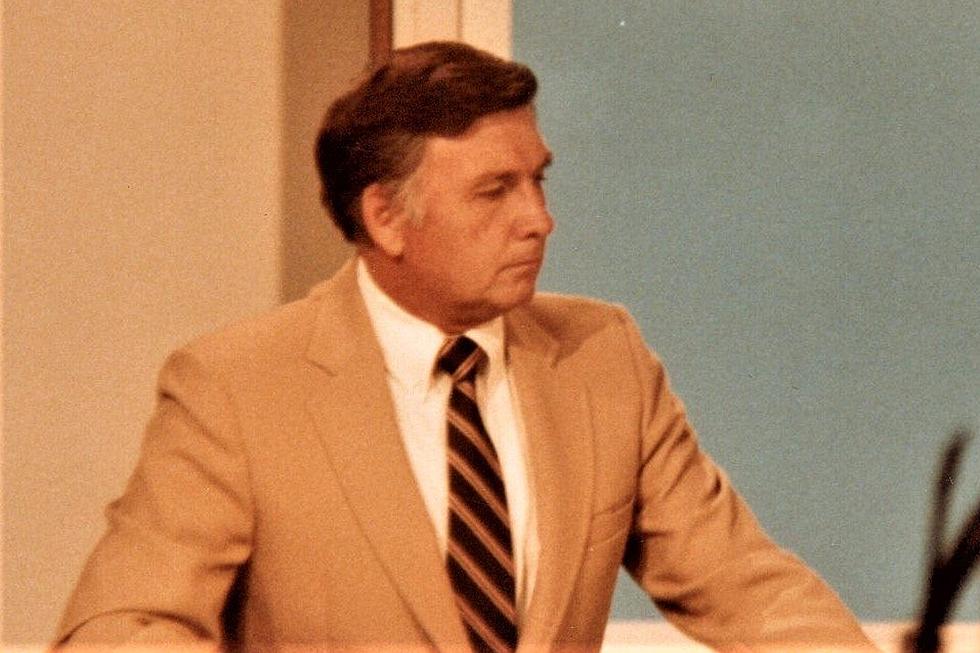 Longtime Wyoming broadcaster George Kay passed away yesterday at the age of 88.  He was a 2005 Wyoming Association of Broadcasters (WAB) WAB Hall of Fame member.
Kay had a career that spanned 48 years which included contributions for the University of Wyoming and was instrumental in the pioneering of broadcasting high school championships on video.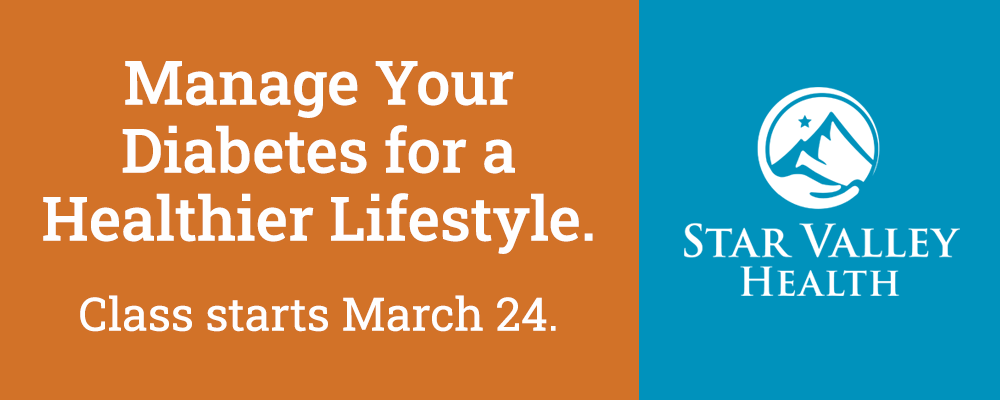 Let us know what you think!
Tagged:
George Kay
Wyoming sports