As the Wyoming wrestling community converges in Casper this weekend for the 2022 State Wrestling Tournament, SVI Media will preview the entire tournament during the weekly First Bank of Wyoming Sports Friday.
Guests will include two wrestlers from Star Valley High School who are undefeated on the season, Zac Patterson (182) and Harrison Hoopes (195). The Braves are looking for their 7th consecutive championship in their final year in 3A, but will have to fend of a hungry Douglas Bearcats team who is hoping to dethrone the Braves.
Tyson Shatto, head coach of the Sheridan Broncs, will also be on the show as Sheridan looks to battle Natrona, Thunder Basin, Cheyenne East and Evanston for the 4A team title.
In 2A Kemmerer is in the hunt for the title. Do the Rangers have the depth this year to fend of the likes of Lingle/Ft. Laramie/Southeast, Niobrara County and Cokeville?
SVI Media's wrestling announcer Jason Hoopes will also join the show live from the Ford Wyoming Center to preview the tournament.
The day after state wrestling is the annual Casper Showdown Wrestling tournament. For the first time there will be a girls only brackets. Event organizer Don Tolin will be on the show.
And finally Patrick Schmiedt, organizer of the new website ChampLists.com, which outlines the state championship athletes and teams for all sports in Wyoming high school sports history will be on the show.
First Bank of Wyoming Sports Friday airs weekly during the fall and winter Wyoming high school sports season from 8:00-9:00 a.m. Find the live and archived video below.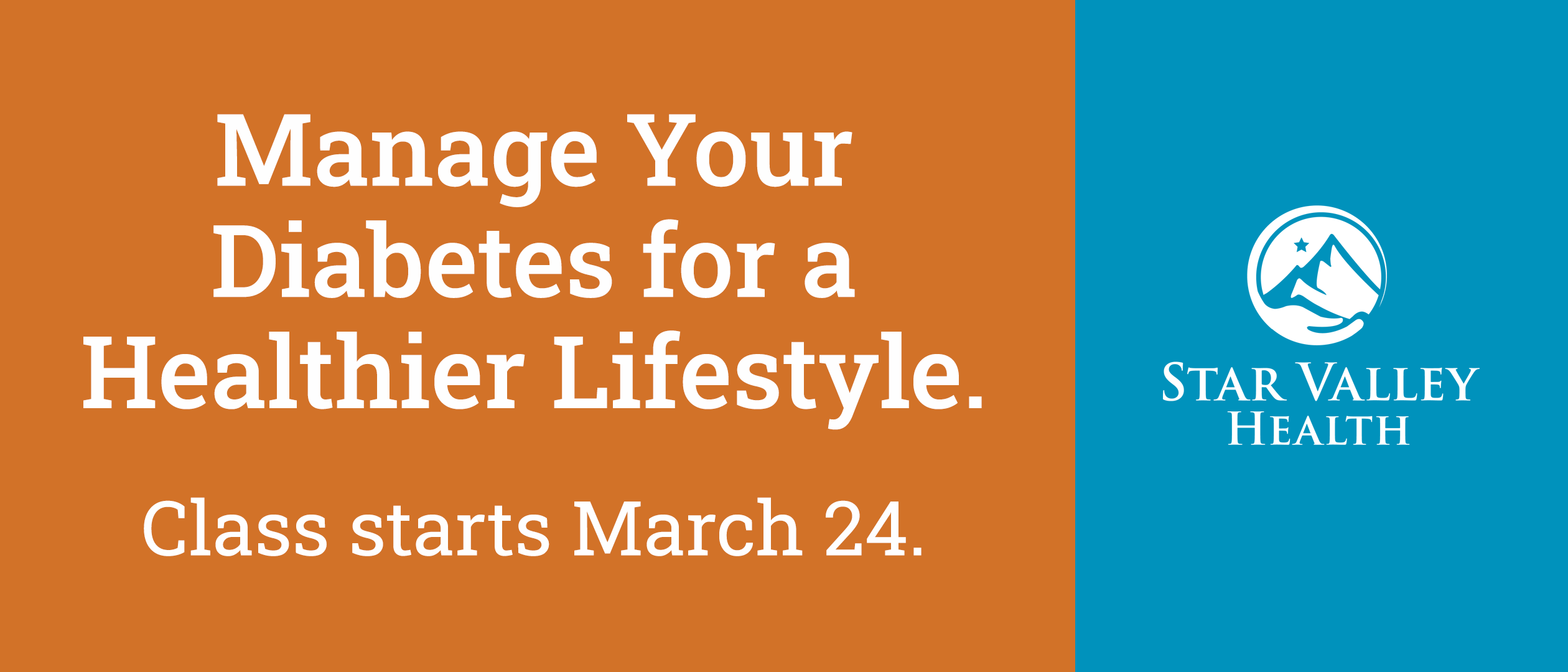 Let us know what you think!
Tagged:
CampsLists
Casper Showdown
Don Tolin
First Bank of Wyoming
Harrison Hoopes
Jason Hoopes
Patrick Schmiedt
Sheridan High School
Tyson Shatto
Zac Patterson