Lori Vallow Daybell sentenced to life in prison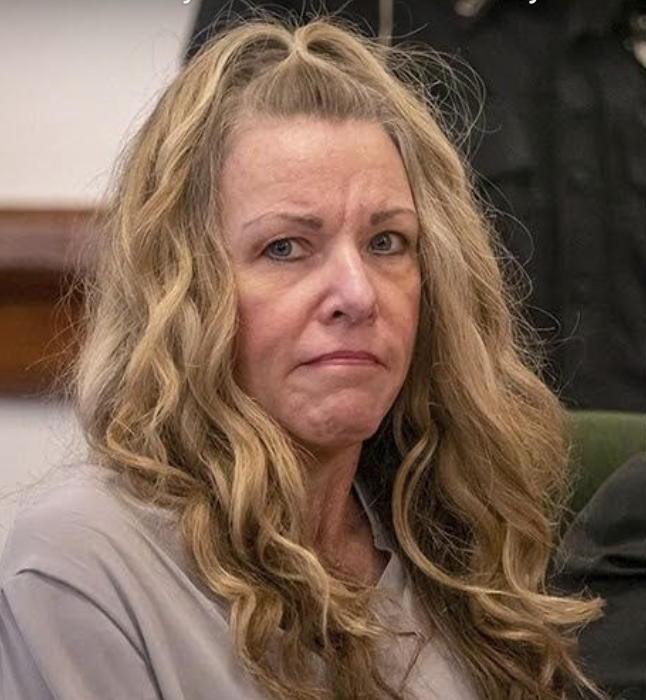 EastIdahoNews.com has been the go-to source on this story from the beginning and this information is used with their permission. For more details on this story please click here –
ST. ANTHONY — Idaho mother Lori Vallow Daybell has been sentenced to life in prison without parole Monday in the murders of her two youngest children and a romantic rival in a case that included bizarre claims that her son and daughter were zombies and that she was a goddess sent to usher in the Biblical apocalypse.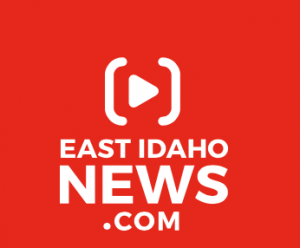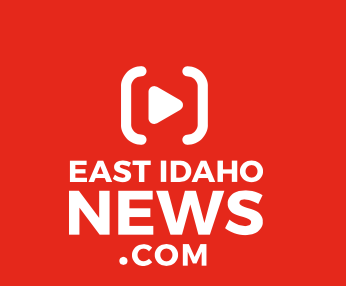 Vallow Daybell was found guilty in May of killing her two youngest children, 7-year-old Joshua "JJ" Vallow and 16-year-old Tylee Ryan, as well as conspiring to kill Tammy Daybell, her fifth husband's previous wife. Vallow Daybell will serve three life sentences one after the other, the judge said.
The husband, Chad Daybell, is awaiting trial on the same murder charges. Vallow Daybell also faces two other cases in Arizona — one on a charge of conspiring with her brother to kill her fourth husband, Charles Vallow, and one of conspiring to kill her niece's ex-husband. Charles Vallow was shot and killed in 2019, but her niece's ex survived an attempt later that year.
At the Fremont County Courthouse in St. Anthony, Judge Steven W. Boyce said the search for the missing children, the discovery of their bodies and the evidence photos shown in court left law enforcement and jurors traumatized, and he would never be able to get images of the slain children out of his head.
A parent killing their own children "is the most shocking thing really that I can imagine," Boyce said.
Vallow Daybell justified the murders by "going down a bizarre religious rabbit hole, and clearly you are still down there," the judge said.
"I don't think to this day you have any remorse for the effort and heartache you caused," he said.
CLICK HERE FOR MORE DETAILS ON THIS STORY –
Let us know what you think!
Tagged:
Chad Daybell
Charles Vallow
Joshua "JJ" Vallow
Judge Steven W. Boyce
Lori Vallow Daybell sentencing
Tylee Ryan