Teton Village receives nearly $1 million to purchase electric buses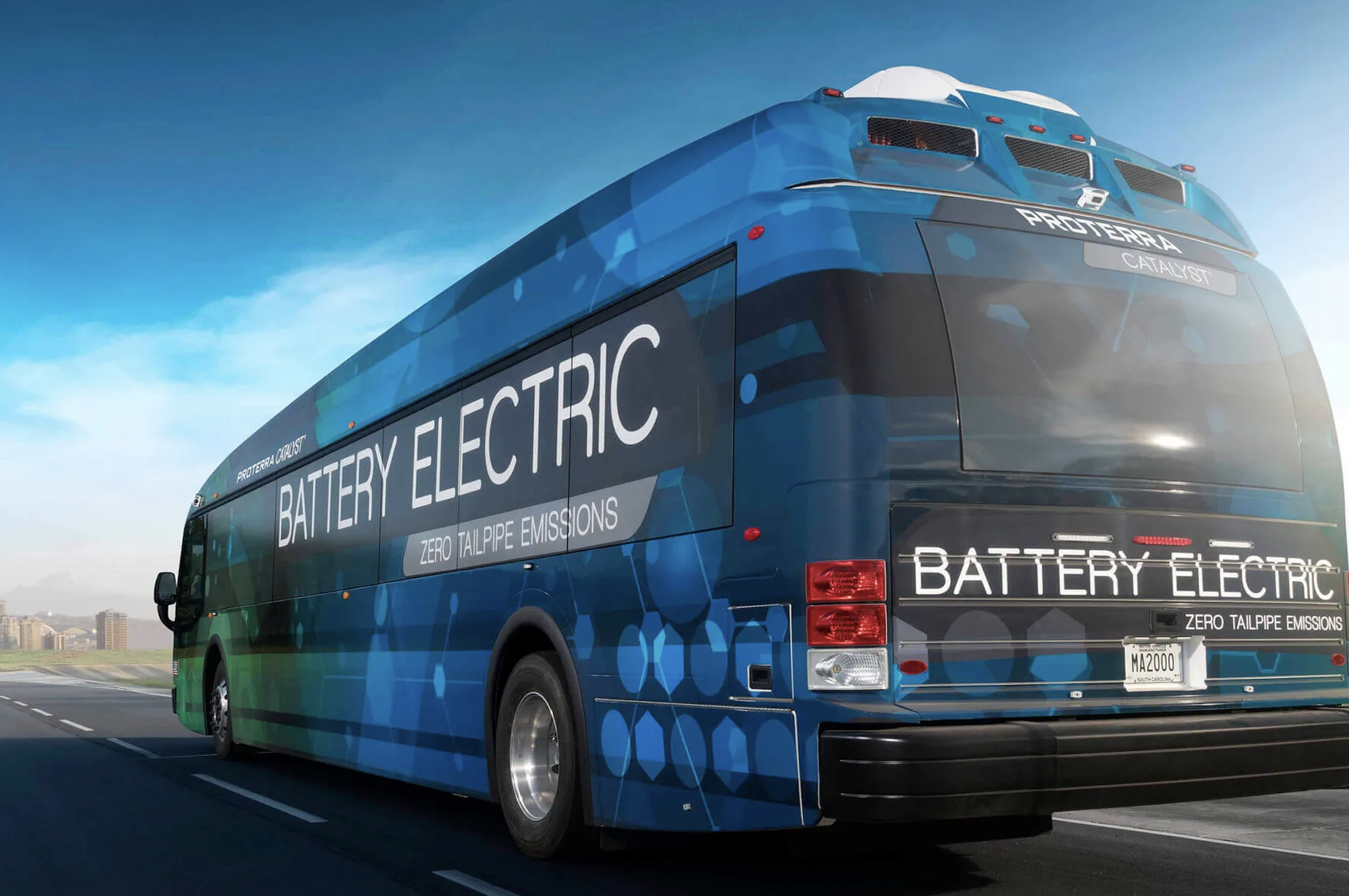 JACKSON (WNE) — Four red buses that move visitors and employees between the base of the Aerial Tram and the Ranch Lot in Teton Village will get an upgrade in fall 2024.
Taking their place will be four zero-emission battery-electric buses and charging equipment, funded through a federal grant awarded to the Teton Village Association Improvement and Service District.
"Reduced transit emissions will protect air quality here at the southern gateway to Grand Teton National Park, a Class 1 airshed, and serve as a model for the hundreds of thousands of guests we welcome to Teton Village from around the world every year," Melissa Turley, executive director of the Teton Village Association, said in a press release.
The $945,179 grant from President Biden's Bipartisan Infrastructure Law will improve bus reliability and decrease maintenance costs and emissions, a service district press release said. Teton Village Association will fund the 20% local match, $166,796, from capital project funds supported by the Teton Village Resort District.
The buses are part of the $8.6 billion act, which sets aside $1.7 billion for transit projects in 46 states and territories, including 1,700 American-built buses that will be manufactured with American parts and labor.
These buses serve nearly half a million people per year.
The department has worked to mitigate traffic in part to keep Highway 390 to two lanes. The Teton Village Association is attempting to transition its bus fleet to 100% electric by 2030.
"Keeping Wyoming 390 two lanes is good for the environment, wildlife, and our neighbors," the press release said.
Let us know what you think!
Tagged:
Aerial Tram
Bipartisan Infrastructure Law
Grand Teton National Park
Teton Village