Lummis opens Star Valley office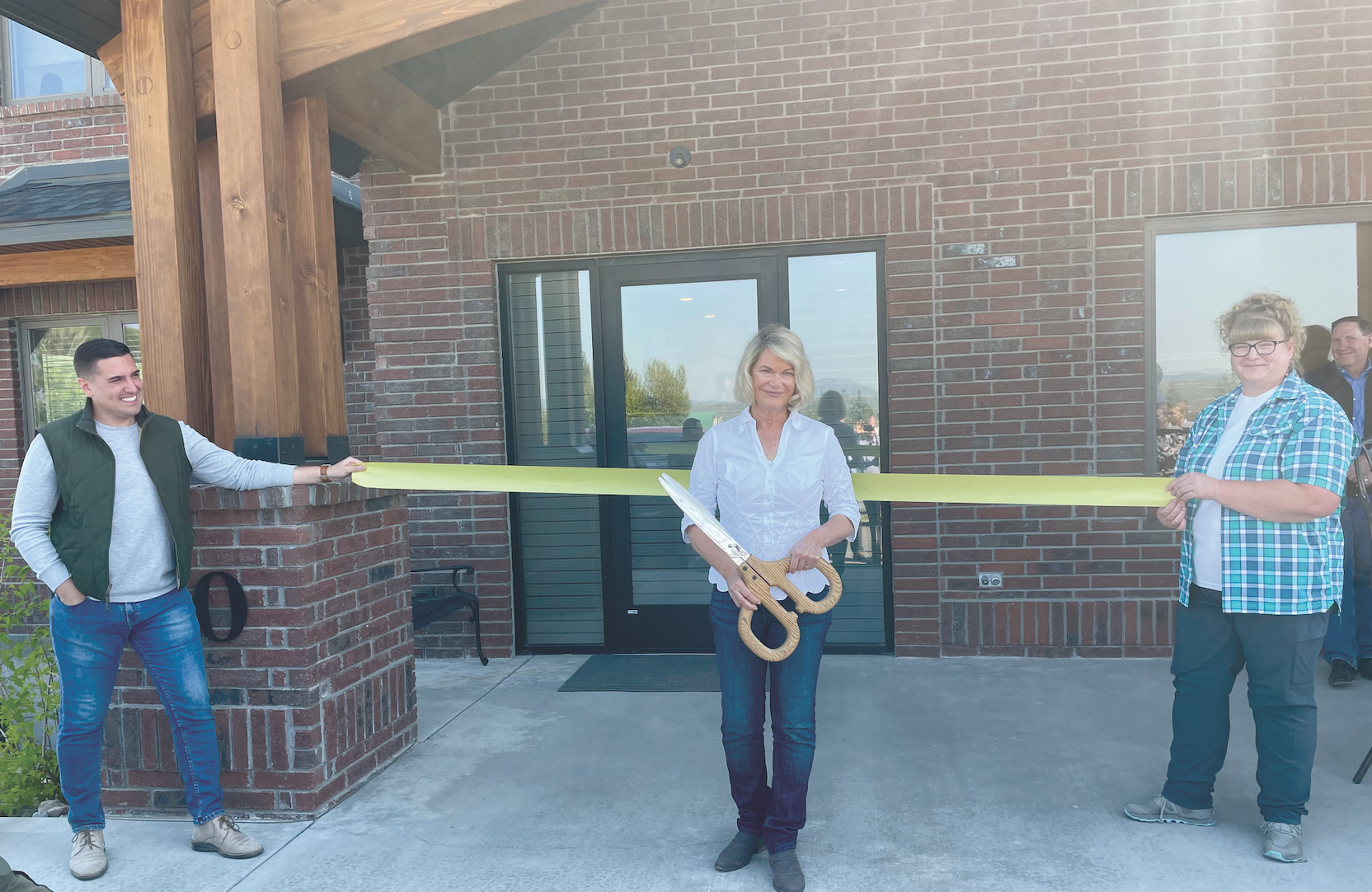 ◆ Office serves a three-county area. Senator discusses infrastructure.
U.S. Senator Cynthia Lummis (R-Wyoming) clipped the ribbon on her new Star Valley office Aug. 13, officially opening a facility that will serve the residents of southwest Wyoming on matters related to the federal government.
Star Valley resident Sarah Hale will base from that office as she travels and meets with Wyoming residents and government leaders in a three-county area.
"We're so pleased to be in Afton and Star Valley to open our field office, Sen. Lummis told SVI media, following the opening. "We have field offices all over the state."
Sen. Lummis said the state locations were coordinated with her fellow Senator to ensure more coverage. "Sen. Barrasso and I have attempted to put our field offices in different communities from each other so we have better coverage of the state," she explained.
Lummis continued, "I am just so pleased to be able have an office here in Afton that will serve Uinta, Sublette and Lincoln counties."
The U.S. Senator took the opportunity to address the recently approved infrastructure bill during her Star Valley stopover. She and Barrasso opposed the legislation.
"The bill is mostly bricks and mortar infrastructure, but it is way too much money," she emphasized.
"I sit on the environmental and public works committee that earlier this year put out a bill to fund water and sewer infrastructure and a bill to fund highways," Lummis noted. "Those bills were funded into this big infrastructure bill and bulked up substantially in terms of the amount of money," the Senator said. "In addition there was broadband infrastructure, airports, seaports and other infrastructure, but there as also everything but the kitchen sink in there."

Noting the reason for her opposition, "It turned from an affordable, quantifiable infrastructure bill to another bloated federal spending bill. "
Addressing the atmosphere and process in Washington, D.C. Lummis explained, "With Democrats in charge of all three — the House, the Senate and the White House it really puts Republicans on the defensive. "
She noted, "While we were crafting amendments to the bill that just passed on infrastructure, we were not involved in the daily negotiations of that bill. "
Lummis added a warning for a second infrastructure measure in the works. "It's going to get even worse with the upcoming second bill, which we figure will be $4.2 to $4.3 trillion dollars and it is what they call a human infrastructure bill and that includes lots of new entitlement programs that are only funded for a few years but then are expected to go on with additional funding."
Lummis linked the proposal to the national debt. 'This bill is so big, the Democrats themselves estimate the national debt in 10 years will be $45 trillion, an inconceivable amount of money," she said. "The thing that is really frustrating about them continuing to advance this Legislation is the fact that they are doing it while they watch inflation grow."
Lummis said the opposing party is already lining out the vote with all of the Democratic Senators.
"Because it's a 50-50 Senate, with the Vice President being the tie-breaker, they have been very good a corralling all 50 of their Senators and bringing vice president Harris to break the ties. So they really do control everything."
She added, "We're working hard to make sure that is no longer the case after 2022. But for now we are really heavily playing defense."
On the topic of the budget, Sen. Lummis advised that her work on mineral leases is ongoing. She pointed to the Power Act. If gaining final approval, would assist with jobs.
"I did present an amendment to the budget that would attach the Power Act to the budget and that is a provision that will overturn President Biden's executive order, preventing oil and gas leasing permits and drilling on federal lands," she pointed out . "As you know that is a major jobs killer … 90 percent of minerals we produce are on public land."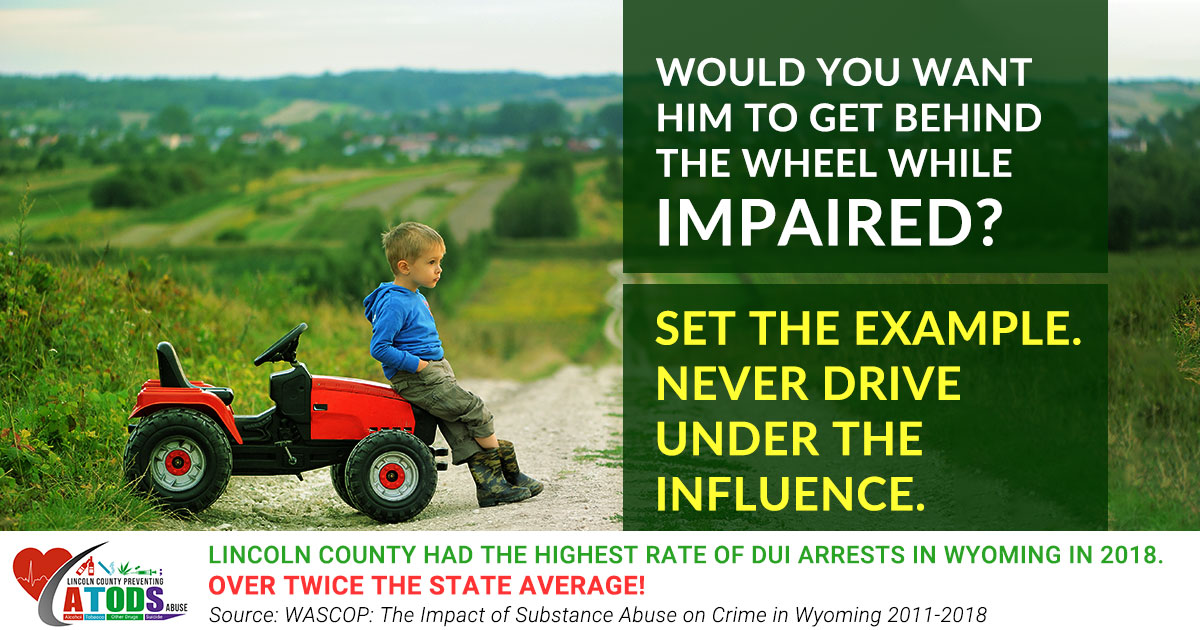 Let us know what you think!
Tagged:
Sarah Hale
Star Valley field office
U.S. Senator Cynthia Lummis (R-Wyoming)