Lyman family safe after Sunday night house fire
A Lyman family was able to safely evacuate their home after a fire started in their garage Sunday, December 19.
Bridger Valley Fire said they responded to the home on South East Street where they found the garage fully engulfed in flames upon arrival. Crews worked to minimize the fire's extension into the rest of the house.
All occupants were able to get out safely. The home suffered extensive smoke damage. The cause of the fire remains under investigation.
The home is owned by former Star Valley resident Stuart Tippetts and his wife Milia and four children. In a Facebook post Milia said most of the damage was contained to the garage and that the structure of the house remains in good shape. However smoke damaged most items in the home and extensive remodeling will be needed. Milia said the family is good on clothes and as best as they can tell their Christmas items were unharmed.
A Facebook auction group called "Help For Stuart and Milia" has been created by neighbors and friends to help the family with any needs and finances.
Images provided by Uinta County Fire and Ambulance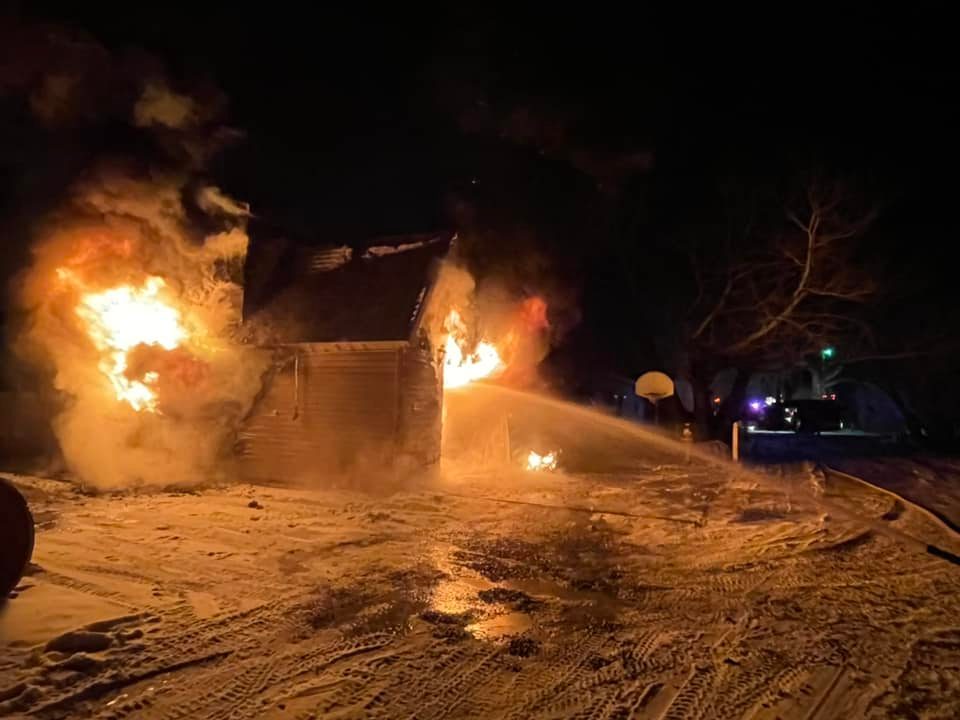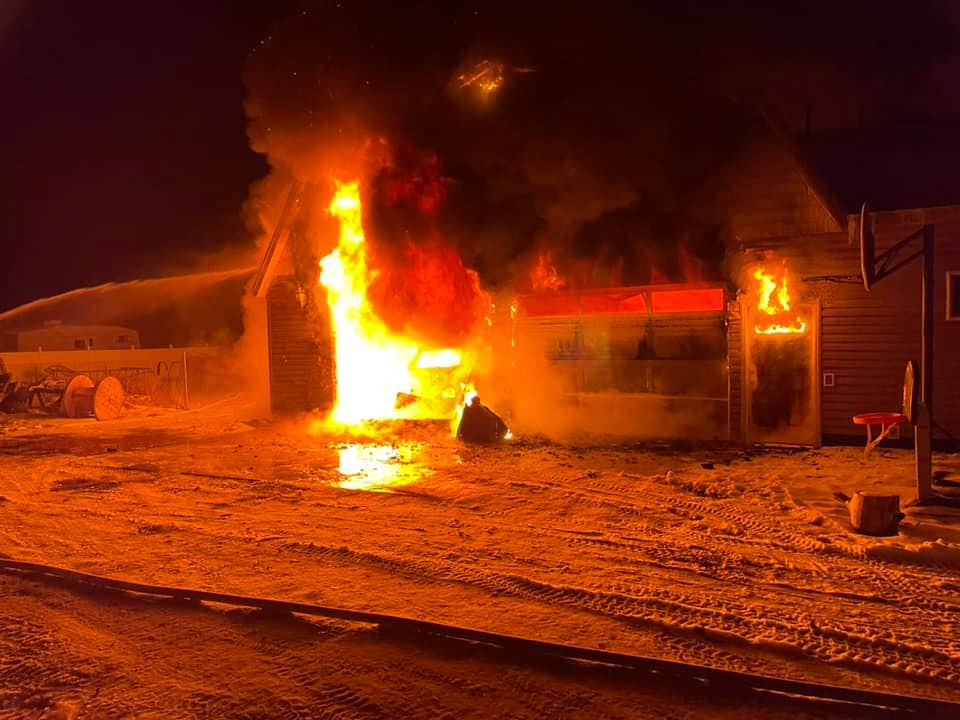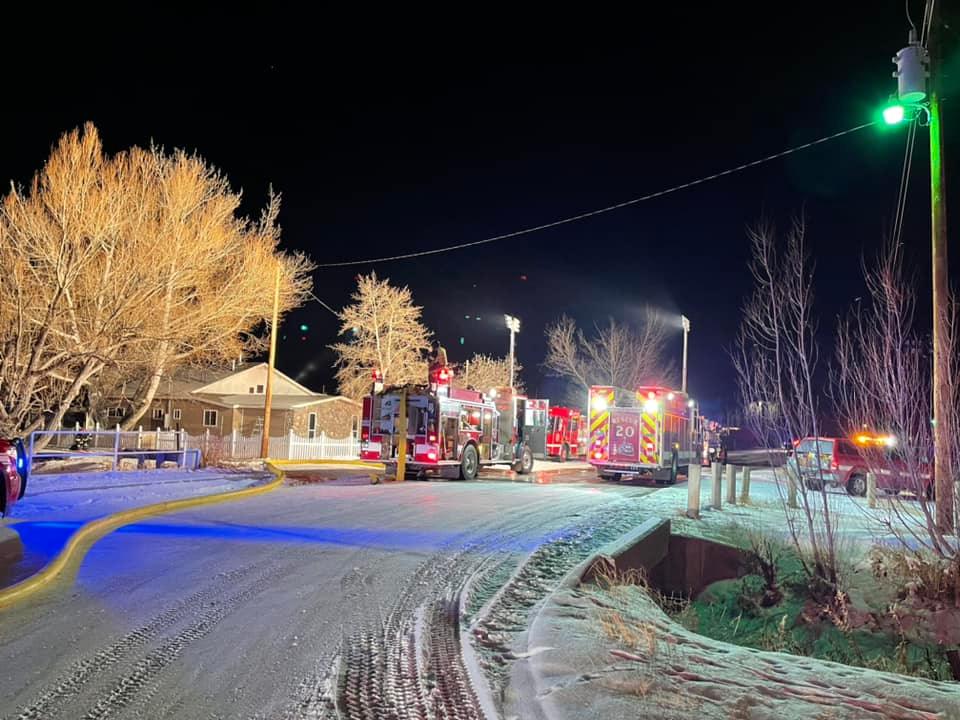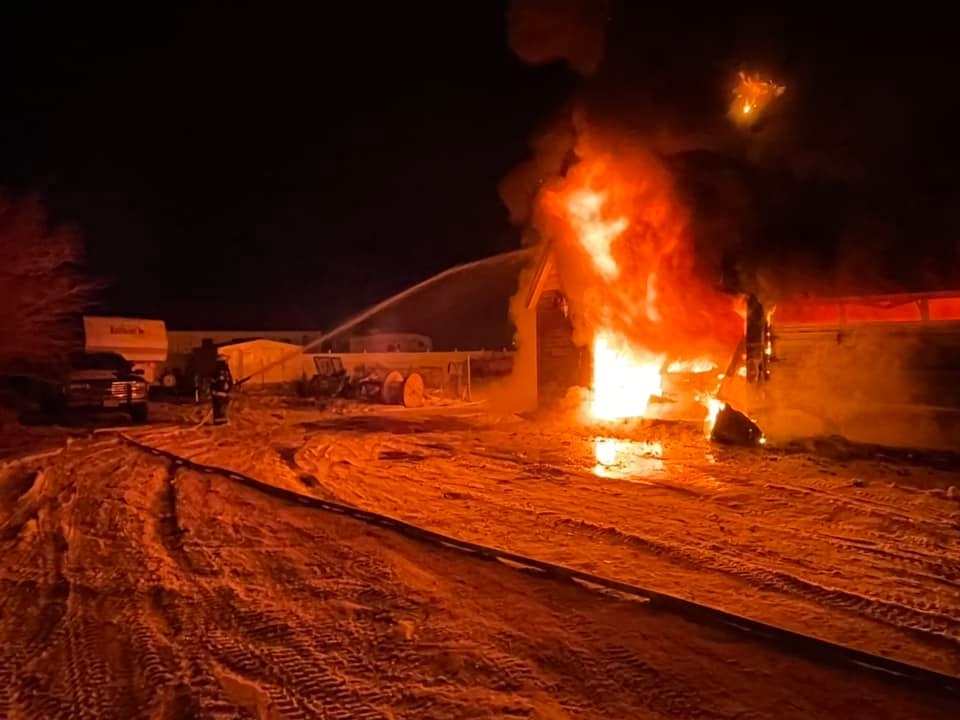 Let us know what you think!