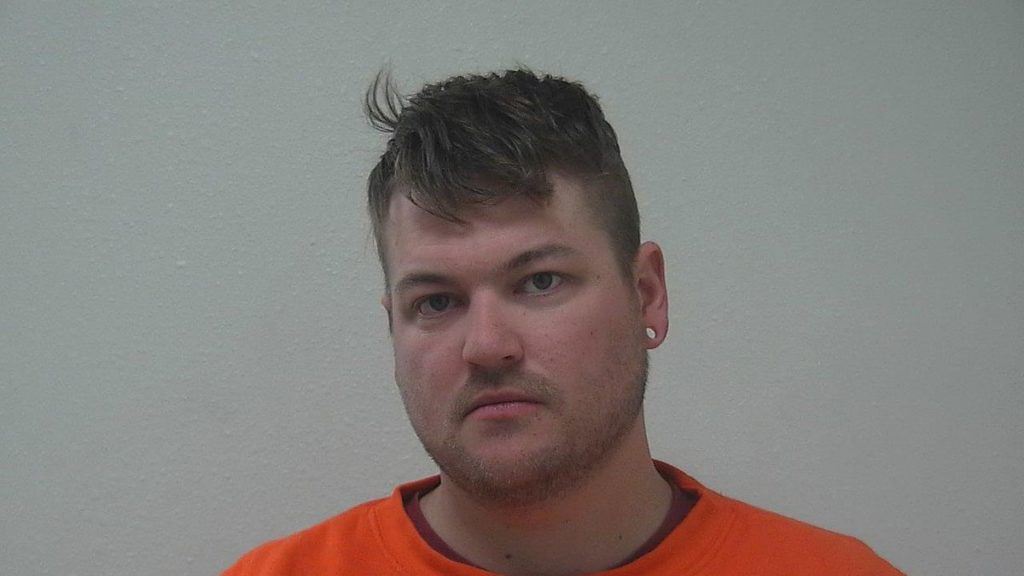 GILLETTE (WNE) — A Gillette man charged with 31 counts of aggravated child abuse has been bound over to District Court after he waived his preliminary hearing.
Tyler Bryan Martinson, 28, had been scheduled to have a preliminary hearing on Monday afternoon in Circuit Court. But he waived that hearing, during which prosecutors would have had to prove there is probable cause to suspect him of the crimes.
His arraignment in District Court, at which he will enter of plea of either guilty or not guilty, has not been set.
Martinson was arrested in January after his 3-month-old son was found with 26 rib fractures and five broken bones in his legs. The worst fracture was to the child's upper femur, according to court documents.

The boy's parents had taken him to the emergency room Jan. 2 because he was crying and "inconsolable," and a popping sound from his ribs when he breathed worried them. His right leg also wasn't moving.
Tests showed that the baby had "multiple bilateral posterior breaks to his ribs that were in various stages of healing," according to an affidavit of probable cause filed in the case. "These breaks showed they were in three different stages of healing."
The child also had a 45-degree angle break to his right femur along with a break to the end of the femur by his kneecap. There were two breaks in his right tibia by his ankles. He also had a break to his left femur by his kneecap, the affidavit said.
Tagged:
Gillette Wyoming
Tyler Bryan Martinson