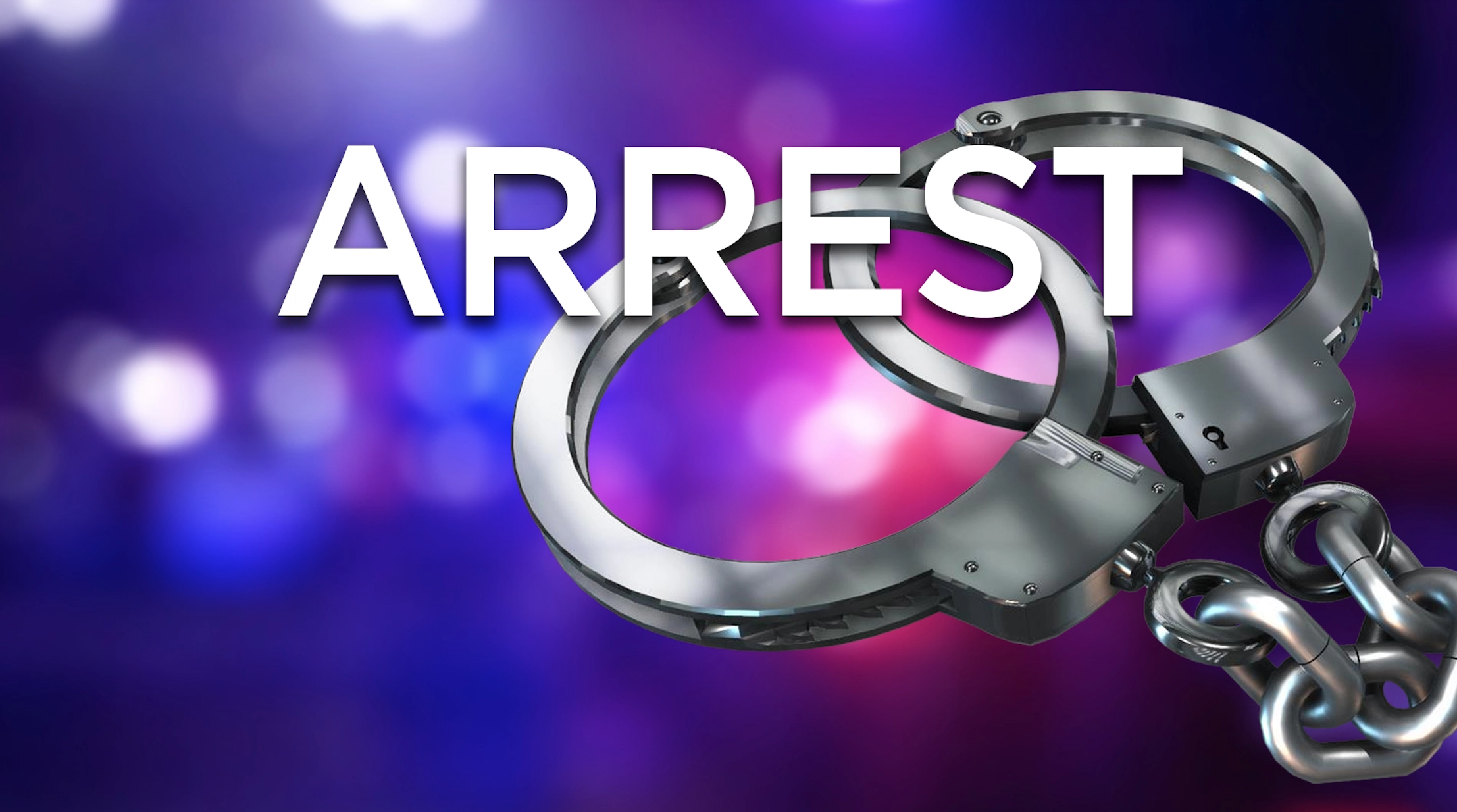 GILLETTE (WNE) — The man accused of threatening a group of adults and children with a loaded shotgun because they continued to light off fireworks has been bound over to District Court.
Randy A. Stephens, 41, was charged July 1 in Circuit Court with felony aggravated assault and battery and six counts of misdemeanor reckless endangering after allegedly using a shotgun to threaten a group of people setting off fireworks June 30.
He waived his preliminary hearing July 7 and was bound over to District Court on all seven counts, according to court documents.
Police responded at about 10:30 p.m. June 30 to a report of a man identified as Stephens approaching a group of people with a shotgun because they had been lighting off fireworks.
When officers arrived, they found Stephens unarmed outside of a residence on the street.
He told officers that he "stole a loaded firearm from my wife and went down the street making threats with it," according to the affidavit of probable cause.
Stephens was cooperative, no longer had the shotgun and said, "I f***ed up."
The neighbor who had been lighting fireworks in his driveway said Stephens was irate when he approached the group, saying he had to work early in the morning and that he was not afraid to go back to prison, according to the affidavit. Stephens returned to his home, then came back outside, this time with the shotgun, according to the affidavit.
When the group saw Stephens approach again, they told the children present to go inside.
The neighbor's wife, after initially thinking Stephens came out with a baseball bat, saw the gun and wrestled it away from Stephens. She then handed it to a friend who brought the gun inside where officers later retrieved it, according to the affidavit.

Let us know what you think!
Tagged:
District Court
Randy A. Stephens