During the Star Valley @ Cody Football game on Friday, October 6, SVI Media Mic'd Up senior running back Jesse Leavitt. Here are some of the sounds from the field during the Braves' win.
Star Valley travels to Green River on Friday, October 13. The game will be broadcast live by SVI Media at SVInews.com, the SVI YouTube Channel and Swift 98.7 FM.
Highlights are presented by Rocky Mountain Yeti in Afton.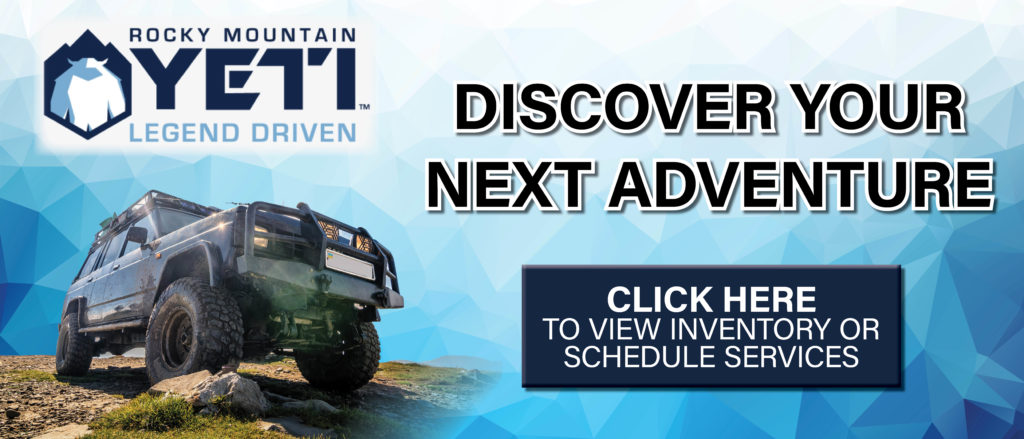 .
Let us know what you think!
Tagged:
Jesse Leavitt
Mic'd Up with the Braves
Rocky Mountain Yeti
Star Valley Braves
Star Valley Football