Mobile food pantry planned for SV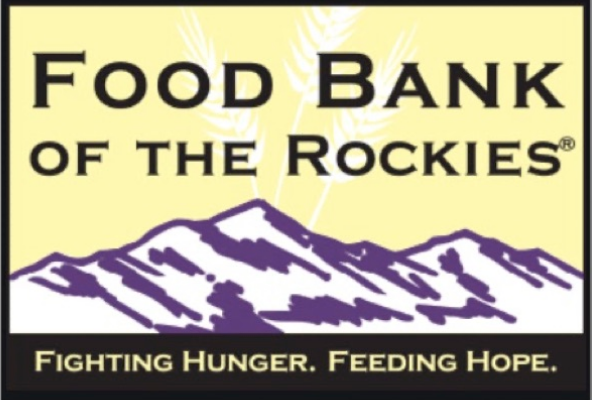 A Wyoming Food Bank of the Rockies mobile pantry truck will be in Star Valley on Saturday, October 10. Food will be distributed on a first come, first serve basis beginning at 11 a.m.
The distribution will take place as a drive through service, according to Julie Buckley of the Thayne Food Bank.
"Patrons will take Dana Street, turn north on Myers Street, to be routed around the Thayne Elementary School to the Thayne Community Center," explained Buckley. "We will of course have people there to direct the traffic and keep things running smoothly."
Saturday's mobile food pantry is open to all Star Valley residents.

"This is the second Star Valley mobile food pantry [in 2020]," said Buckley. "We had one in April at the Readiness Center in Afton. We were contacted by Wyoming Food Bank of the Rockies and they said they wanted to come back to Star Valley."
Buckley said that she hopes area families will choose to take advantage of this chance to replenish their food supplies and stock up on some items.
For more information on the Star Valley mobile food pantry, contact Julie Buckley at 880-3663.
Let us know what you think!
Tagged:
Afton Readiness Center
Thayne Community Center
Thayne Food Bank
Wyoming Food Bank of the Rockies