Mountain State Stockdog Association coming to Afton for National Finals July 12-17
The Mountain State Stockdog Association (MSSA) will be holding its National Finals at the Lincoln County Fairgrounds in Afton July 12-17.
President of the league Steve Wight says it will consist of the top 200 handlers with some having more than one dog. So, 400 canines will have about 3 runs each. He also says on the whole it has remained open despite the pandemic because it can allow for outdoor events with social distancing.
"It came down to people really wanted to be outside doing things," Wight said. "We actually had a big influx during this last year when everybody else was locked down at home or restricted on what they could do."
He says events will consist of three to five head of stock whether it be cattle or sheep. There will be obstacles on the grounds and the handler will have to get the dog to run the animals through the barriers in a certain order.
"Whoever can run the cattle through the obstacles with full score the fastest wins," Wight said. "Then they also will go run on sheep in another arena, so these dogs have to be real versatile to handle going from cattle then to sheep."
He also says that the handlers also bring their families with them so there may be thousands of people coming to Afton as a part of this event. He says the organization has code of conducts that these people agree to, but it is the best group of people he's been around in the nation.

There is no entrance fee so anyone can come to the events completely free of charge. He also says there will be night events that people can come check out as well.
"Every night will have dinners, we'll have concerts, dessert bars," Wight said. "Saturday is the real big day that most of the people show up with their families. There's bounce houses, slippery slides, it's 'Family Fun Day' is what it's called."
He says there will be face painters and balloon artists as well. He says on that last day as well is the Junior Finals where some kids as young as three or four-years-old go into the arenas with their dogs to attempt to do the competition.
He also says as an organization it tries to come in and improve the community. One of those ways it looks to do that is by working with the local 4H because it really wants to help out the youth. Those children come in and they will bring food and water to the handlers and try to help keep the event running smoothly.
The 4H will put on a dinner for the handlers and afterwards will go straight into an auction. He says there will be a silent auction and a live one as well. The items up for bid are donated to the 4H by the local community, so he says to reach out to them if you have anything you might want to give.
"The money that is spent there is mostly from people not in that area," Wight said. "We got handlers from Florida, Kentucky, Texas, Washington, everywhere you can imagine… and they're the ones that support it.
"We do the auction and they buy these items and that money is 100% given to your local 4H."
That money then goes to helping the youth in the group get funding to travel and compete in different events. The MSSA has announced the schedule for the Finals and you can see that here.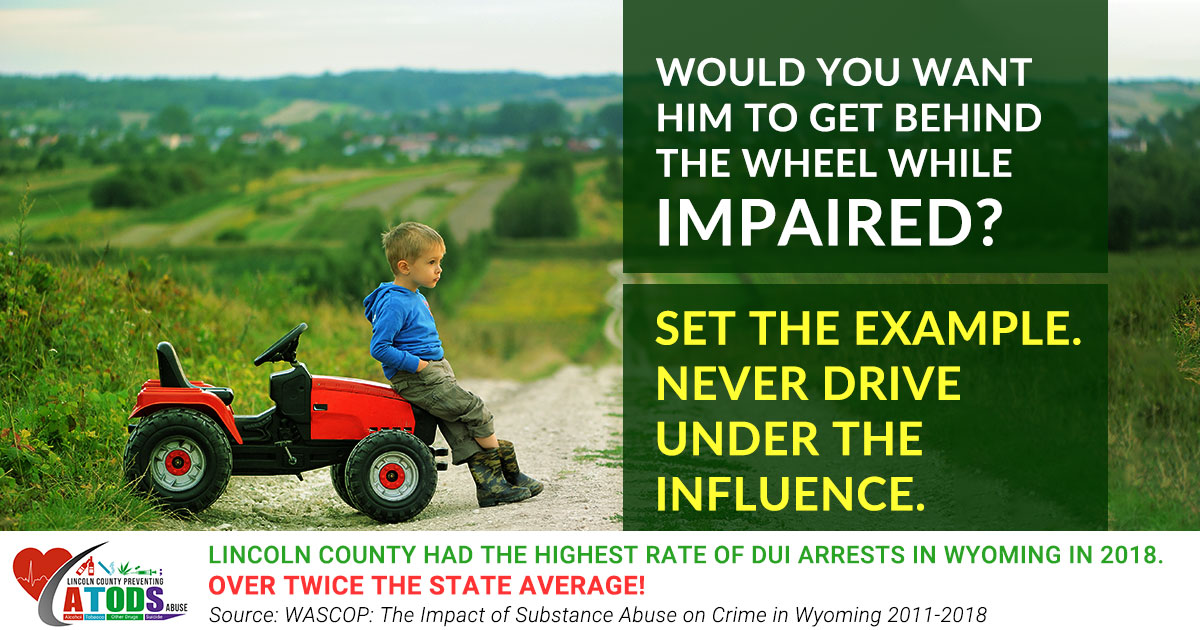 Let us know what you think!