Mountain Valley Mattress Company is now open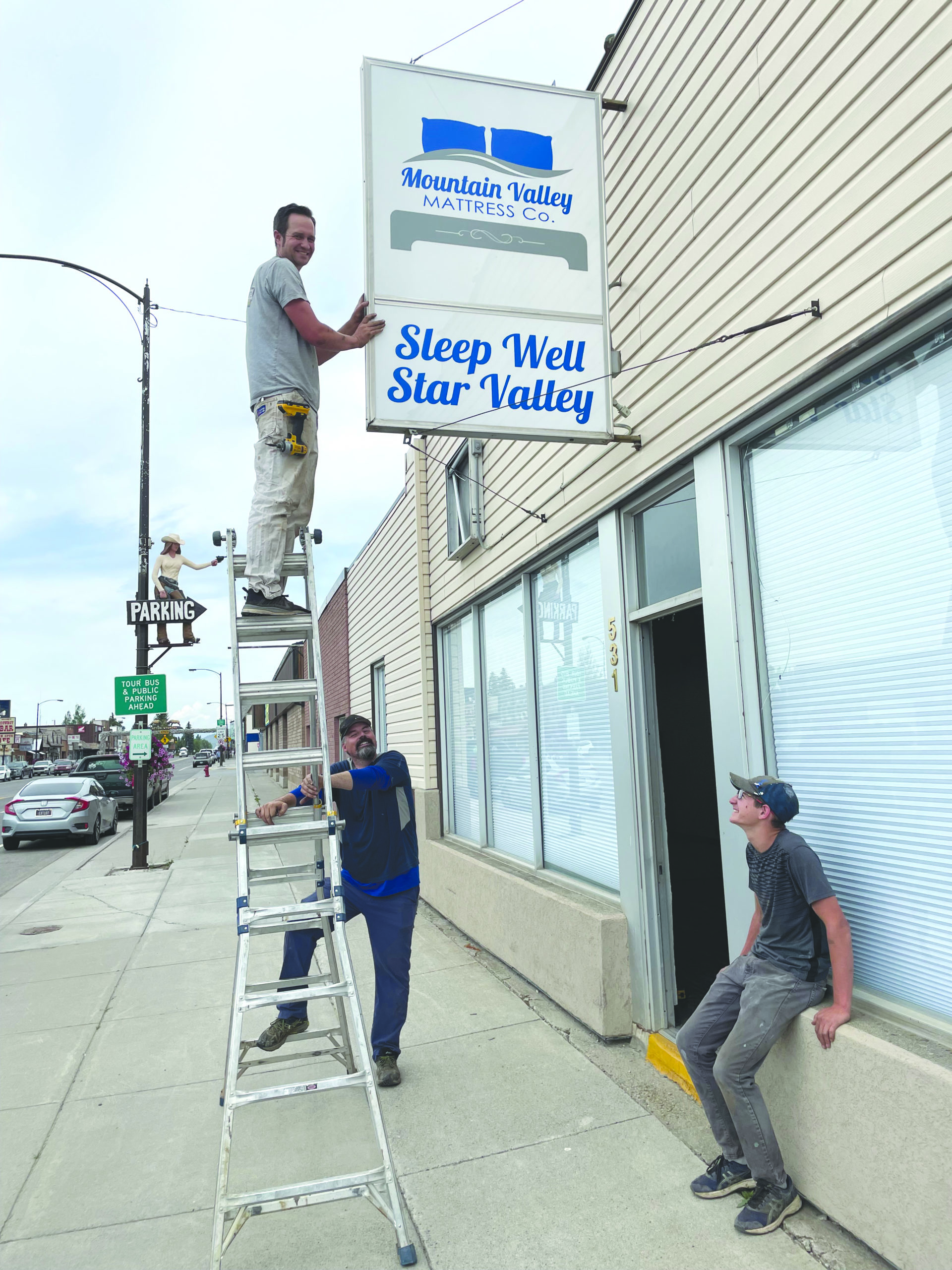 Mountain Valley Mattress Company is now open on Washington Street in Afton to help counteract the downsizing of Mountain Valley Gallery.
Owner of the new company, Rob Erickson, says he wanted to bring in another option for people in the valley since so much time is spent on a mattress.
"Have it local," Erickson said. "Have it convenient and provide that service for people."
It is stocked with Everton mattresses right now, which is located near Twin Falls, Idaho. He says this will be the main product line and there are several options to choose from.
"They have everything from very affordable options all the way to the top-of-the-line," Erickson said. "But we have a mattress for every budget."
He says it will also carry Malouf products which is a company that started in Logan, Utah. Items will include sheets, protectors, and pillows.

"And we are hitting every budget with those as well," Erickson said. "You can come in and we have samples.
"You can feel and touch them, see them and that's what I like in an experience where I'm buying something."
He also says Mountain Valley Mattress Company has "haul-away available". So, if you need to get a new mattress, it will deliver the product to your home and take your old one off your hands.
"You don't even have to really lift a finger," Erickson said. "We'll do all the heavy lifting for you."
He says one thing that he thinks will be an advantage to his company is specialization.
"I think that was something that was lacking in the valley," Erickson said. "We do have some great options [for] appliances all the way down to mattresses. No, we're just going to focus in on one thing specifically."
He also says if you do not really have the convenience to shop in-store, feel free to call the company and it will talk you through the options.
"We really hope to serve the entire area."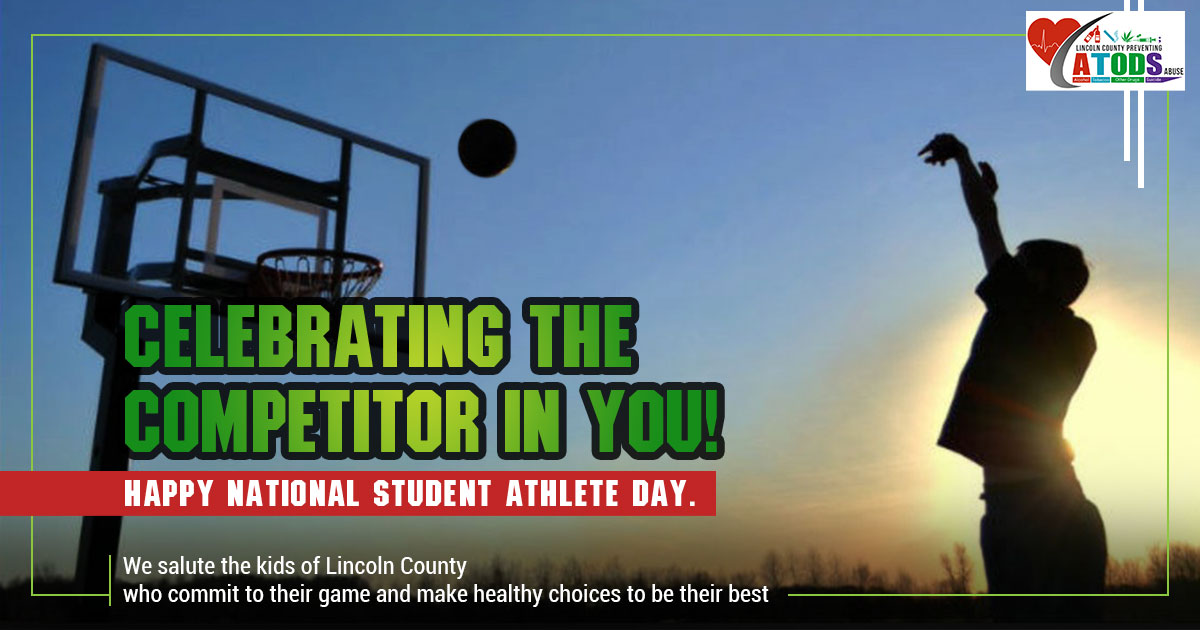 Let us know what you think!
Tagged:
Everton Mattresses
Malouf
Mountain Valley Mattress Company
Rob Erickson