New principal announced for Cokeville schools
The new principal for Cokeville schools was approved Wednesday night by the Lincoln County School District #2 Board of Trustees.
Kenneth Dietz will take over as principal for Cokeville Elementary and Cokeville High School beginning July 1.
"It was a very competitive field of finalist," LCSD2 Superintendent Matt Erickson told SVI News. "We are very excited to have Mr. Dietz join our staff."
According to Erickson, Dietz has spent that last eight years as a principal in Sweetwater County and Worland, Wyoming.
It was announced in February that current Cokeville Principal Brian Toomer and Assistant Principal Harold Hatch had resigned from their positions and would be taking different positions within the district. The search for the new principal began shortly after.
Look for more information on the hire of Principal Dietz in the March 31 edition of the Star Valley Independent.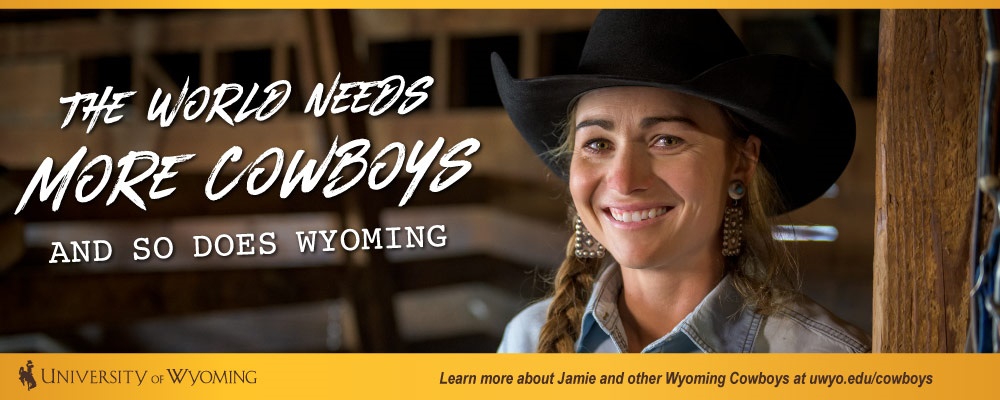 Let us know what you think!
Tagged:
Brian Toomer
Cokeville Elementary
Cokeville High School
Harold Hatch
Kenneth Dietz
Lincoln County School District #2
Matt Erickson