Offers of Employment for Western Students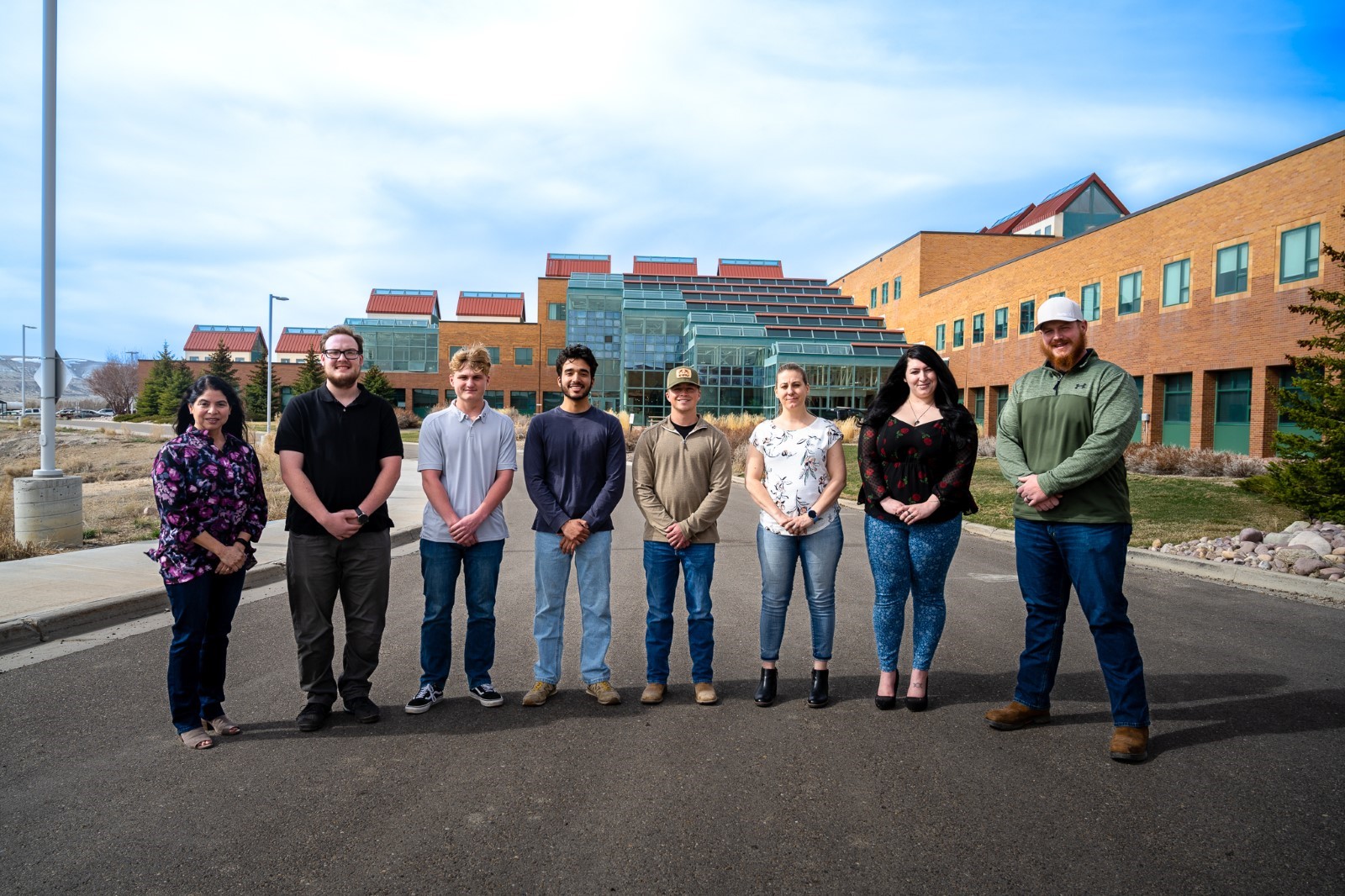 The following is a release from Western Wyoming Community College – 
Several Western Wyoming Community College (Western) students have received offers of employment from area companies. It was a great month for Western's students and graduates of the Plant Operations, Electrical & Instrumentation Technology (E&I), and Industrial Maintenance programs. One of the companies that made contingent offers was Genesis Alkali.  On Tuesday, May 2, 2023, representatives from Genesis Alkali met with Western instructors, students, and graduates of the Plant Operations Program to conduct interviews for the purpose of making contingent job offers. ExxonMobile also hired Western students to fill a variety of roles. Western's program has been a huge success, and it has dramatically helped industry partners hire the skilled workforce needed.
Genesis Alkali is looking forward to providing students from the program with opportunities. With current expansions happening across Southwest Wyoming Western anticipates that students who successfully complete their program will find employment opportunities in their industry, prior to or upon completion of having received their certificates or degrees. The program feeds the pool for future hires into Trona and other related industries.
Another industry partner who hired Western's students is ExxonMobil.  ExxonMobil hired three students who will be graduating this May, and they will begin their full-time employment in May.  Those students will work in operations, E&I, and industrial maintenance.  These students had the opportunity this past semester to work as interns for ExxonMobil, and when the chance to become full time was made available, they applied and were hired!
With the increased demand for these positions, Western was able to start a second cohort this academic year. In their potential and new positions, these graduates will be able to apply the knowledge they've gained at Western on a daily basis. Congratulations to each of them on their success!
With the launch of the Plant Operations program in 2019, Western continues to appreciate the industry's dedication to our students and community. Those from the Plant Operations program traditionally operate the equipment that is used to manufacture products, ensuring that countless systems work together. Since the program's inception, Genesis has provided all program graduates with the opportunity to interview for open positions.
E&I graduates will likely be responsible for the programs and systems that take the product from start to finish. Industrial Maintenance graduates will maintain and repair machinery in many industries. Some of the areas they keep running with repairs are power plants, manufacturing factories, mines, industrial plants, an oil and gas distribution system, or a wind farm—wherever there is rotating equipment.
For more information on any of these programs, visit westernwyoming.edu/industry.
To speak to the School Chair email Carlton DeWick, for Manufacturing, Industry, and Technology, at cdewick@westernwyoming.edu.  
If you're interested in pursuing one of these careers join us this fall. Registration is now open and closes August 23. Do not miss your spot. Register today at westernwyoming.edu/apply!
Let us know what you think!