Officials remind county residents fire restrictions still in effect
While there have been several days of rain resulting in varying amounts of moisture in the past week, officials from Lincoln County Emergency Management have released a statement reminding residents of Lincoln County that fire restrictions are still in place.
"We want to remind everyone that fire restrictions are still in effect for Lincoln County, BLM, and Bridger-Teton National Forest lands," said Stephen Malik, Public Information Officer with Lincoln County Emergency Management. "The Sheriff's Office and other agencies have been receiving increased complaints lately that people are disregarding fire restrictions. These are in place until formally rescinded by county commissioners (in consultation with the County Fire Warden) and other management agencies in their respective jurisdictions. Please be aware of any restrictions in place before you light any fire. A few days of rain will not significantly impact the drought conditions or fire danger."
Fire restrictions for Lincoln County were implemented on July 7, 2021 due to extreme dry conditions.

These Stage One restrictions include "any open fire or discharge of any class of fireworks is prohibited on all state and private land including, but not limited to, all lands owned by Lincoln County or in which Lincoln County holds or owns an interest."
Exemptions to the directive, include campfires at residences or campsites, within a fire ring with a 15-ft cleared radius, trash burned between 6 p.m. and 8 a.m., spark arresters in a 15-ft. cleared radius, charcoal fires in grills are permitted, cutting or welders in a 15-ft cleared radius, and use of portable stoves and lanterns in a cleared 15-ft. radius.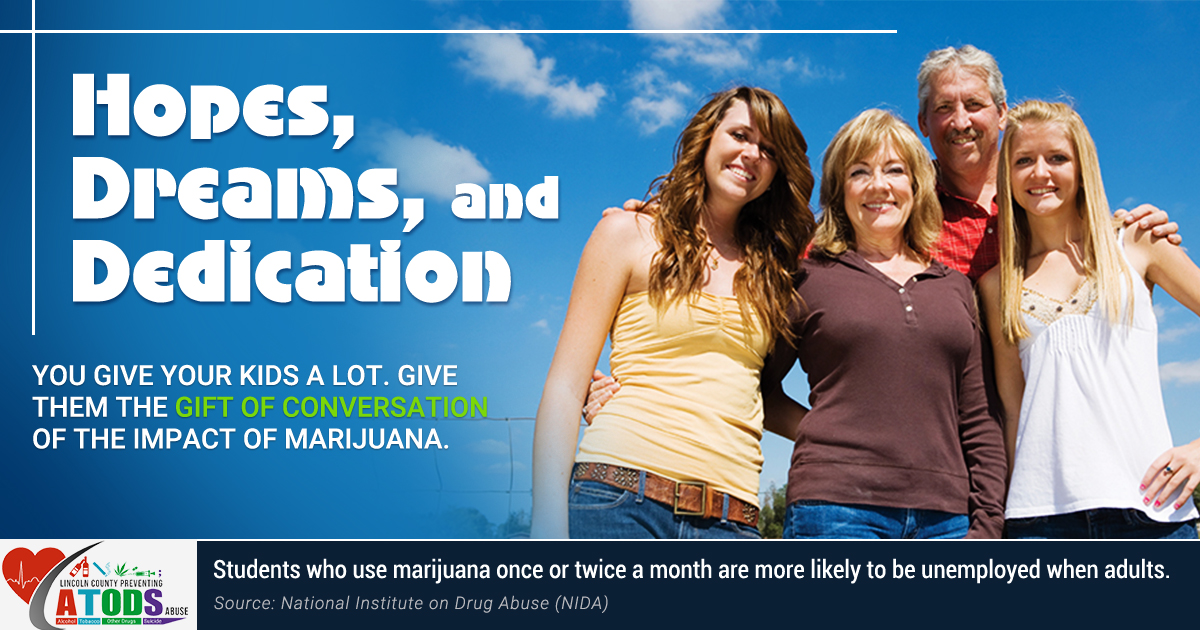 Let us know what you think!
Tagged:
Lincoln County Emergency Management
Lincoln County Fire Restrictions