Pinedale school board halts national school board funding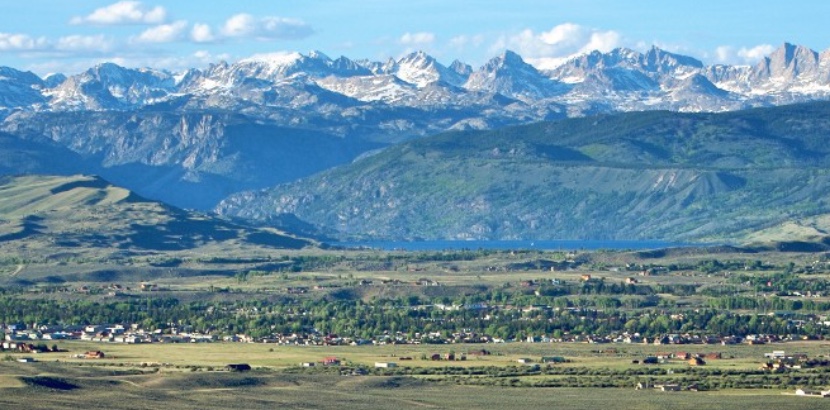 PINEDALE (WNE) — In a vote of no confidence for the National School Board Association, the Sublette County School District No. 1 Board of Trustees unanimously approved a motion at its May 12 meeting to withdraw all local funding for the organization.
SCSD1 pays approximately $2,600 per year in direct dues to the NSBA, according to an invoice submitted to the district.
A minimal fraction of the dues SCSD1 contributes annually to the Wyoming School Boards Association also goes to the NSBA.

The motion removed SCSD1 from all financial obligations to the NSBA. The language included direct dues along with money paid indirectly through the district's annual membership fees to the WSBA.
SCSD1's goal behind the vote was to remain consistent in its message that none of the district's money is going to the NSBA, said board chairman Jamison Ziegler. The district is still a member of the WSBA.
Trustee Charles Prior, who made the motion, said he believes the NSBA was "not going in the direction of parents and that the schools should be going."
Let us know what you think!
Tagged:
National School Board Association
NSBA
Pinedale Wyoming
Sublette County School District No. 1