Recycling Bins Relocated at Teton County Recreation Center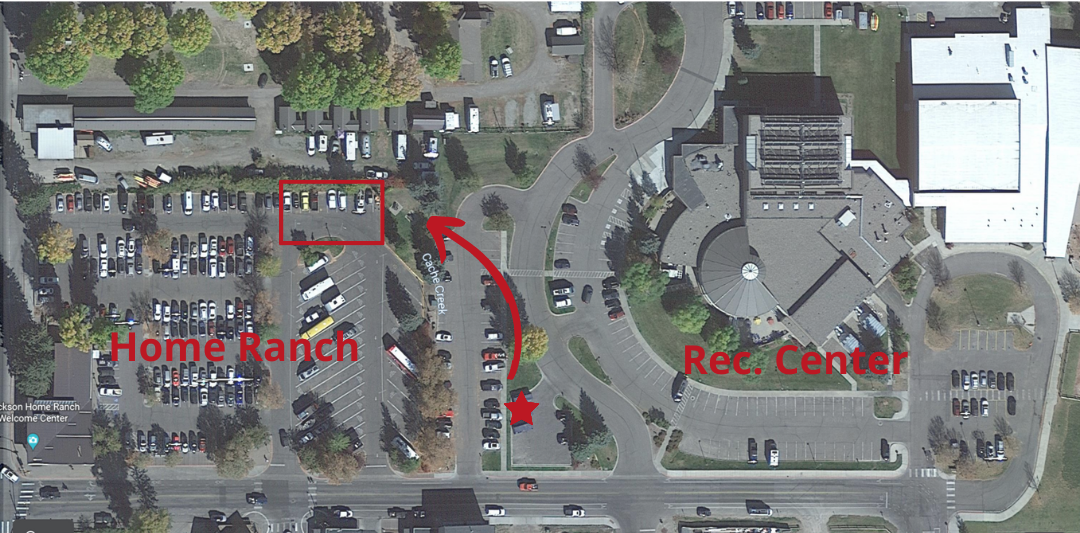 Jackson, WY., May 24, 2022 – The recycling bins at the Recreation Center, located in the parking lot off Gill Ave., have been relocated to the rear east side of the Home Ranch Parking Lot, due to construction on the Recreation Center Expansion project.  The relocation will be indefinite.
For questions, contact Teton County ISWR at 307-733-7678.
Let us know what you think!
Tagged:
Gill Ave.
Home Ranch Parking Lot
Jackson Recreation Center
Teton County ISWR