Refuge proposes pronghorn, white-tailed hunts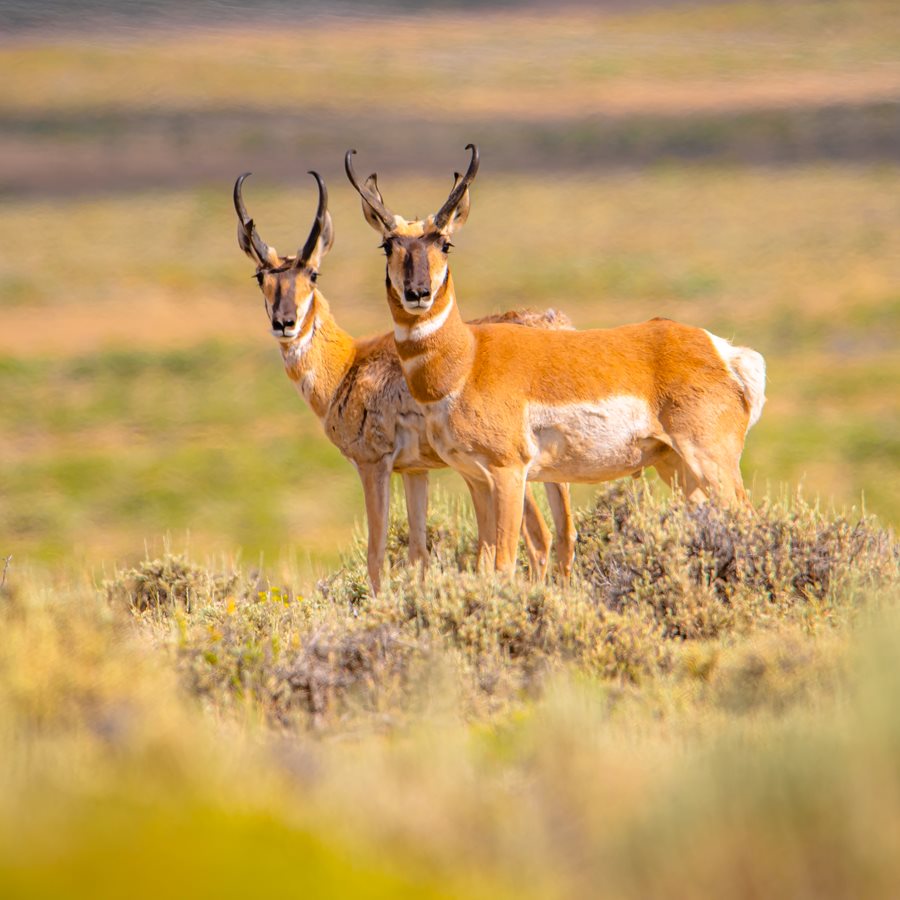 JACKSON (WNE) –  The National Elk Refuge is proposing its first-ever white-tailed deer and pronghorn antelope hunts.
For much of its 109-year history, the U.S. Fish and Wildlife Service-run refuge has authorized hunting of its namesake species, elk. And since 2007, it has allowed bison hunting within its boundaries.
The proposed addition of pronghorn and white-tailed deer hunts traces to talks with the state of Wyoming, plus a secretarial order that directed the National Wildlife Refuge System to expand hunting opportunities around the country.
The refuge's proposal, for the most part, would align white-tailed deer and pronghorn hunting seasons on the 24,700-acre property with hunts that occur on surrounding national forest and nearby private land.
Unlike elk hunting on the refuge — which can thin the herd by hundreds of animals in a season — deer and antelope hunts would be relatively minor in scale.
The refuge falls within Game and Fish's pronghorn hunt area 85, where no more than 20 animals can be killed in a season.

Tentatively, the pronghorn season on the refuge would run from Aug. 15 to Sept. 9 for archery, and then would open to firearms from Sept. 10 through Oct. 31. A more southerly portion of the refuge would be open only to firearm pronghorn hunting in October.
The refuge's proposal would authorize a two-month deer hunting season, switching from archery to firearms in the middle of September.
The refuge falls within Game and Fish's deer hunting area 155, which is open to any resident hunter holding an over-the-counter general tag.
Comments on the proposal are being accepted through June 21. Email them to Durbian at Frank_Durbian@fws.gov.
Let us know what you think!