River of Hope monument dedicated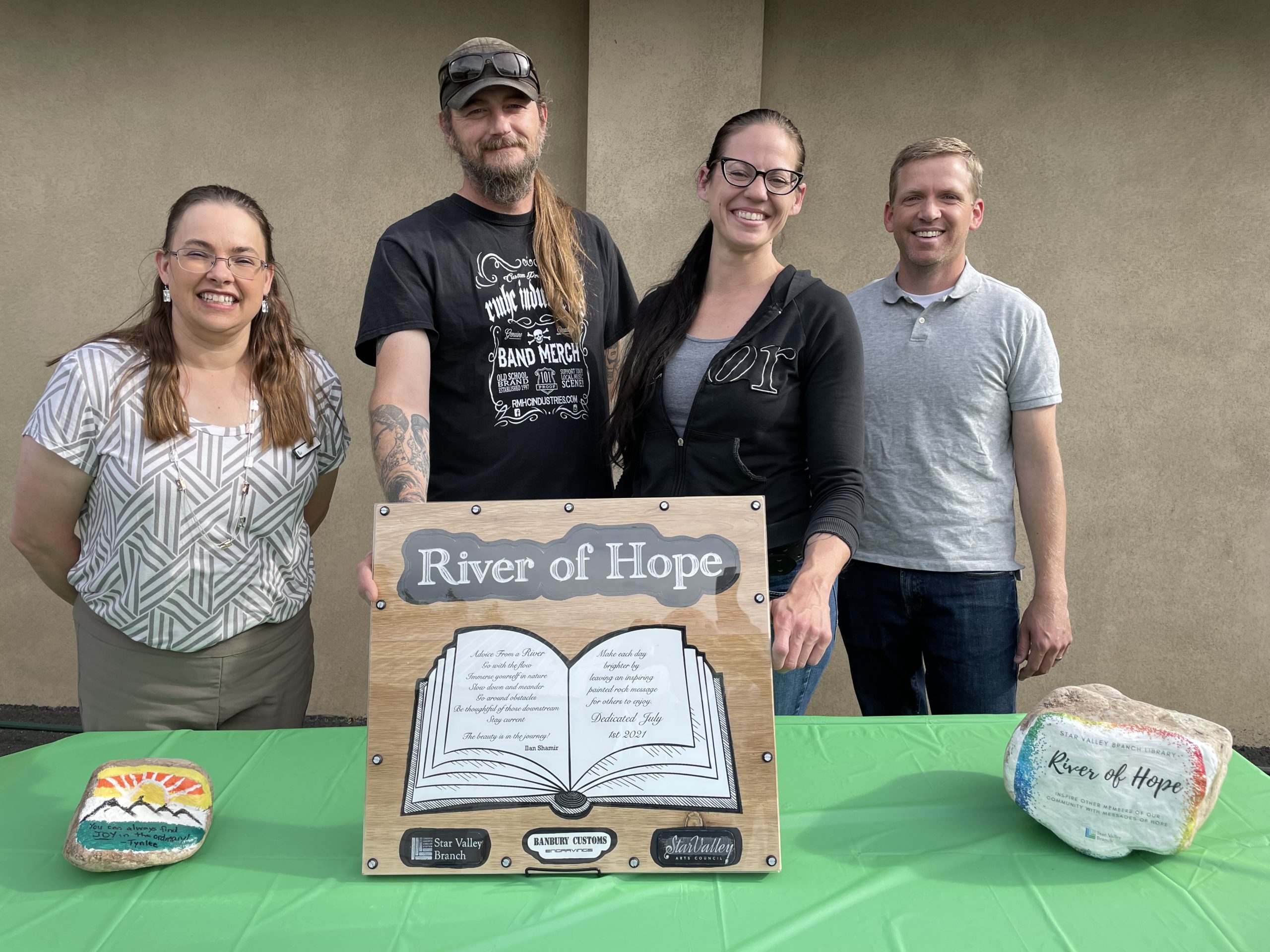 ◆Families from throughout The Valley will now be able to contribute to the flowing River.
Star Valley Branch Library's River of Hope Monument was dedicated the evening of July 1, 2021. Families from throughout the valley will now be able to contribute to The River in personally meaningful ways.
Representatives from the library and from the Star Valley Arts Council, officiated at the dedication ceremony where contributing individuals, organizations and businesses were recognized.
"Families in attendance added their rock contributions to the river and picked their favorites out of the rocks, then shared in light refreshments," Melissa Haderlie, Star Valley Library Branch Manager told SVI.
Fifteen youth volunteers and the library staff had completed the landscaping project earlier this summer. Community members of all ages participated by contributing inspiring art and messages to The River on rocks they had painted prior to the ceremony.
"This river has already brought the community together in so many ways," commented Jennifer Wilkins, representing the SVAC which partnered with the library in supporting construction of The River. "We look forward to watching it grow. I really enjoyed taking a walk with everyone through The River. So many incredible messages and quotes from classic stories, and all the colors demand attention. It really is a great addition for our community."

During the dedication, Library staff and Art's Council members gave thanks for community support of the project. Banbury Customs was commissioned by the Art's Council to create a sign for The River, which will be placed in the coming weeks.
Haderlie hopes that The River will continue to grow across the community. "All are invited to walk the 'River of Hope.' Take a rock that inspires you, leave a rock to inspire others, and come by and enjoy the creativity of our community."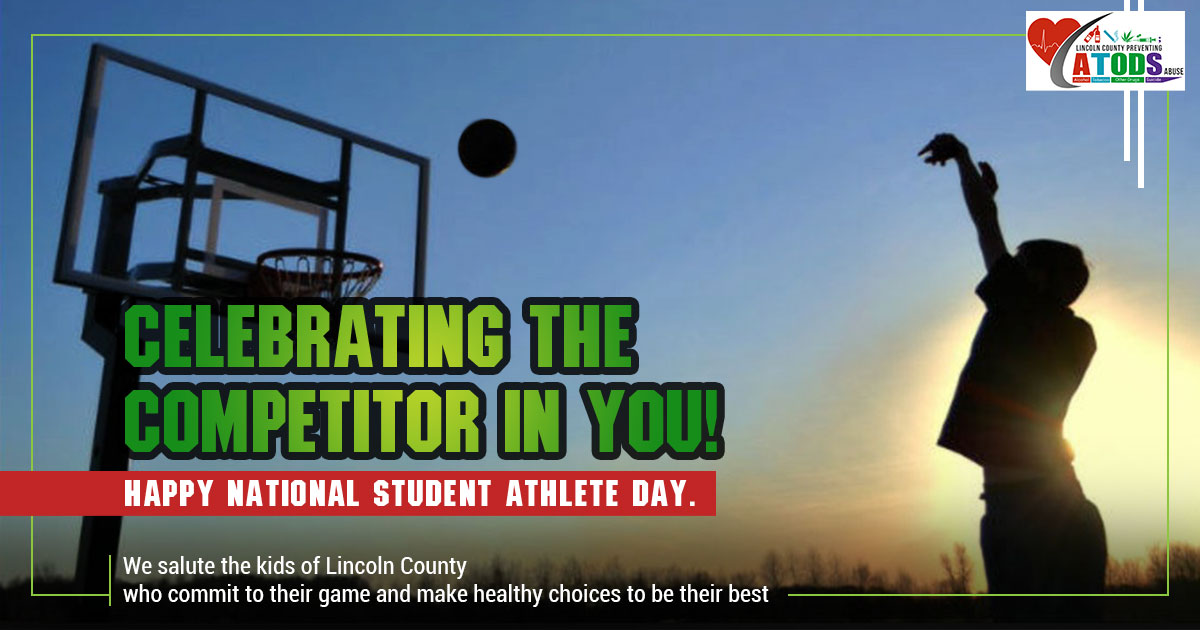 Tagged:
River of Hope
Star Valley Arts Council
Star Valley Branch Library