Salt River Senior Center receives grant to connect older adults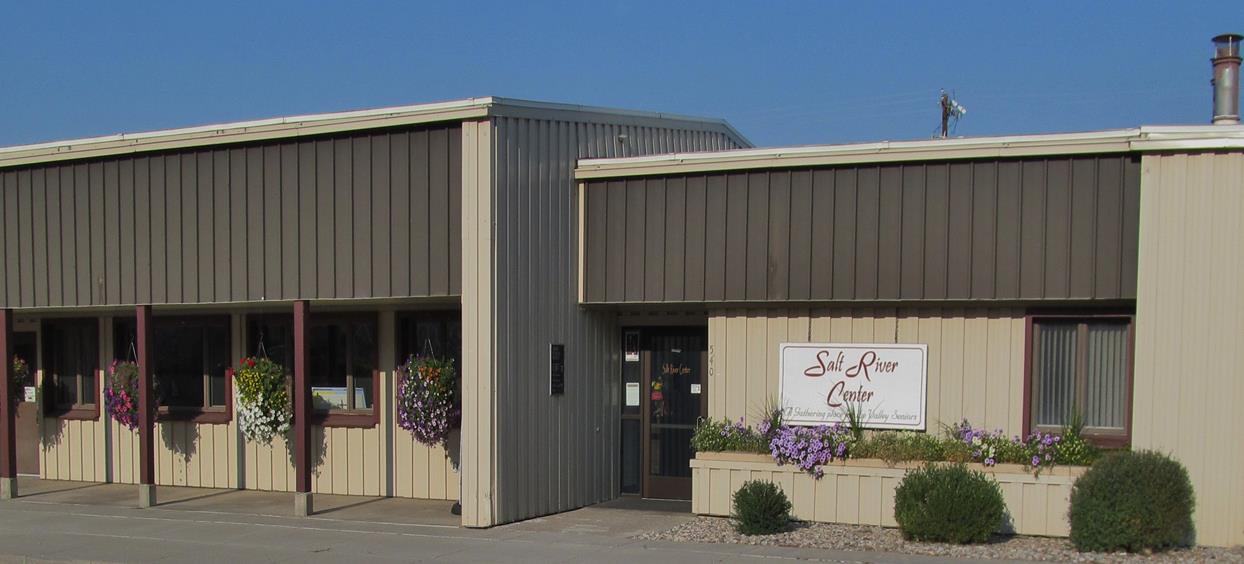 Connecting with friends and family via technology has become increasingly important during the COVID-19 pandemic. The Salt River Senior Center has received grant funding that will enhance digital connection opportunities for seniors.
"Salt River Senior Center has received a Tech2Connect Grant from the University of Wyoming Center on Aging," said Lisa Miller, director of the Salt River Senior Center. "The funds will be used for a computer, printer and iPads for older adults and those with disabilities. The computer, printer, and iPads will be here in the center for them to use and the iPads will be available to check out."
The Wyoming Center on Aging has also partnered with the Wyoming Assistive Technology Program to provide training videos to assist older adults in learning how to use the technology to stay connected to family and friends.
For more information on the Tech2Connect grant funds or the educational videos, visit the Wyoming Center on Aging website at uwyo.edu/wycoa.
Tagged:
Salt River Senior Center
Tech2Connect
Wyoming Assistive Technology Program
Wyoming Center on Aging