School's Out and Food Bank of Wyoming is Here to Support Kids All Summer Long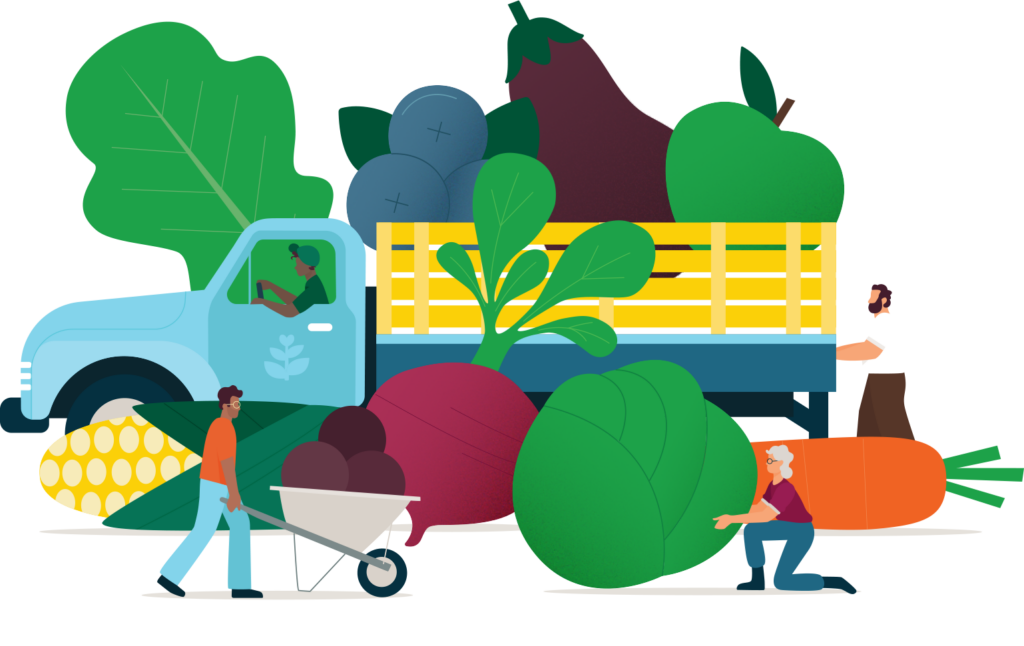 Summertime for kids in Wyoming should be filled with water fights, exploring, and nourishing meals. Yet one in eight children in Wyoming face hunger, with kids and families in rural areas facing even more food insecurity. However, Food Bank of Wyoming's Totes of Hope™ fills the gap when school is out for the summer where access to meals may prove to be more difficult, especially for children living in Wyoming's most rural areas. 
School nutrition programs have proved to be an effective solution for feeding kids, with upwards of 22 million children across the country receivingassistance via the National School Lunch Program. As many parents (and kids) rely and depend on school meals to help feed their children for both breakfast and lunch, the end of the school year can present worry and uncertainty for parents struggling to provide daily meals. Food Bank of Wyoming is proud to provide summer food programs such as Totes of Hope or one of our 19 Mobile Pantries, to assist, especially when school meals are no longer an option.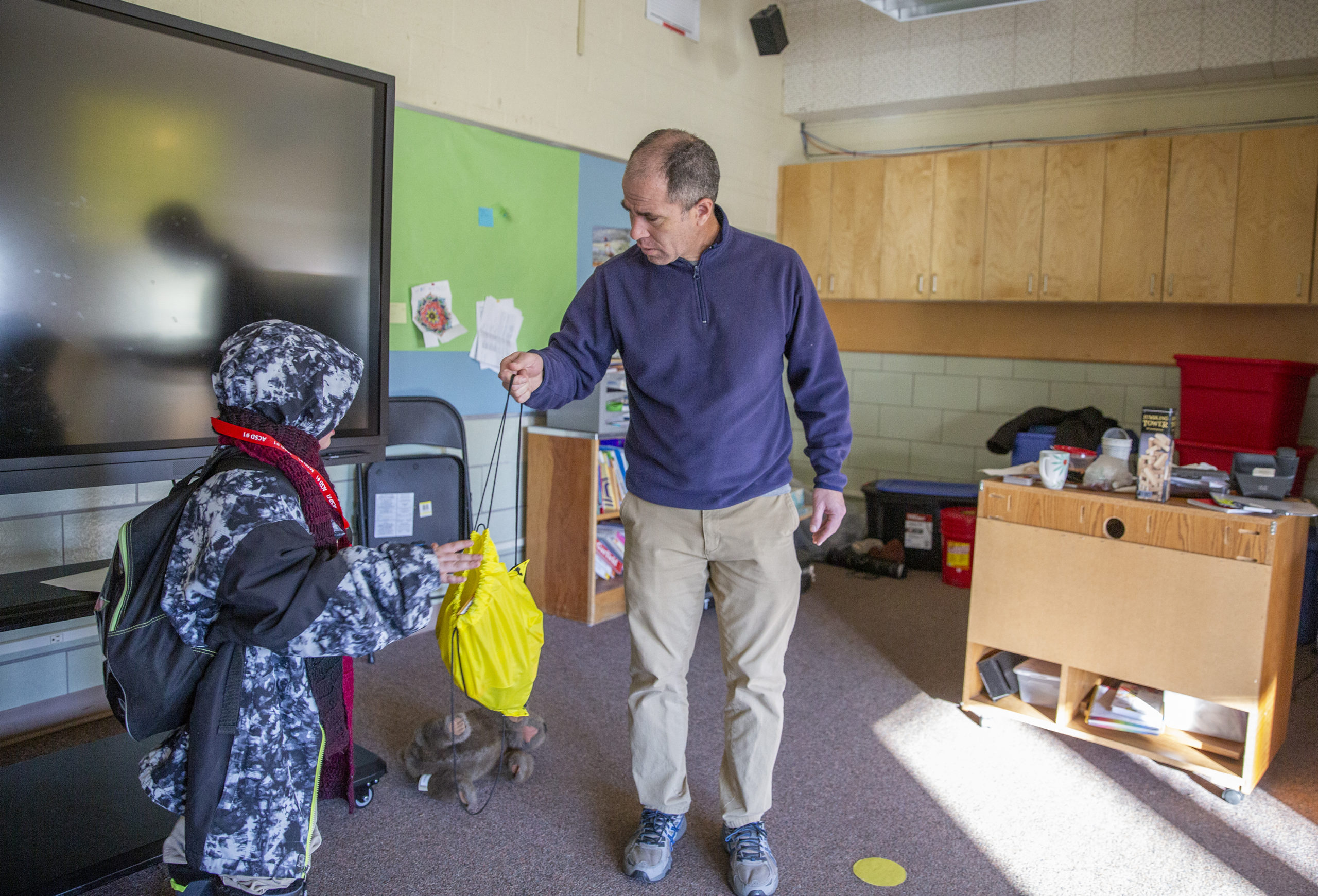 Food Bank of Wyoming's Totes of Hope™ Program distributes more than 1,600bags of food to kids and their families every week via 16 sites across the state, at no cost to kids, families, and partner sites. These totes contain enough nutritious, shelf-stable and fresh food to make roughly seven household meals, helping to bridge the gap in meal access many kids face when school is out of session. To locate resources in your area, contact Food Bank of Wyoming's Help Desk at helpdesk@wyomingfoodbank.org or 307-265-2172.
Food Bank of Wyoming aims to enhance children's summertime experiences by supporting them and their families with food – and you can help! Food Bank of Wyoming relies on generous donations and volunteers in our many communities across the state. Learn more about getting involved orgiving a financial gift to helps kids thrive by visiting wyomingfoodbank.org. 
To learn more about Food Bank of Wyoming or to donate visit wyomingfoodbank.org. Food Bank of Wyoming is the largest hunger-relief organization in Wyoming and provides food and essentials directly to people facing hunger and through more than 150 Hunger Relief Partners across the state. We've put the power of community to work for our neighbors in need. We serve as the Wyoming Distribution Center of Food Bank of the Rockies, which is a proud member of the Feeding America network. Everything we do is fueled by the support of our community and donors, and every dollar raised in Wyoming stays in Wyoming. For more information, visit wyomingfoodbank.org. To request an interview with Food Bank of Wyoming's Executive Director, please contact Jessica Stanbury at jes@lumstudio.com.
Let us know what you think!
Tagged:
Food Bank of Wyoming
Hunger Relief Partners
National School Lunch Program
Totes of Hope
Wyoming food insecurity