Sewell to meet dermatology needs at Alpine location
◆ High Valley Dermatology seeing patients twice a month at SVH in Alpine.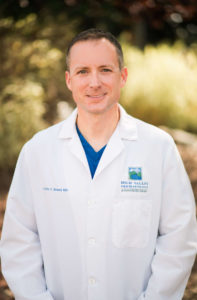 Dr. Lindsay Sewell of High Valley Dermatology will be joining Dr. Brandon Miner, serving patients in Western Wyoming at the Star Valley Health Clinic in Alpine.
Dr. Miner has been serving patients in Alpine once a month for some time, but beginning May 14, Dr. Sewell will now be available once a month as well.
"We have had patients coming to our practice from Western Wyoming for a long time now," Dr. Sewell told SVI's Duke Dance in an interview that aired on Swift 98 last week. "About a year and a half ago, we thought, 'We are to a point where we can make some trips up there.' I will be coming up on different days than when he is there, so I'll be there about once a month and he'll be there about once a month and our office will then be open there about twice a month. We'll do general dermatology there. If people have skin cancer, they will have to come to Idaho Falls, but we'll be able to do quite a bit in Alpine"

High Valley Dermatology was established in Idaho Falls in 1996. Many people come to High Valley with various skin needs and the team there is happy to serve people in Eastern Idaho, Western Wyoming and everywhere in between.
"We both do general dermatology, but mostly, we focus on skin cancer work," said Dr. Sewell. "Lumps and bumps, wounds that aren't healing, moles that are changing color, size or shape. Removing skin cancers is our specialty. We are both board certified dermatologists. We are both fellowship-trained as micrographic surgeons, so we have a special training to get cancer off with the highest rate of cure and the smallest possible hole. We do kind of everything, but it's mostly medical and surgical dermatology that we focus on."

"It's a beautiful drive," said Dr. Sewell about traveling to Alpine from his Eastern Idaho office. "It's fun to get up there. We like going up there with our families. It's a community that we enjoy being part of and it's cool that we can get up there and help the people with their health as well."
To schedule an appointment with High Valley's dermatology team at either location, call the Idaho Falls office at 208-525-4888 Monday through Friday between and 8 a.m. and 5 p.m.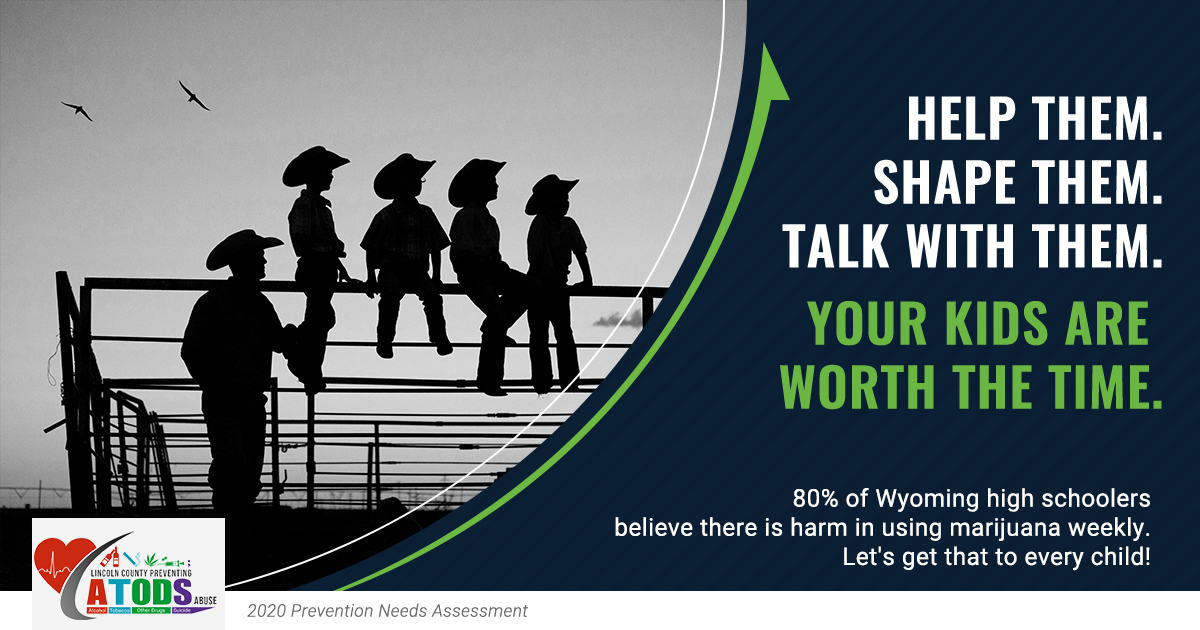 Tagged:
Dr. Lindsay Sewell
High Valley Dermatology