Some legislators want Wyoming to 'phase out' electric vehicles by 2035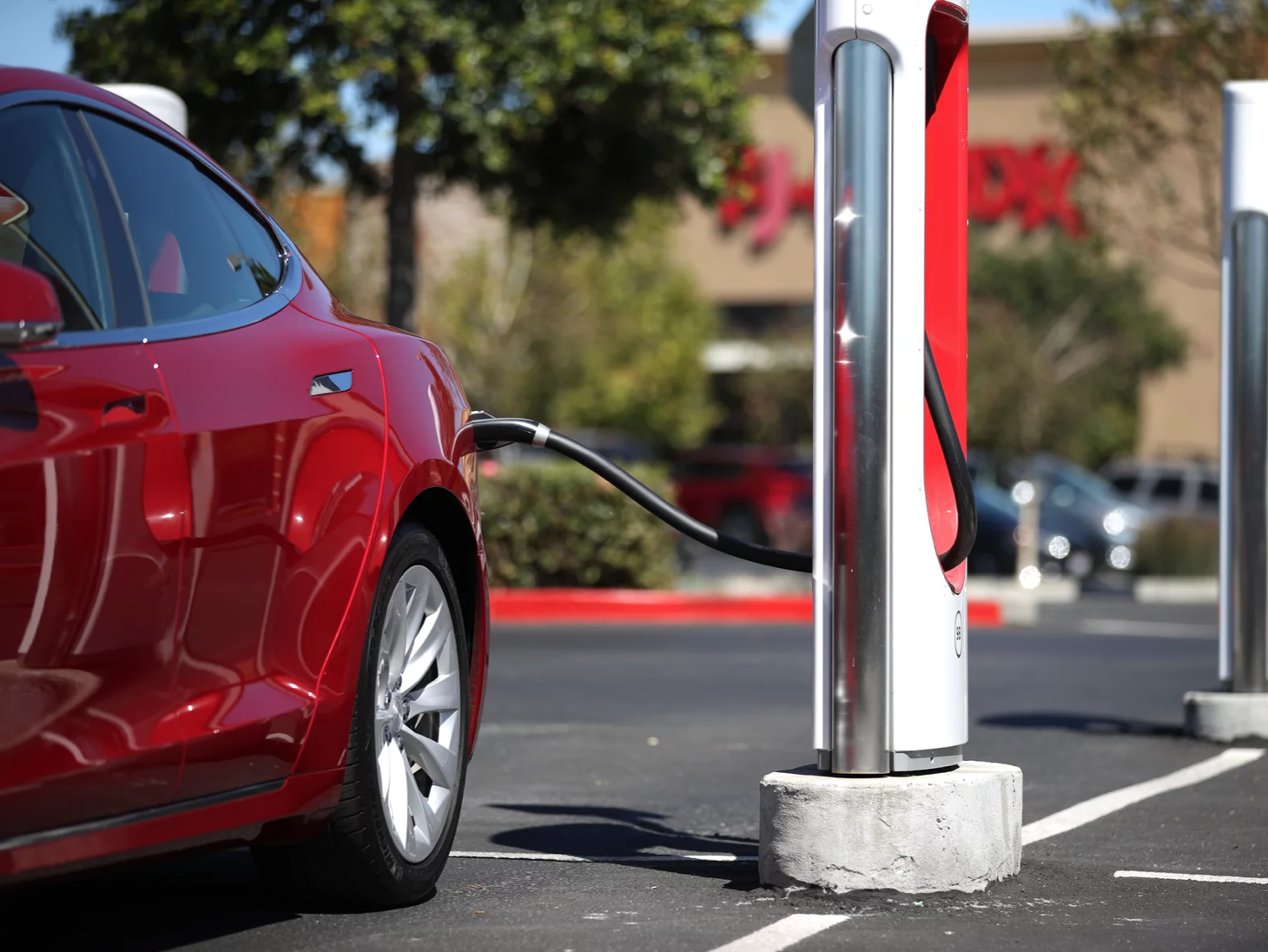 By Billy Arnold
Jackson Hole Daily
Via- Wyoming News Exchange
JACKSON —  Wyoming legislators want the Cowboy State to "phase out" the sale of electric vehicles by 2035, the same year the U.S. West Coast plans to ban the sale of new gas- and diesel-powered cars, trucks and SUVs.
General Motors also plans to stop selling new gas- and diesel-powered vehicles by 2035.
"To me, it's about trying to save Wyoming's economy," Sen. Dan Dockstader, an Afton Republican who co-sponsored the resolution, told the Jackson Hole Daily. "We have to keep people employed."
The three West Coast states and the United States' largest automobile manufacturer are all looking to ban gas-powered vehicles and turn to electric vehicles as an attempt to fight climate change, caused by human emissions of greenhouse gases that trap heat in the earth's atmosphere.
Wyoming's economy has historically been dependent on mineral extraction, particularly coal mining. Miners have extracted more coal here than in any other state since 1986. In 2021, Wyoming was the eighth-largest crude oil producing state in America, according to the Energy Information Administration.
Rep. Mike Yin, a Jackson Democrat and House minority floor leader, blasted the resolution.
"This kind of showboating is the nonsense that our national politicians pursue," Yin said in a Friday afternoon text. "It seems beneath us as state legislators."
Dockstader, who represents the southern part of Teton County, said that, as a resolution, the measure has no teeth. Rather, it's intended to send a message and push back against pending bans on fossil fuel-powered vehicles that Washington and Oregon announced in late December.
California passed rules banning new sales of fossil-fuel powered vehicles in September.
Dockstader said those rules could harm Wyoming, where Republicans have for years fought back against attempts to address climate change by reducing reliance on fossil fuels.
"That's wrong," Dockstader said. "That's what our state produces and what we have jobs with."
The resolution includes 11 "whereas" statements about the role oil and gas have played in Wyoming's economy and how gas-powered vehicles have supported the state's economy. It also says that Wyoming's size and lack of charging infrastructure "make the widespread use of electric vehicles impracticable."
This comes as state agencies and local governments beef up investments in electric vehicle infrastructure.
In November 2021, federal infrastructure legislation allocated states $7.5 billion over five years to build new charging stations. The Wyoming Department of Transportation has already received $4 million to build seven charging stations along I-25, I-80 and I-90 and is on track to submit plans for the next four years of the program.
WYDOT's participation hasn't been without hitches, though. State officials say federal requirements could result in charging stations being built in remote locations where they're unlikely to be used.
The Town of Jackson, meanwhile, passed new municipal code requiring new and expanded parking lots with more than 10 spaces to install charging infrastructure. Just over the Idaho border, the Fall River Rural Electric Cooperative is installing new chargers in gateways to Grand Teton and Yellowstone National Park.
The Legislature's draft resolution is, however, critical of electric vehicle battery technology, arguing that domestic supply of the minerals needed to build them is limited "and at risk for disruption." It also says the minerals are not easily recyclable or disposable, requiring new practices at municipal landfills.
The New York Times reported in March 2021 that mining for cobalt, lithium and rare earth elements have been "linked to grave environmental and human rights concerns" — and that recycling "could be better."
The resolution encourages Wyoming's industries and citizens to limit the sale and purchase of new electric vehicles. But it doesn't require anything of anyone, other than for the missive to be sent to, among other officials, President Biden, the U.S. Senate and House, and Gavin Newsom, the governor of California.
Dockstader said he doesn't see it making much of a difference and said he's not opposed to renewable energy. But he believes carbon capture and sequestration is a better way to tackle climate change. In his role as a board member for Lower Valley Energy, he said he promoted solar at a Lincoln County dump.
"What a great way to make use of an old stinky, smelly dump," Dockstader said.
The resolution has not been approved, though the Senate introduced it and referred it to the Senate Minerals, Business and Economic Development Committee for further consideration.
Sen. Mike Gierau, a Teton County Democrat, said that when Wyoming legislators see bans like those proposed on the West Coast, "all they see is a war on Wyoming."
"Basically what this is, is a tit for tat," Gierau said. "You want to ban gasoline by 2035? We'll ban electric vehicles by 2035 and shoot one back at you."
Let us know what you think!
Tagged:
Rep. Mike Yin
Sen. Dan Dockstader
Sen. Mike Gierau
Wyoming Department of Transportation
Wyoming electric vehicles