South Lincoln Hospital CEO joins SVI to discuss vaccines, mandates, and future events
South Lincoln Hospital CEO David Ryerse joined SVI to discuss vaccines, mandates, and other things going on within the organization at this time.
In January the United States Supreme Court ruled in favor of the Centers for Medicare & Medicaid Services vaccine mandate. This requires many Medicare and Medicaid providers to vaccinate staff for COVID-19.
He says this has caused some concern since the Biden Administration announced the mandate last fall. This is for current employees and even potential employees.
"We are, at the moment, working toward being fully compliant," Ryerse said. "That mandate gives us until February 14th…to make sure that we have at least our team members here compliant either the first round of vaccinations and/or potential exemptions in place."
He says they are monitoring staff who have not been vaccinated and haven't made a firm decision as to whether they will get one or not which would impact employment status. He also says he has a pretty good grasp of where everyone is at.
"There's a handful or more, and we certainly respect that, will maybe not be here in a few weeks," Ryerse said. "There's some potential likelihood we might not have a few of our team members.
"In our rural areas it's already difficult enough with staff and being down would certainly be a concern for us if we do lose any more of our team members."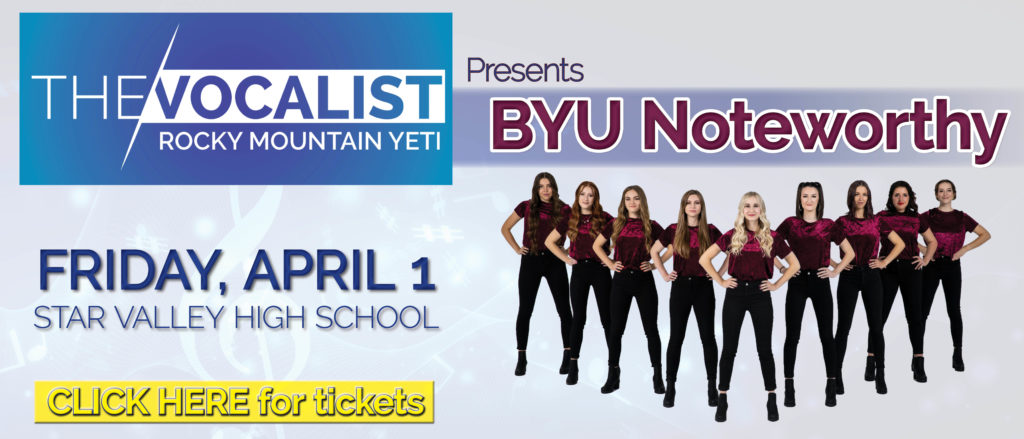 As for vaccine effectiveness he believes, overall, there is evidence vaccines are helping. He says with the Delta variant it was "pretty clear" there was a stark difference between vaccinated and those who were not. With this latest variant, the results are a bit mixed.
"It's still very much, I think, proven and effective to have the vaccination," Ryerse said. "I do believe it has reduced some of the severity of the illness we have been seeing."
He says for the month of January the organization tested 414 people with 112 coming back positive. He says they are monitoring it and encourage continue handwashing and other hygiene items.
Events and new Breast Boutique
He also spoke about upcoming events and the new Breast Boutique store in the actual hospital building that recently opened. This is for those who have had breast cancer or other ailments like that to have a shop where they can get specially designed clothing.
"Really to kind of help the healing around that," Ryerse said. "We've just launched that and we are excited to get that into our community."
He spoke about upcoming events and how there are still supply chain issues. Because of these challenges, specifically around lab items, the organization will be putting a pause on its Health Fair they usually have in April or May.
"Hopeful to get some real options in place for our community," Ryerse said. "As we know it's a value and it's a service that we'd like to continue to provide."
As they get more supplies and can get an idea of what an event like the Health Fair could look like, they will make further announcements.
Let us know what you think!