Teacher charged after Carpenter fifth-grader's suicide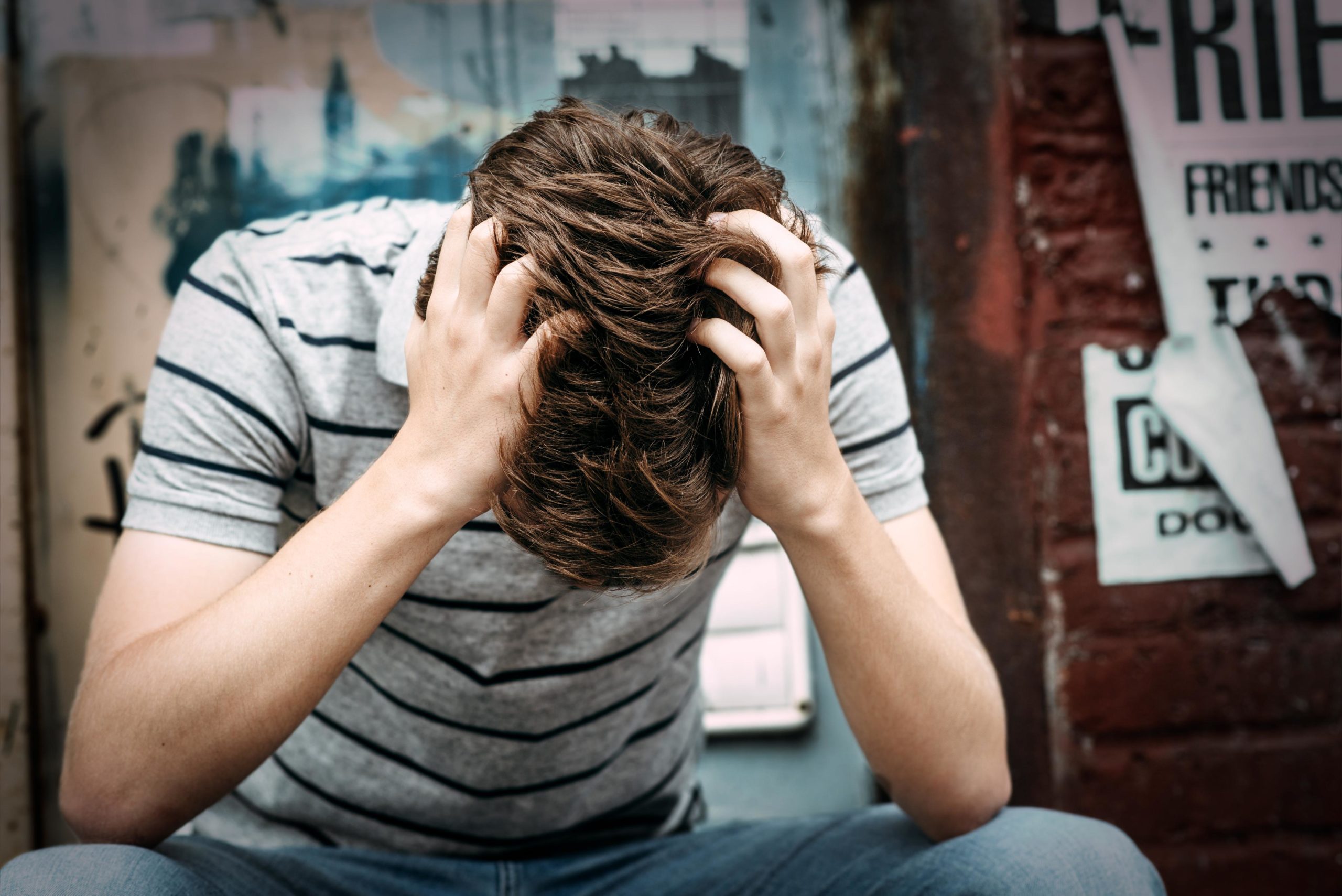 By Samir Knox
Wyoming Tribune Eagle
Via- Wyoming News Exchange
CHEYENNE — A teacher at Carpenter Elementary has been charged with misdemeanor abandoning or endangering a child in connection with a student's death earlier this year, according to the Laramie County District Attorney's Office and the child's mother.
Amelia Giordano, a music teacher at the school, was charged this week in connection with the January suicide death of 11-year-old Paul Pine.
Pine, a fifth-grader, had experienced difficulty in school, and his mother said he read at a level lower than others in his grade, which led to him often being singled out by teachers and other staff members at the school. His parents felt as though they exhausted their options trying to get their son the help that he needed and that the school failed him by not following the proper procedure.
"He was sunny, his imagination was boundless," Paul's mother, Chandel Pine, told the Wyoming Tribune Eagle on Thursday."I heard many people say, 'To know him was to love him.' He was athletic, he played any sport he could. I mean, he just lit up a room."
Last October, Pine had revealed to his mother that he had a plan to die by suicide. He told his mother that his plan involved the school's bathroom. Chandel took her son to Cheyenne Regional Medical Center's emergency room. He was admitted for inpatient treatment and missed a week of school.
After the hospital's psychiatric staff saw Paul, his family had difficulty finding pediatric mental health professionals who would help him. Eventually, he got virtual counseling.
Chandel spoke with administrators at Carpenter and others in Laramie County School District 2 to develop an individualized education plan in order to help keep her son's education on track.
After discussing the concerning comments Chandel heard from her son, she said Carpenter's principal sent out messages to the school's entire staff, instructing teachers, not to allow any students to go to the restroom without supervision.
In December, a teacher asked Paul how he was doing.
"A teacher had asked, 'Hey Paul, how are you? How was your weekend?' and he said, 'You know, I'm really not doing good today. I've had some scary thoughts, and I brought this knife to school, and I need some help,'" Chandel said.
Paul's family found out about this through a call from the school, stating that he was being expelled for having a weapon.
"After that, I emailed the attorney for the school district, and I spoke to the principal many times. I spoke to the superintendent many times," Chandel said. "Eventually, I spoke in front of the (LCSD2) Board of Trustees, begging them to not punish my child for asking for help. …This could have been a completely different outcome if he wouldn't have asked for help."
Paul's father picked him up from school that day.
After more than a week away from school, Paul was allowed back on a probationary basis, three days before Christmas break. Chandel, as the secretary of the school's parent-teacher organization, wanted her child to be at school for the Christmas festivities.
Working with Megan Hesser of Hesser Literacy Partners, Paul learned cursive and was able to make progress in his reading skills and advance to a second- grade reading level. Hesser — a self-described literacy advocate — had worked with the family and gotten greater results for Paul than he got in school, Chandel said.
But Paul's mother said some people at the school, including a recess aide, used his probation as an opportunity to target him.
"There was an incident at recess," Chandel said. "This lady … said, 'Hey, Paul, you have that written agreement. You don't want to mess up.'They were, like, dangling it over him. Like, 'You don't want to mess up and get expelled.'" The school district and Chandel came to an agreement that his individualized education plan would go into effect on Jan. 9.
"I even texted the special education teacher and said, 'Thank you so much for, you know, going to all the meetings. I hope Paul has a great first day,' because it was gonna be his first day working with her," she said. "Then, I got a call at 11 a.m. from that teacher that Paul was dead. I said, 'What do you mean he's dead? What?' and she said, 'I don't know, they're doing CPR right now.'
"Then, we went through a parent's worst nightmare.They were able to resuscitate him, and they (airlifted) him to Cheyenne Regional, and then he was flown down to Denver, and then he passed on Thursday, Jan. 12."
She later found out her son had hung himself in the school's bathroom.
Chandel said her son's death was completely preventable, had teachers followed proper procedure. Giordano, who was the school's music teacher, had Paul in her class at that time. Both of her sons had said that Giordano mistreated students in the past, including yelling at them for playing in the band incorrectly.
"We were originally told that Paul was only missing for three to five minutes, and, while he was in the hospital, the doctors told us that was a lie," Chandel said. "He had hung himself with his hood on the coat rack in the bathroom stall.
"We had followed all the safety plans. We'd put our knives, like steak knives, out of the kitchen, all in a safe. I took away all of his charging cords, all of his belts, his flat sheets, everything. Everything that was in the safety plan, I followed to a T to make sure he was safe. … We expected the school to follow the safety plan."
Through legal counsel, the family was able to obtain a video of the incident, where Paul's homeroom teacher and Giordano can be seen peeking into the door of the boys bathroom, which was propped open, several times over the course of 17 minutes before the school's principal went in and found Paul. Neither Giordano or his homeroom teacher intervened until the principal arrived.
The principal administered CPR on Paul for the remaining time until a helicopter arrived to take him to CRMC.
"So, a child, who had a safety plan in place and was supposed to begin an IEP, was missing for 17 minutes," Chandel said.
Chandel told the Wyoming Tribune Eagle that the family has retained the services of a law firm to pursue a civil case against the school district.
No other information about the charge against Giordano was available by press time Thursday.
Let us know what you think!
Tagged:
Amelia Giordano
Carpenter Elementary
Laramie County School District No. 1
Wyoming Tribune Eagle