The Younique Foundation: Providing hope and healing to survivors of sexual abuse.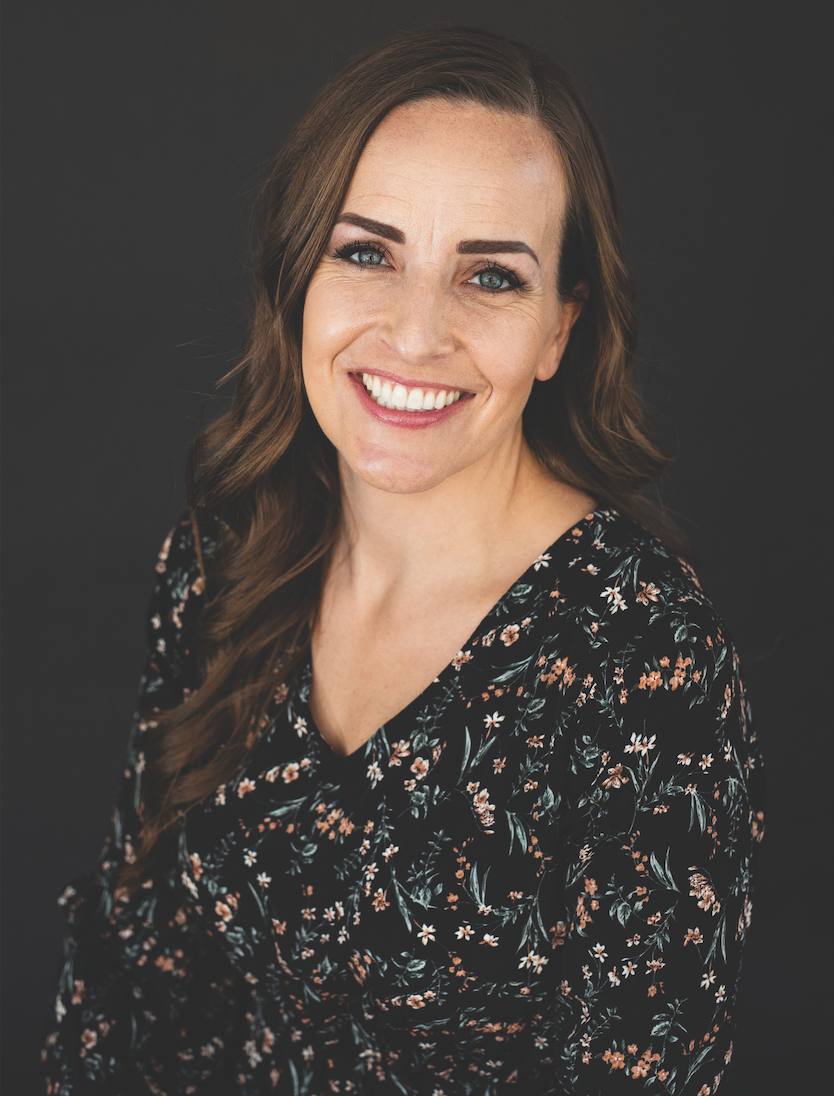 ◆ As founder and president of her foundation, Shelaine Maxfield follows her passion of providing hope and healing to survivors of sexual abuse.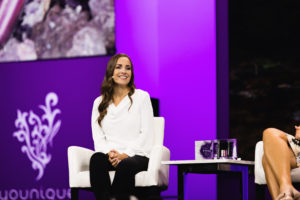 What gets you up in the morning? What makes you excited to take another step? What dream keeps you awake in the middle of the night? I hope it's something that you're passionate about, something that drives you, something that you can't ignore, something that you have to be a part of.
That's how the founder and president of The Younique Foundation, Shelaine Maxfield, feels. You may know her as Shelaine Olson from Osmond, the daughter of Ronnie and Elaine Olson.
Maxfield started The Younique Foundation in 2014 to help survivors of sexual abuse find hope and healing. After a friend shared her experience of being sexually abused as a child, Maxfield and her husband, Derek, discussed how horrible it was that this friend carried so much guilt when she was not at fault. Maxfield and her husband decided they wanted to do something to help not only this friend but also anyone who has experienced sexual abuse. But what could they possibly do? They were hardly qualified. But that didn't stop Maxfield and her husband. She didn't let her worries of being unqualified stop her. She went to work. She educated herself and created a successful international foundation that makes a difference.
Maxfield says, "At the beginning, it was just a desire to help people that needed help. We became painfully aware of the problem, and we could no longer ignore it. We couldn't turn away. We knew we had to do something. And it's turned into something incredible."
Derek started a cosmetic company, Younique, that would allow the couple to raise enough revenue to fund their real passion—helping survivors of child sexual abuse heal. Miraculously, just two years after Younique was launched, Maxfield was able to start The Younique Foundation.

Maxfield didn't want to simply donate the money to another foundation. She wanted to participate and provide support for survivors of sexual abuse herself. "I'm very involved in what is happening at the foundation," says Maxfield. "We wanted to make sure that it was done right, and it was done well. We don't know any other companies that do the same thing—and for free." Maxfield and her husband have donated several million dollars of their own money to the foundation.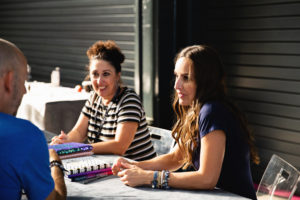 The Younique Foundation offers three primary sources of help for sexual abuse survivors: Haven Retreats, Finding Hope Support Groups, and online resources. The Haven Retreats, offered in Utah and Georgia, are for adult female survivors of child sexual abuse. These four-day retreats are completely free. Women who attend them are educated about the mental, physical, emotional, and social impacts of child sexual abuse, and through classes, activities, and seminars, they not only find a supportive community but also learn tools they can use to heal. Over 3,800 women have attended these retreats since 2015. And third-party studies have shown that women who attend these retreats have a 37 percent decrease in PTSD symptoms and a 45 percent increase in life satisfaction.
Finding Hope Support Groups are local groups that are community led. The Younique Foundation provides the resources and materials, but the support groups are run by individuals in the community that are sexual abuse survivors. Currently, the closest support groups to our community are located in Utah. If you are interested in starting a Finding Hope Support Group in Star Valley, The Younique Foundation has many resources at findinghope.org that are ready to support you.
The Younique Foundation also offers many online materials. These include personal experiences, scientific studies, tools to help survivors heal, and videos to educate children about consent. These materials provide education and support in your own home. You can get them for free at defendinnocence.org.
Maxfield says, "We would love for you to fight this fight with us." So, what can you do to support survivors of child sexual abuse? You can donate journals or ceramic bowls for the Haven Retreats or tie fleece blankets with a local church or community group. You can follow The Younique Foundation on social media and direct survivors to The Younique Foundation's online resources. There are many more volunteer opportunities listed on The Younique Foundation website, youniquefoundation.org. "All of us can do something," says Maxfield.
Of being raised in Star Valley, Maxfield says, "I felt like Star Valley was such a protected and safe and wonderful place. I'm thankful for that. It's a gift to feel safe and protected. I want our children to have that feeling I had growing up." This is what drives Maxfield. This is what gets her up in the morning and keeps her up at night. She wants everyone to feel safe, loved, and protected, just like she felt in her home in our valley.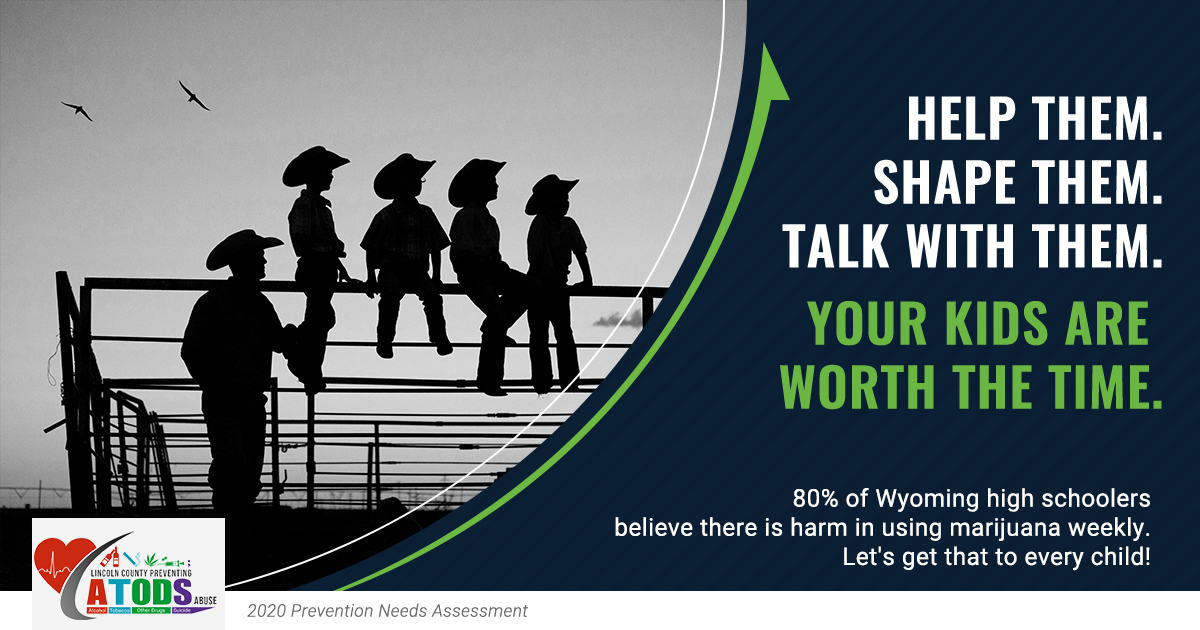 Let us know what you think!
Tagged:
Shelaine Maxfield
The Younique Foundation