Thelma Houlis named senior vice president of human resources of the J.R. Simplot Company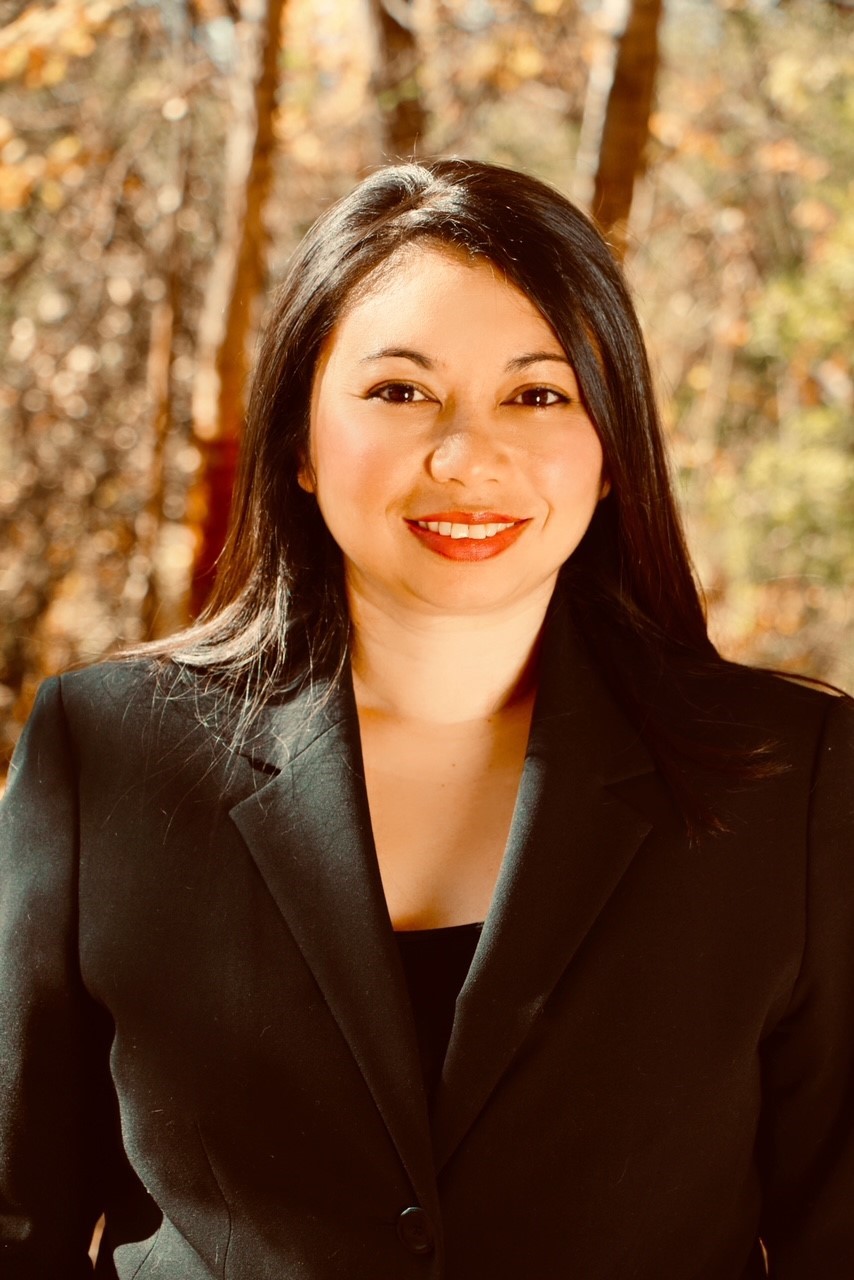 The J.R. Simplot Company has named Thelma Houlis senior vice president of human resources. Houlis will assume responsibilities for the vision, strategy and functional model of the company's global HR and safety organization and becomes the newest member of Simplot's senior leadership team. In addition to her HR and safety responsibilities, Houlis' oversight includes leadership, learning and development; culture and inclusion; and benefits, compensation and rewards.
"Thelma has proven her leadership capabilities in a number of areas over the course of her career at Simplot, and we're excited to welcome her into this role," said Garrett Lofto, Simplot president and CEO. "I know that her vision, strategic mindset and vast experience will serve our employees and the company well."
Houlis brings a wealth of experience and expertise to her new role, including more than 20 years in various HR disciplines. She joined the Simplot Company in Australia in 2014 as remuneration and benefits manager and moved to the corporate headquarters location in Boise in a global HR leadership position. Houlis holds a graduate certificate in business and a graduate certificate and master's degree in human resource management from Monash University in Victoria, Australia.
"I'm excited for this opportunity and for the chance to continue working with and for the dedicated employees at Simplot," Houlis said. "As the company continues its journey in the global food and agriculture industries, our relationships and employee base remain the foundation of what we do around the world."
Simplot's announcement comes with the retirement of James Pegram, who spent 16 years in various HR roles with Simplot, including the past six years as senior vice president of human resources. His retirement is effective Jan. 1.
"James gave so much to our company and employees and the impact of those contributions will remain long after his retirement," Lofto said. "His commitment to talent development and above all else, our employees' health, safety and welfare was paramount. We wish him and his family all of the best as he embarks on this next phase of life."
Pegram led several important initiatives at Simplot, including the company's response and approach to navigating the global COVID pandemic that ensured facility and employee readiness around the world. Aside from his impressive business contributions, Pegram also made time to volunteer in the community by serving on the board of directors of the Boys & Girls Club, where he had an active role in their recent capital campaign to build a new club in Kuna that is slated to open in early 2024.
Let us know what you think!
Tagged:
Garrett Lofto
J.R. Simple Company
Thelma Houlis