Trans athlete bill advances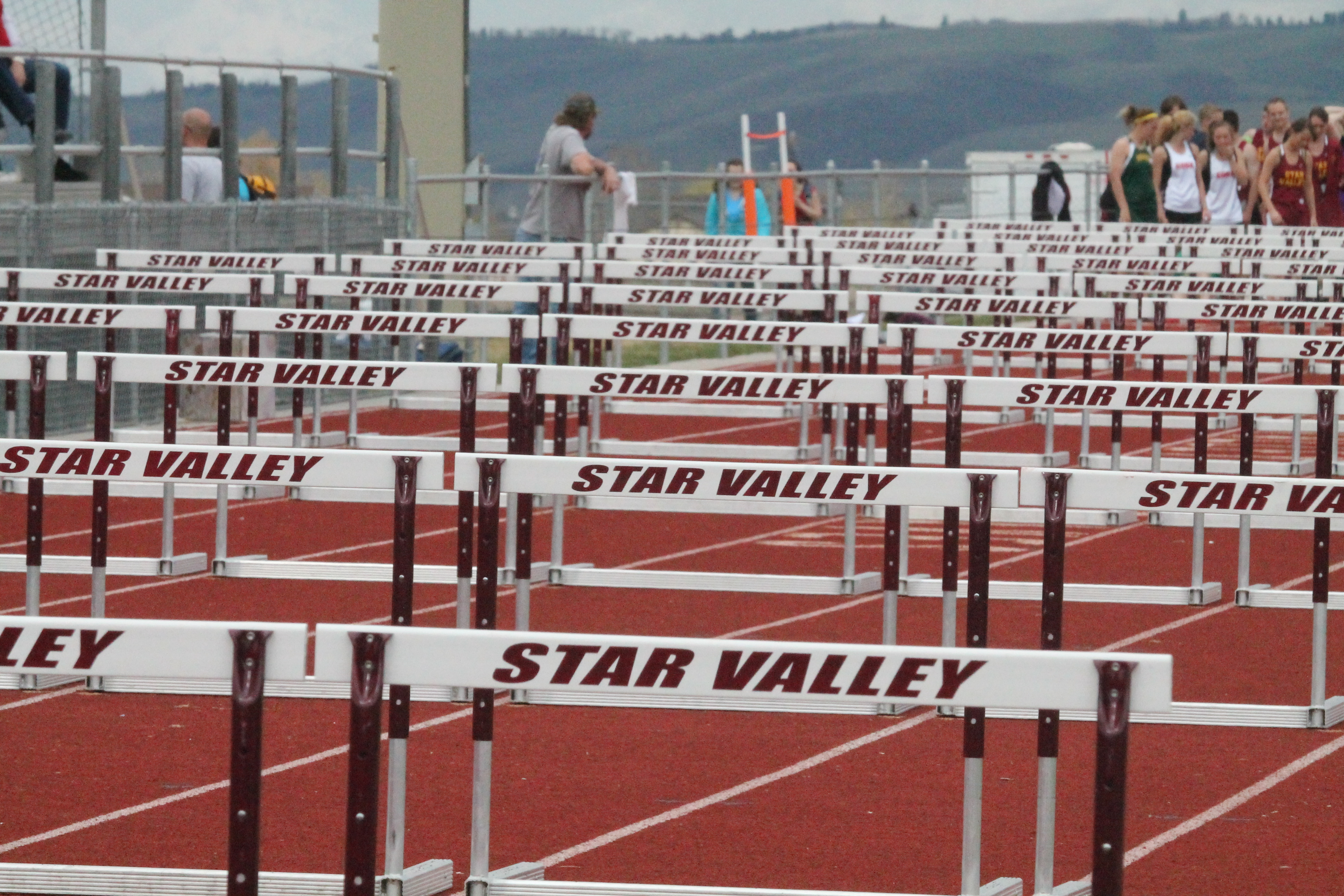 By Maya Shimizu Harris
Casper Star-Tribune
Via- Wyoming News Exchange
CASPER —There's an experience that Sen. Wendy Schuler comes back to often when she explains why she wants to restrict transgender athletes from competing on female school sports teams.
She was in high school. Title IX hadn't come into play yet. Her school didn't have female sports teams, so she was asked to play in a basketball scrimmage with some male students.
At one point during the game, she tried to rebound against a male student who was a good foot taller than her and was knocked to the ground. That led to the first of many knee surgeries.
"Regardless of how anyone tries to frame the question of the transgender athlete and their potential lost opportunity and their mental well being, what we really do is keep the biological females at the forefront of the equation, because this is their lane," Schuler said. "It's their playing field, it's their safety, it's their welfare that should be uppermost."
But while some think Schuler's bill, Senate File 133, "Student eligibility in interscholastic sports," strikes a good compromise, others believe that it goes too far, that it intrudes on what should be a locally controlled decision and targets students who are already marginalized, particularly given the current political climate which has turned its focus intensely on transgender issues.
The bill passed the Senate Education Committee Monday morning. (Sens. Chris Rothfuss, D-Laramie, and Charles Scott, R-Casper, were not present for the vote at the time. But the three present members of the committee all voted in favor of the bill.)
State Superintendent of Public Instruction Megan Degenfelder also supports the bill. Schuler sponsored a similar bill — the "Fairness in Women's Sports Act" — last year. The bill cleared the Senate before failing in the House for procedural reasons.
Schuler has tweaked the bill since then in an attempt to make it "a little kinder, gentler," as she has previously told the Star-Tribune.
Rather than imposing an across-the-board ban on transgender girls and women participating in school sports like Schuler's bill last year would have, Senate File 133 imposes restrictions solely on interscholastic sports, in which teams from different schools compete against one another.
It also nixes restrictions for collegiate sports, narrowing them to primary and secondary school competitions.
The bill would create a school activity commission, consisting of five members appointed by the governor, to determine the eligibility of a student in interscholastic sports. Those members would consist of a current or former athletic director or coach, a mental health professional, a parent of a current student and two members at large.
The commission would make rules to determine students' eligibility in interscholastic sports "based on physical characteristics for the age and gender group in a given gender-designated interscholastic activity…"
A transgender student would only be able to participate in a gender-designated interscholastic activity that doesn't correspond with their birth-assigned sex by getting approval from the commission.
"The other schools in the conference should have a say, and they don't right now," Schuler said. "This neutral committee will make the decision, and it'd be a more fair, I think, and palatable decision for those schools that are competing against schools that have trans athletes."
The Wyoming High School Activities Association already has policy on the books that guides local decisions over whether or not transgender students should be allowed to participate on a sports team that matches their gender identity. That policy, some say, has been working for Wyoming and already is a good compromise.
"The thing about our policy is that the people who don't like it are extremists on both sides," Sara Burlingame, executive director of Wyoming Equality, said, explaining that these "extremists" see the current policy as either too restrictive or too lenient. "I think those are extreme positions, and I think what our policy has done has struck a balance, and that's a balance that says the answer isn't 'always.' The answer also isn't 'never.'"
Burlingame cited one former student athlete, who is transgender and came to the Legislature last year intending to testify against Schuler's previous bill. (The committee ran out of time, and the student was not able to offer her perspective during the meeting.)
"I mean, she's just like 100 pounds when she's wet," Burlingame said. "She can't physically dominate me in anything except for, like, hair and makeup and application of other things."
Schuler believes that the Wyoming High School Activities Association policy isn't sufficient for leveling the playing field when it comes to interscholastic sports, where one school might not agree with another's decision to allow a transgender student to compete.
Others in the room Monday morning echoed that sentiment.
"At the end of the day, what we're wanting to do is provide girls with a level playing field," Nathan Winters, president of the Wyoming Family Alliance and a former lawmaker, said. "Allowing males to compete in female sports destroys the promise of Title IX, giving young ladies the opportunity to compete for their own day in the sun."
Others, however, have pushed back on the notion that the bill is simply meant to "level the playing field."
ACLU of Wyoming Advocacy Director Antonio Serrano said in a statement that the bill is not about fairness, but rather "about erasing and excluding trans people from participation in all aspects of public life."
"Extreme policies such as Senate File 133 are out of step with prevailing international and national norms of athletic competition. Inclusive teams that support all athletes and encourage participation should be the standard for all school sports," he said. "All young people should have the opportunity to play high school sports and have their personal dignity respected. Transgender students are no different. No one is harmed by allowing transgender people to compete consistent with who they are."
Let us know what you think!
Tagged:
Sen. Charles Scott
Sen. Chris Rothfuss
Sen. Wendy Schuler
Senate Education Committee
Senate File 133
State Superintendent of Public Instruction Megan Degenfelder
Title IX
Wyoming trans-athlete Bill