Tuesday August 4 at the 2020 Lincoln County Fair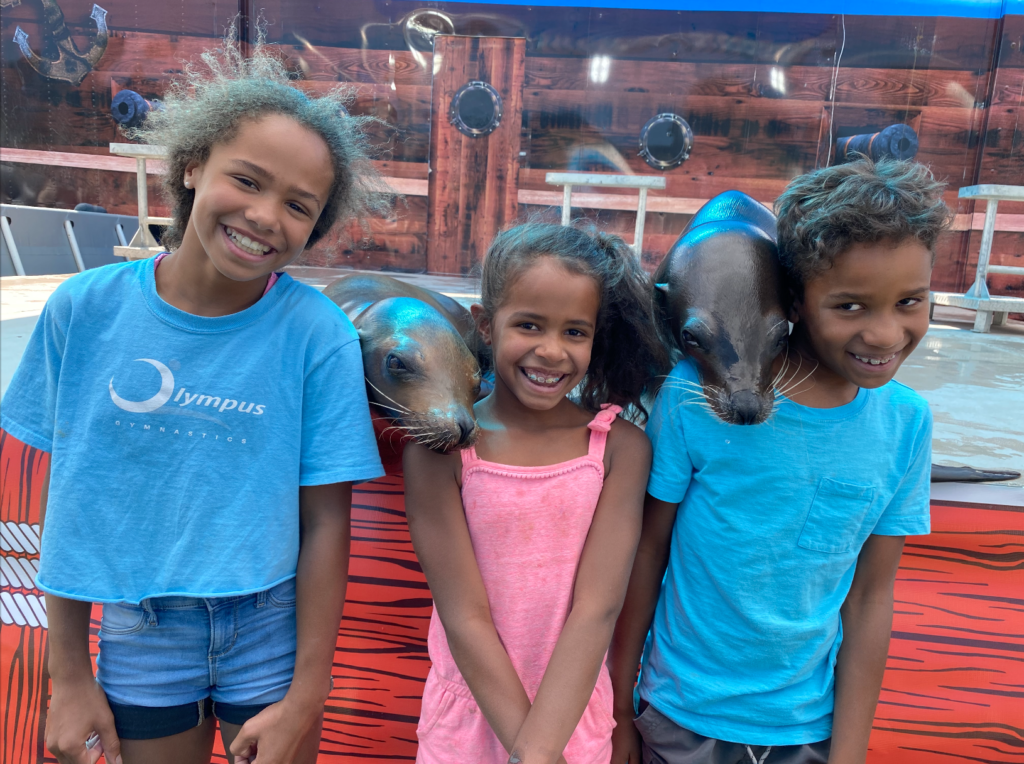 ———————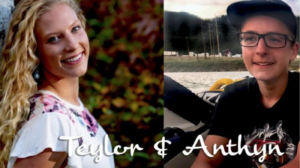 Beautiful weather, amazing free entertainment and terrific vendors are all ready for another day at the 2020 Lincoln County Fair.
The community's thoughts and prayers are with the families affected by the propane explosion yesterday and the aftermath which is ongoing for area families.  All tips from the fairground food vendors this week will be donated to the cause so please tip generously!  In addition, an account for the families has been set up at the Bank of Star Valley which has locations in Alpine, Thayne and Afton.  A GoFundMe Account has also been set up and it is available here.
Lincoln County Fair Board member Del Cunningham spoke with Dahl Erickson on Tuesday morning as part of the Weekday Wakeup and confirmed that the Lincoln County Fair is one of just three fairs taking place in the State of Wyoming this year so get out there and enjoy it!
Masks at the fair are not mandatory but are highly encouraged!
The main event in the grandstands on Tuesday night are the Horse Pulls. Seating for the event is limited to 800. Costs for the Horse Pulls is $15.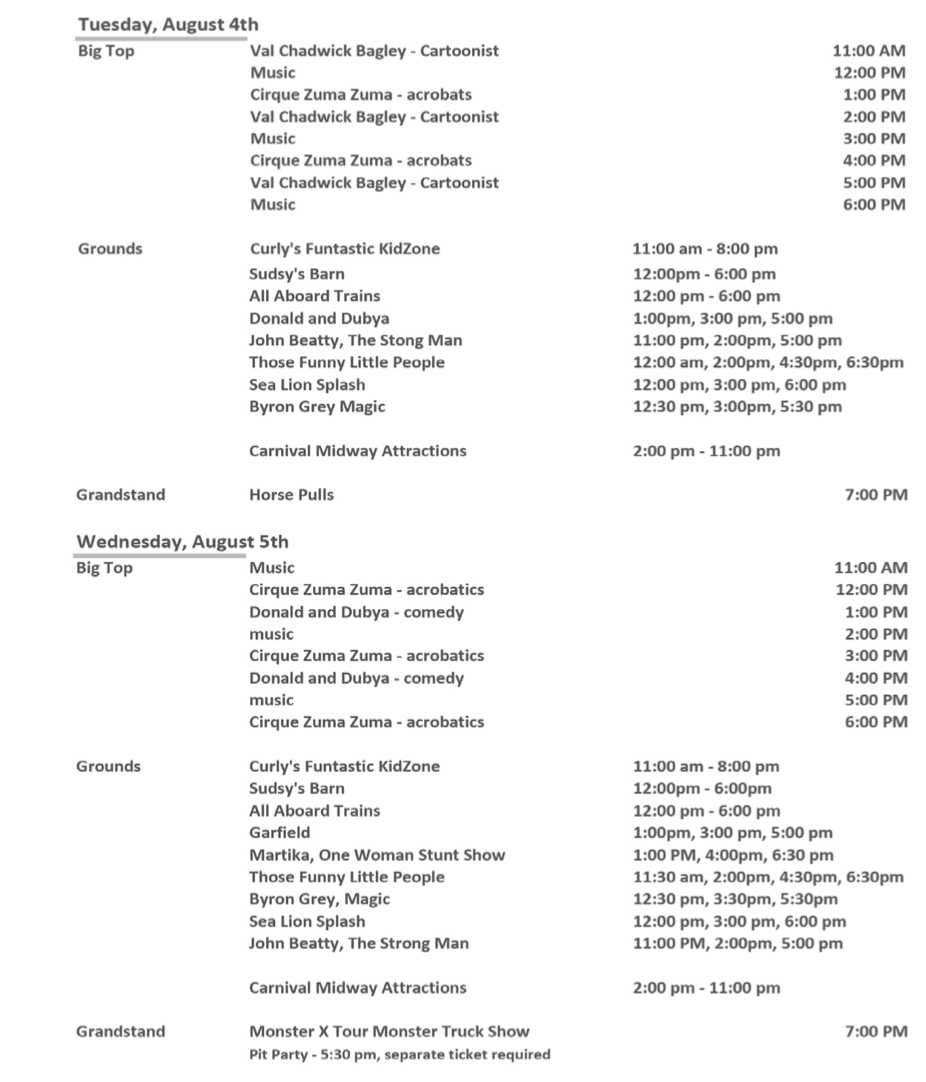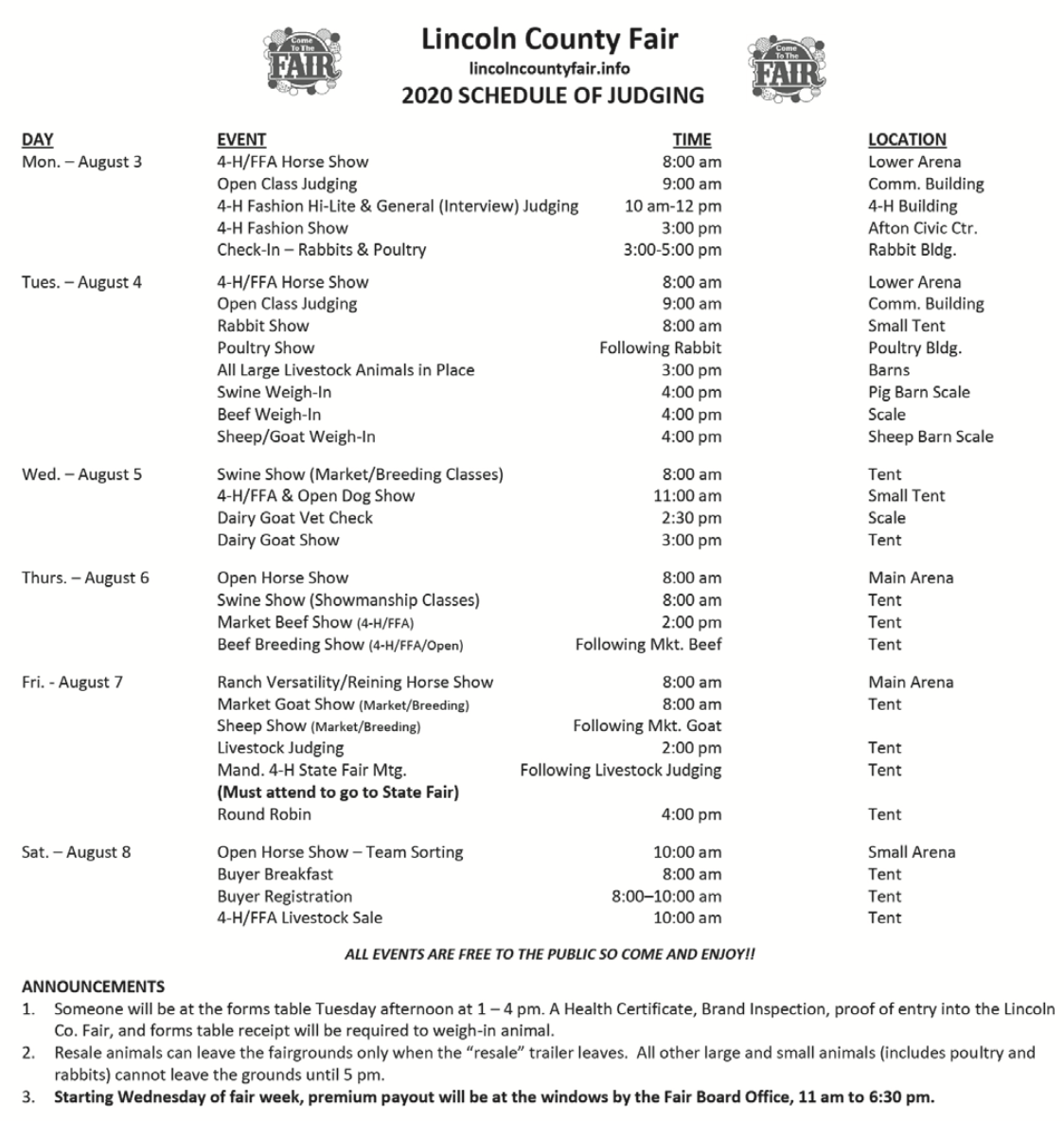 Tagged:
2020 Lincoln County Fair
Horse Pulls
Sea Lions