The Braves erased a 14-point deficit to rally and defeat Summit Academy 22-21 on the road to begin the 2021 football season.
Opportunities was the primary word being thrown around the sideline and the locker room after the first half. The Bears capitalized on theirs and the Braves didn't as Summit led 21-7 at the break.
The game tilted Star Valley's way on the opening possession as Lane Oesch rushed for nearly 50 yards on his first two carries. But an interception on the goal line ended the early threat as the Bears' Koa Sylvester picked off Kort Hilton.
Oesch was a workhorse, compiling 24 carries for 194 yards and a score.
Summit got a pair of touchdown passes from Devin Watson to Rayce Arbon from 18 and 51 yards and Sylvester compiled 14 catches that helped set up a 1-yard score from the run game.
Things looked bleak for the Braves after a drive of over seven minutes by the Bears who were poised to go up by three touchdowns. Facing fourth and goal, the home team dropped the would-be touchdown and turned the ball over to the Braves.
Star Valley responded with a 94-yard touchdown sprint by Oesch but it was called back due to an illegal block.

Taft McClure rotated with Hilton at quarterback and was able to connect on two long bombs to Winston Green to give the Braves new life. The second of which was an incredible nab with one foot in bounds to set up a QB sneak from Hilton.
Special Teams came up big on the ensuing PAT attempt as McClure faked the hold and found Zac Patterson for a two-point conversion to cut the lead to 21-15.
On the next possession Watson made one of two critical mistakes in the fourth quarter as his screen pass was knocked down and intercepted by Lucas Chappell who rumbled into the end zone for the defensive touchdown and as mobbed by his teammates.
The two teams traded crucial moments until the Bears drove into Star Valley territory before Hilton ended the game in the final minute with a diving interception as the Braves knelt for a 22-21 win.
Star Valley will be on the road again next Friday as they travel to Preston, Idaho to take on the Indians.
Look for more insight and stats in the September 1, 2021 edition of the Star Valley Independent.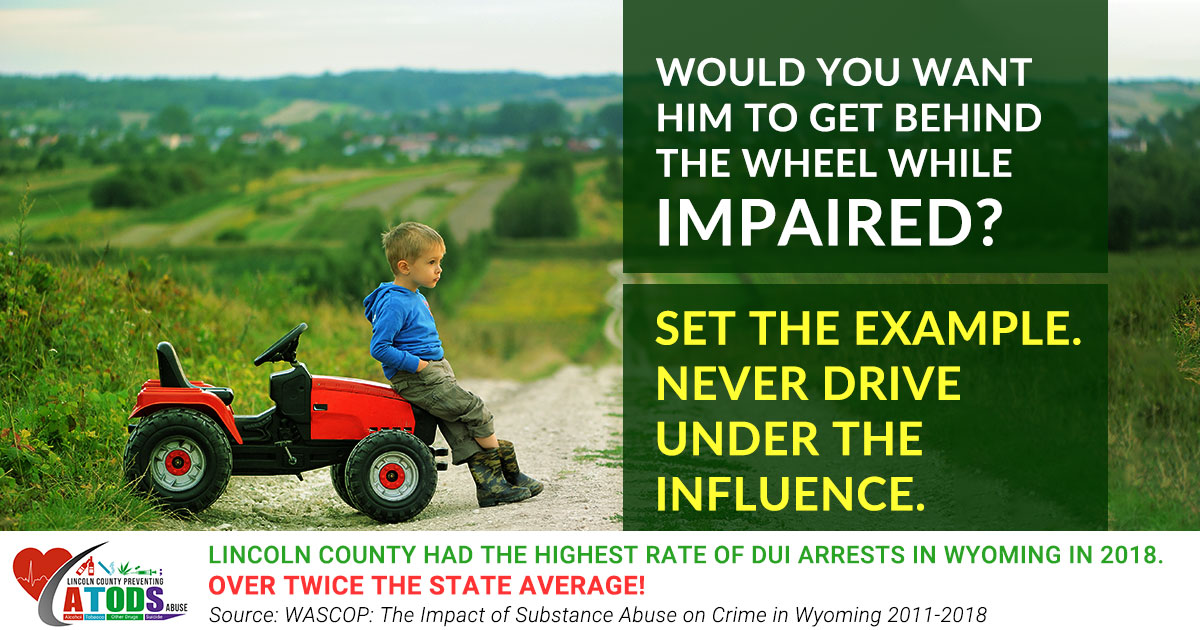 Let us know what you think!
Tagged:
Devin Watson
Koa Sylvester
Kort Hilton
Lane Oesch
Rayce Arbon
Star Valley Football
Summit Academy Bears
Taft McClure
Winston Green