(Video) – 86th meeting between Star Valley and Jackson Football
The 2023 version of the Fall Brawl is scheduled for a 6 p.m. kickoff at Braves Field on Friday night as #1 Star Valley (7-1)(4-0) hosts the Jackson Broncs (3-5)(1-3). This will be the 86th meeting between the two programs dating back to 1931.
Star Valley is atop the 3A rankings with all 24 first-place votes in the Wyopreps.com Coaches and Media Poll, and while the Broncs have won a trio of games this season, they have been eliminated from the post-season with the Braves prepping to host a quarterfinals game next weekend.
Join Duke Dance (@Duke_Dance) and Dahl Erickson (@DahlErickson) and the SVI Crew as they bring you the game starting with the First Bank of Wyoming Countdown to Kickoff at 5:30 p.m.
High-quality digital audio will also be provided via traditional radio on Swift 98.7 in the Star Valley area and also online here.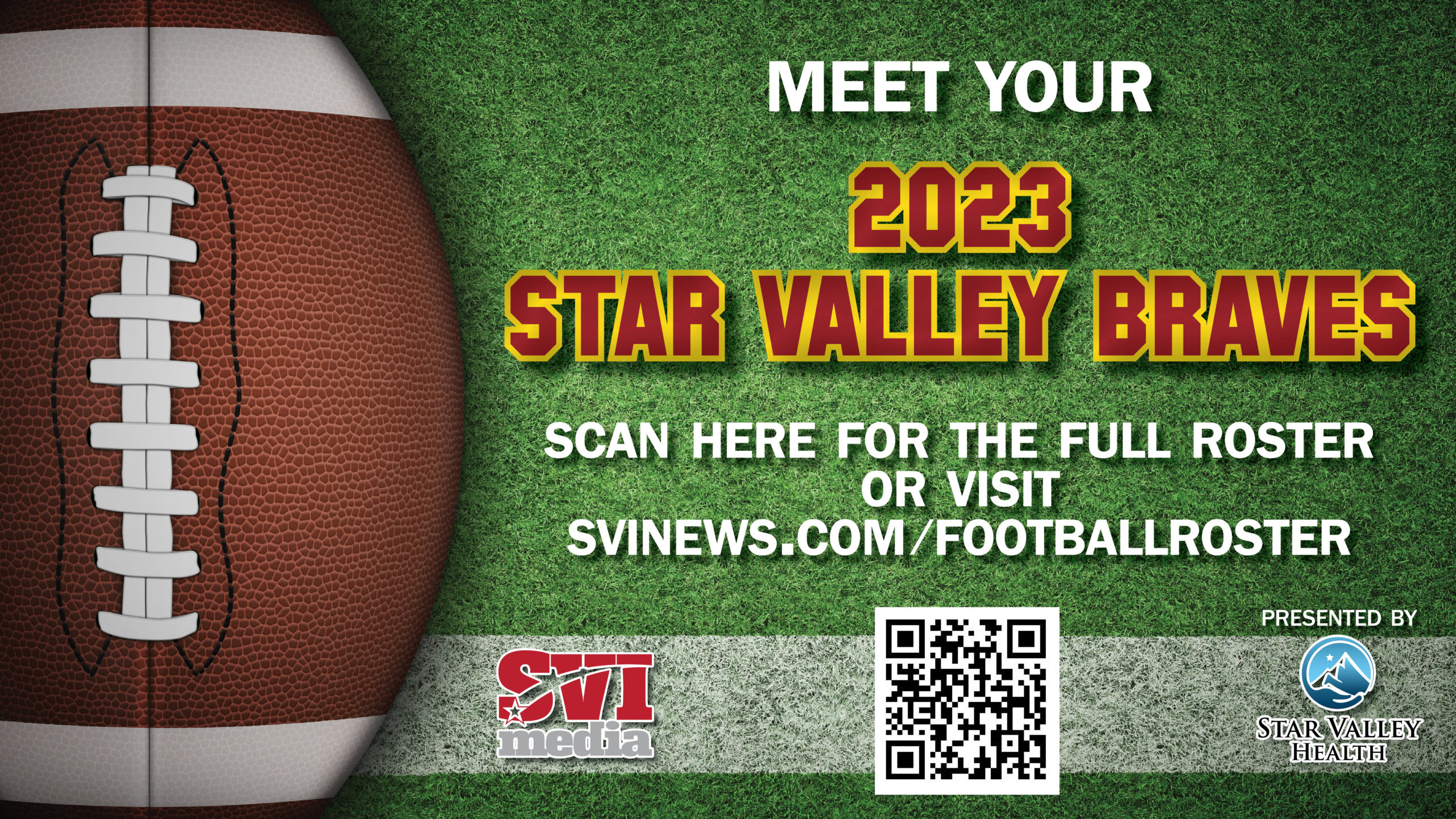 Let us know what you think!
Tagged:
Fall Brawl
Jackson Broncs football
Star Valley Braves football
SVI Media