(Video) – Bear Lake Football hosting West Side
It promises to be quite a clash as the Bear Lake Bears (3-1) host the West Side Pirates (3-0) under the lights in Montpelier for a Friday night kick-off at 7 pm.
Join Jared and Lisa Hillier and the SVI-4 Crew as they bring you the game here as well as via traditional radio on The Wave in the Montpelier area.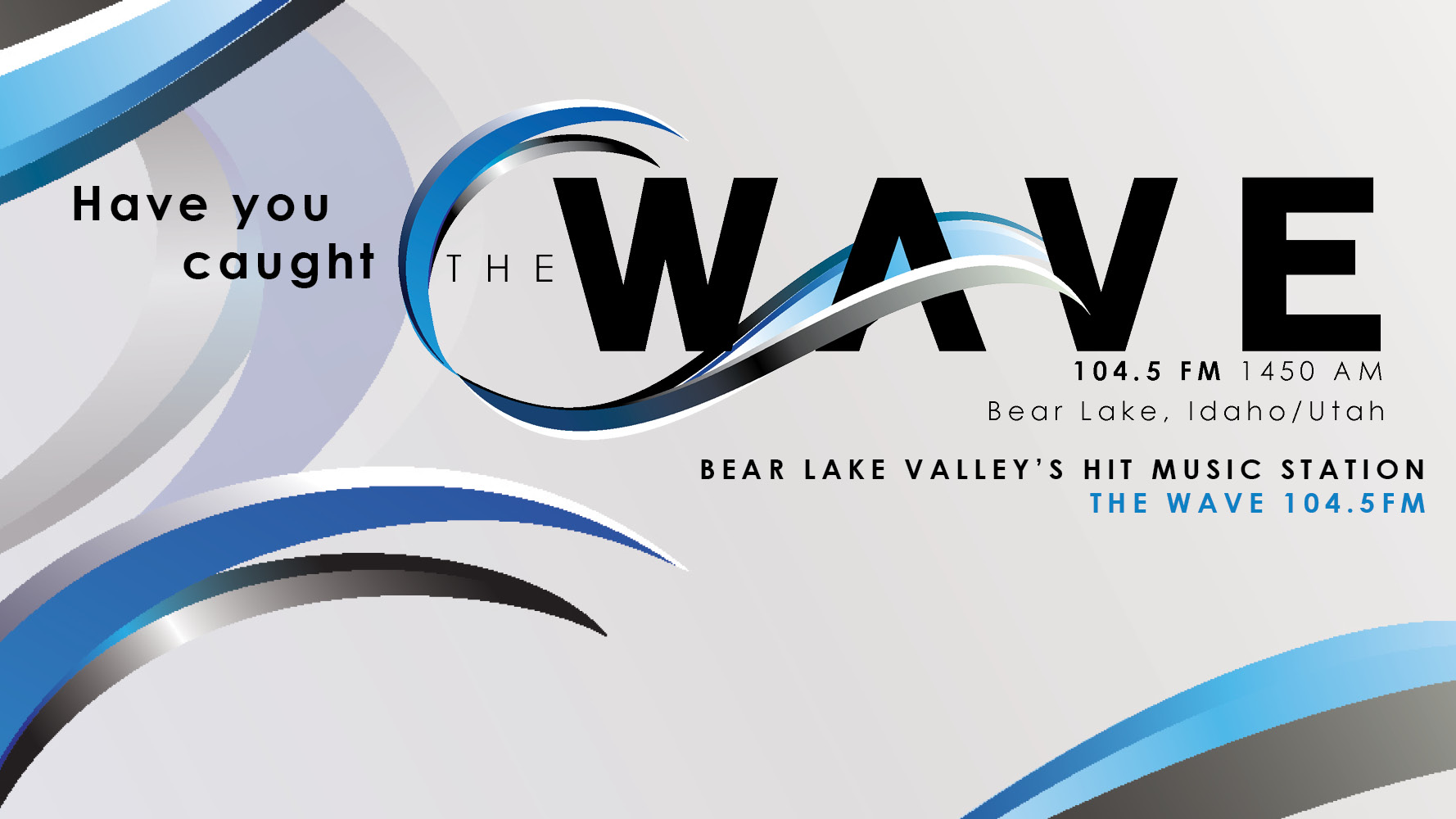 Let us know what you think!
Tagged:
Bear Lake Bears Football
SVI-4
The Wave
West Side Pirates Football