(Video) – SVHS Soccer at 4A West Regionals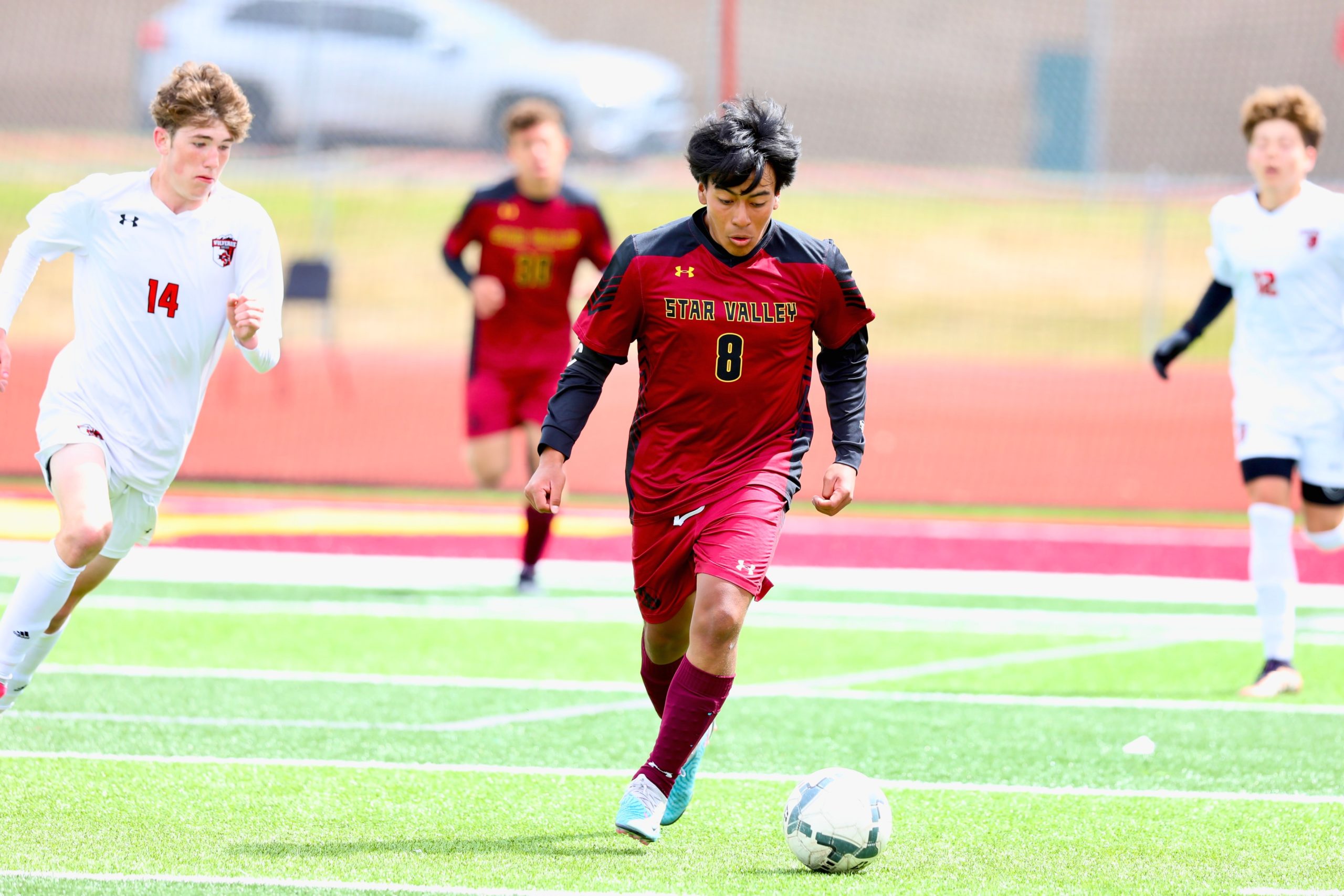 The Braves and Lady Braves will be battling to continue their season as they try and earn a trip to the 4A State Tournament next weekend.
Up first is the boys match as the #5 Braves battle the #4 Riverton Wolverines. The two teams met five days ago in Afton and finished in a 2-2 tie. This match is scheduled to begin at 12 noon. This match will be played at Rock Springs High School.
Then at 2 pm, the #6 Lady Braves will try and earn a tip to State as they battle #3 Natrona County. The Fillies swept Star Valley during the regular season. This match will take place at Rock Springs Junior High. Allen Simpson will be on site for the coverage from Sweetwater County.
CLICK HERE FOR REGIONAL BRACKETS PROVIDED BY WHSAA.ORG.

Let us know what you think!