(Video) – The Vocalist presented by Rocky Mountain Yeti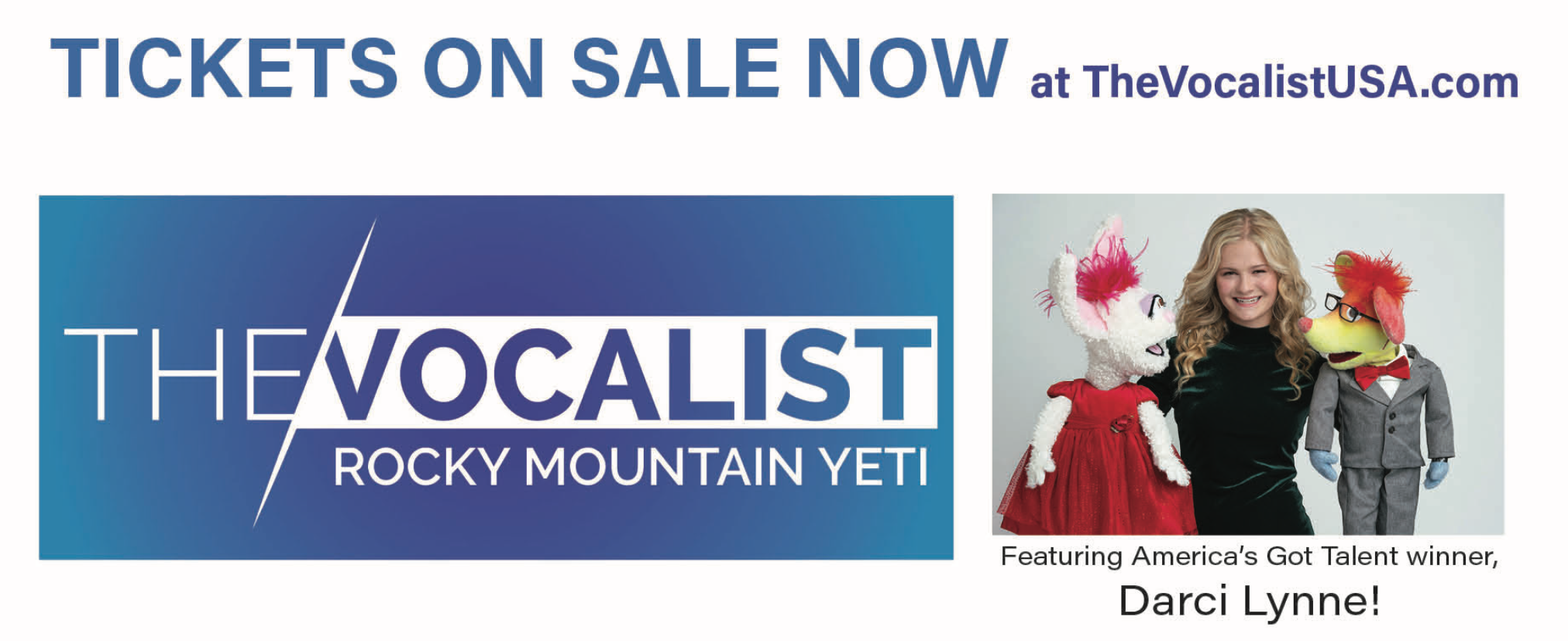 It's finally here!  One amazing singer will be walking away with $10,000 as the 2022 Vocalist champion tonight as part of the Lincoln County Fair. Also part of the show will be America's Got Talent winner, Darcy Lynne, who will be performing a mini-show of her own as well as serving as a celebrity judge.
GET YOUR TICKETS HERE AT TheVocalistUSA.com.
*Due to contractual obligations, SVI Media is unable to stream Darci Lynne's performance so if you want to see her and her singing puppets perform, you will need to attend in person*
The first portion (up to the Darci Lynne performance) is found below:
The second portion, following Darci Lynne's performance is found below: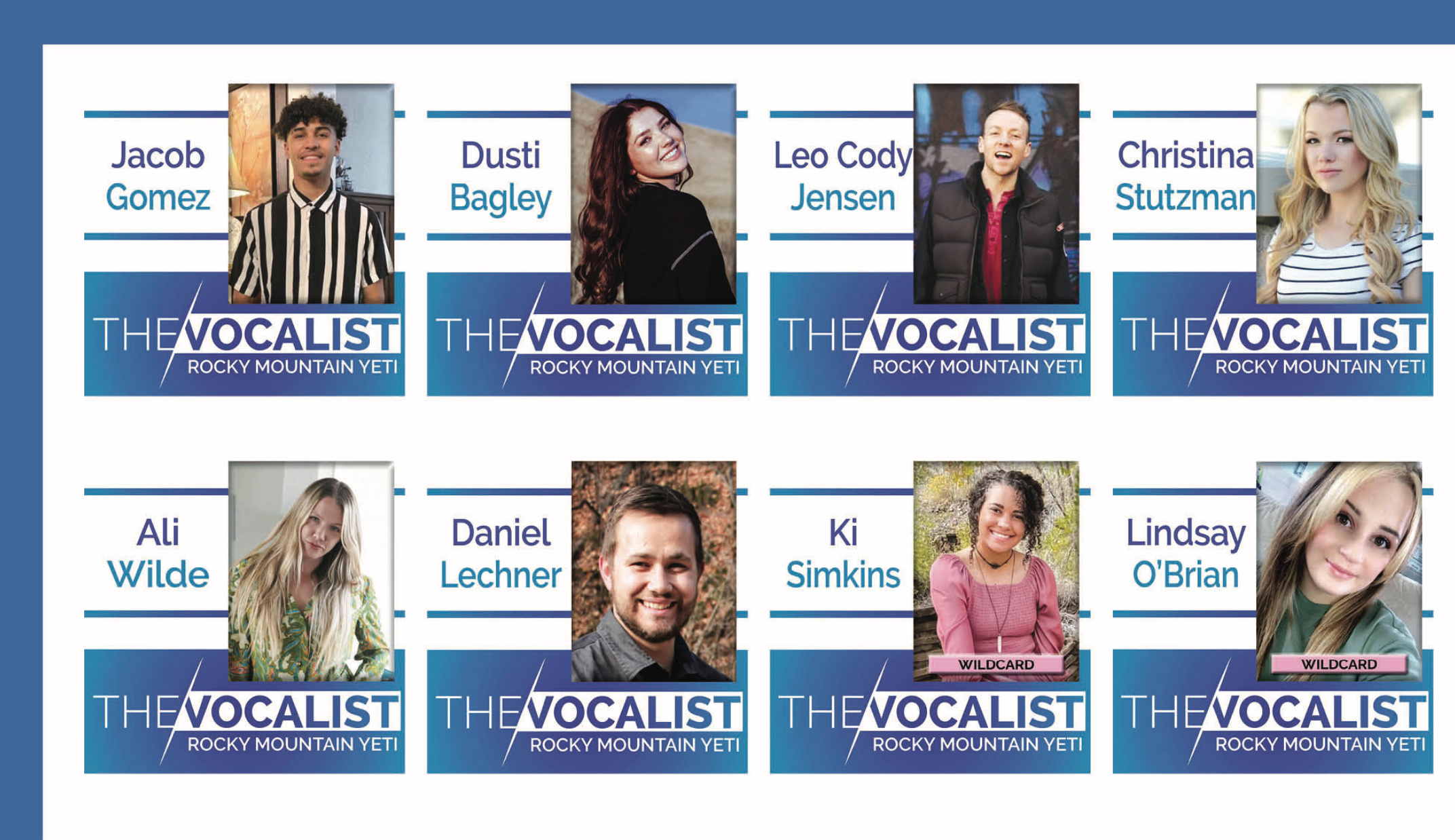 Let us know what you think!
Tagged:
Darcy Lynne
Rocky Mountain Yeti
The Vocalist 2022