Weed and Pest to host Annual Growers Meeting in March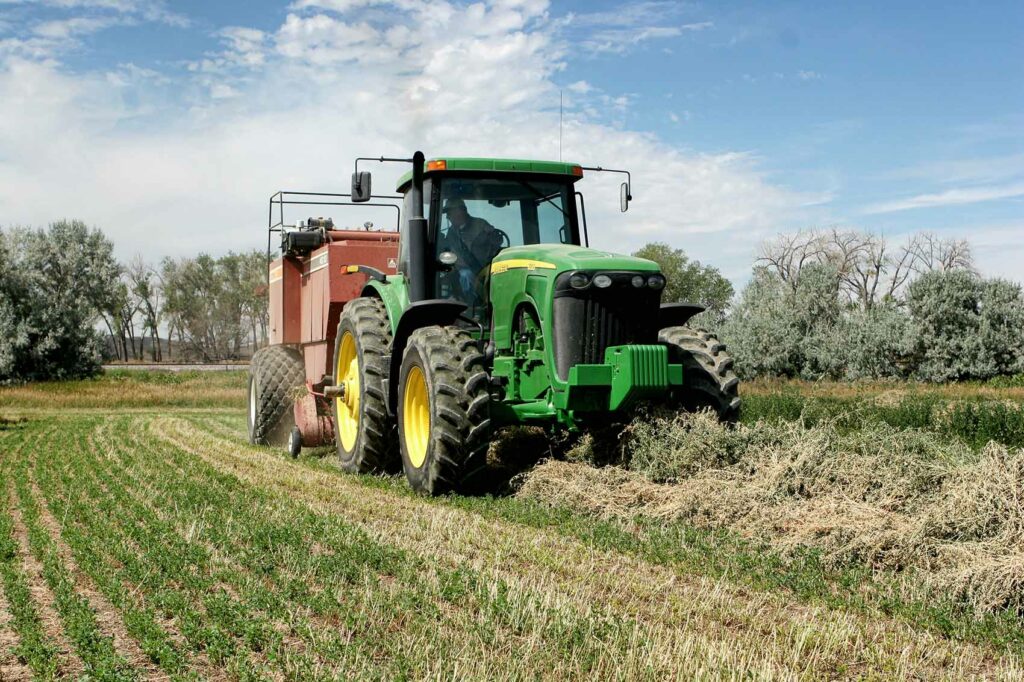 ◆ Topics include soil nutrients, successfully growing pasture and hay crops and weed control. Gardeners are also encouraged to attend.
Lincoln County Weed and Pest is hosting the annual Growers Meeting on Wednesday, February 2, in the Afton Civic Center, where the public is invited to attend and learn old and new tips and practices for successfully growing crops and gardens.
Meetings for officials are scheduled for March 1-3 and run in conjunction with the state Weed and Pest Council meetings, but the public is invited on the March 2.
"Because we live in such an isolated area, we don't have a Farmers Co-op," explained Travis Osmond, Lincoln County Weed and Pest Supervisor in an interview with SVI last week. "We don't have places to go to ask questions about our soil and gardening and weed control. This is something that we are doing free to the public so that they can have an opportunity to come and learn about creating ideal situations for growing. It's needed. I think people are really enjoying this."

Topics on the agenda include, but are not limited to, soil nutrient management, growing quality pasture grasses and hay crops, and, of course, controlling weeds.
Authorities from Utah, Idaho and Wyoming are scheduled to speak and field questions.
In addition to quality instruction, those who attend can count on quality food and entertainment. Lunch, live entertainment with the Linfords and door prizes are all part of the plan.
"We want to make it entertaining and fun for people," commented Osmond. "It's going to be a wonderful opportunity and environment for people to come and learn. This has been very popular in the past. I think last year we had close to 100 different growers from the area."
Farm Bureau, the Natural Resources Conservation Service and the University of Wyoming Extension are also involved with providing content and ideas for learning and enjoyment.
"Even though we call it our Growers Meeting, we are targeting the larger barley, alfalfa and grass hay growers in the valley," added Osmond. "Even if your thing is just gardening, there is going to be something for everybody. We would love to have everyone there."
Osmond is confident that everyone who attends will have a good experience. "Come and have a good time and learn with us. Come and enjoy, have a really nice lunch and learn something!"
For more information and to RSVP, please call the Lincoln County Weed and Pest office at 307-885-3394.
Let us know what you think!
Tagged:
Annual Growers Meeting
Farm Bureau
Lincoln County Weed and Pest
National Resources Conservatoin Service
Travis Osmond
University of Wyoming Extension