Woman banned from Grand Teton for providing false info in search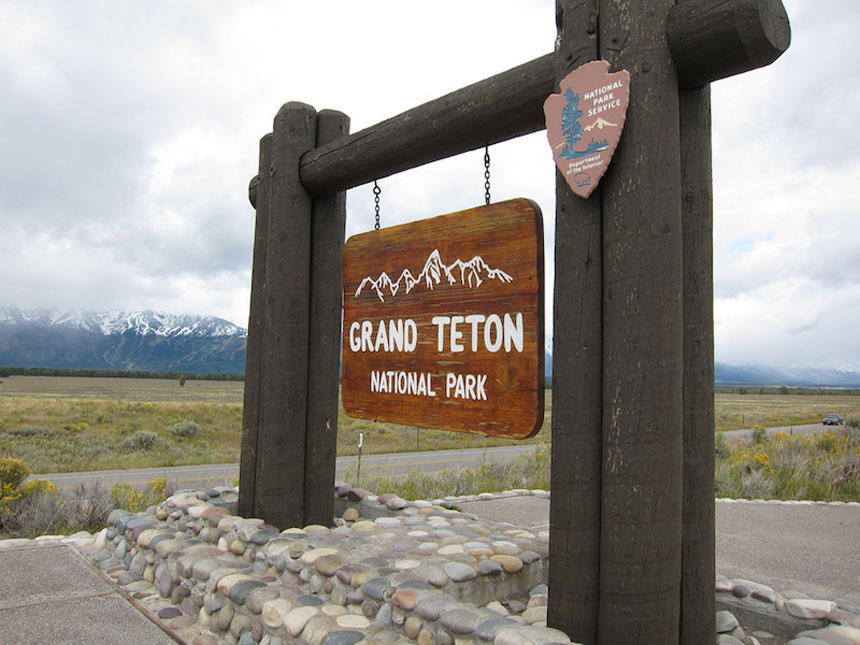 JACKSON (WNE) — A former Jackson resident has been banned from Grand Teton National Park and ordered to pay restitution after park officials say she knowingly provided false information in the search for a missing hiker last summer that cost park officials hundreds of hours looking in the wrong location.
An investigation revealed that on June 21, 2021, Heather Mycoskie, 40, provided false information to investigators about seeing an individual matching the description of 27-year-old missing hiker Cian McLaughlin.
"Per a deferred prosecution agreement, Mycoskie is banned from Grand Teton National Park for a period of five years and was ordered to pay restitution in the amount of $17,600 to the Department of Treasury," a Grand Teton National Park press release stated Thursday.
According to the park service press release, Mycoskie reported that she had seen McLaughlin in the late afternoon or early evening of Tuesday, June 8, 2021, the day of McLaughlin's disappearance.
Mycoskie told investigators the missing man was hiking on the south side of the Bradley-Taggart moraine in Grand Teton National Park and was headed south toward Taggart Lake, where he planned to jump off his favorite rock into the water.
However, subsequent investigation revealed that Mycoskie never saw anyone matching McLaughlin's description on June 8 in the park.
Investigators said witnesses reported that Mycoskie had fabricated the sighting to ensure search efforts continued.
"As a direct result of Mycoskie's false report, approximately 532 hours were spent conducting searches, managing search efforts, conducting follow-up investigations, and completing associated reports," the press release said.
Let us know what you think!
Tagged:
Bradley Taggart moraine
Cain McLaughlin
Grand Teton National Park
Heather Mycoskie
Taggart lake