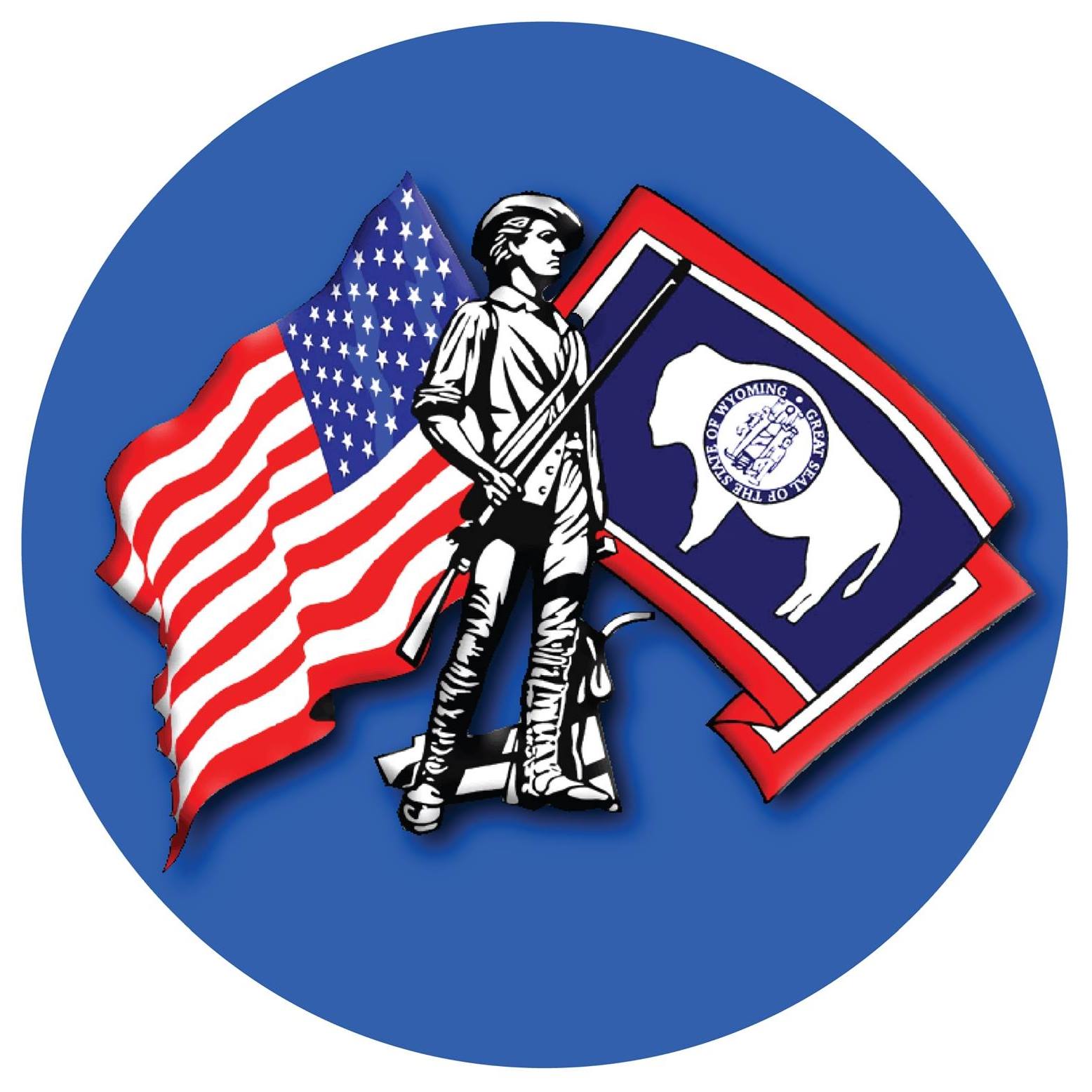 By Jasmine Hall
Wyoming Tribune Eagle
Via- Wyoming News Exchange
CHEYENNE — The Wyoming Military Department received a slew of recommendations Tuesday that its leaders plan to implement for both responding to and preventing sexual harassment and assault.
The recommendations were part of an external assessment of the Guard's current practices. 
Gov. Mark Gordon directed Wyoming Department of Administration and Information Director Patricia Bach and Wyoming Department of Workforce Services Director Robin Cooley to conduct the objective assessment following a request from the Military Department in late October of 2021. The governor told Adjutant General Greg Porter it would cover "adherence to processes and procedures related to filing and handling diversity, inclusion and sexual harassment claims."
"I am committed to ensuring the Guard is trusted by the public," Gordon wrote in December. "It is important that it be a place where equality is honored, and that, as an organization, it be committed to rooting out discrimination wherever it may lie."
Not only did the directors review the process, they made recommendations for operational changes and improvements to legislation, if needed. 
There were seven areas in which recommendations were given, such as in the investigation process or language used in communications about reporting, as well as how to best implement legislation passed in last year's legislative session.
Some recommended improvements were as simple as publishing written policies, training and general reporting requirements on the WYMD websites, mobile apps and literature, while some will require more complex dives, such as how to address the issue of retaliation.
"We heard many comments about retaliation, including individuals afraid to report because of retaliation and individuals that finally left their employment because of retaliation," according to the assessment. "There were also multiple assertions that complaints in members' files are considered in career advancement decisions."
The assessment acknowledged the positive steps the Guard and the Wyoming Legislature have taken toward improving prevention, reporting and follow-up on sexual harassment assault claims. 
Some of those included the collaboration with the DWS Labor Standards Division and the development of a "Violence in the Workplace Prevention Cell," "which includes a supervisor and two prevention specialists focusing on the prevention of harmful behaviors affecting military members and their families."
"Honoring those who serve means ensuring equality among Guard personnel and developing clear, practical and unimpeachable policies and procedures for reporting concerns," Gordon said in a statement Tuesday. "I would like to thank Directors Bach and Cooley for their commitment to being independent, thorough and transparent in preparing this assessment. I also appreciate the willingness General Porter has shown in reviewing these important matters, as well as the work he has already done to improve processes in the WYMD."
Porter responded to the sexual harassment and sexual assault process assessment in a letter to the governor sent May 1. He outlined how they would begin to implement the improvements proposed by the state directors and pointed out where he and his staff disagreed.
One of those areas was when the assessment team questioned the use of alcohol noted in the Wyoming Guard's fiscal year 2021 report of sexual assault and sexual harassment. 
This included the fact that, in 83% of cases, the victims used alcohol. The team believe it should not be included, because "reporting the victim's use of alcohol infers that the victim is partially to blame, and reporting the perpetrator's use of alcohol may infer the perpetrator is not to blame based on alcohol intake."
The team said alcoholic intake may be important for the investigation phase, but it isn't in reporting documents.
"My staff and I understand this comment, but disagree," wrote Porter. "Let me state categorically that no victim is ever at fault for being assaulted. I wish sexual assault did not exist in our society. However, since sexual assault remains a terrible societal problem, we believe we owe it to our members to provide them with information about statistical factors involving sexual assault so they can be situationally aware and hopefully avoid situations that put them at higher risk.
"Additionally, the FY 22 SA/SH Report did not utilize this language in an effort to be precise and accurate in our language."
Overall, the response from the general and his staff was overwhelmingly positive. He discussed in his letter to the governor how they were already implementing changes or what they took from the assessment as goals to work toward.
Porter also said he planned to report this year the impact of the changes they have made and the Integrated Primary Prevention Workforce team now in place. 
He further requested another external assessment of the program from the National Guard Bureau in the second half of 2024 to "ensure our programs are improving our processes in reducing or eliminating harmful behaviors in our agency."
"As the Sword and Shield for the State of Wyoming and the United States, we are entrusted with special duties of protecting our residents and fighting our nation's wars," he wrote. "In order to do so, we must ensure that our force maintains the highest levels of behavior. Our standard is that we treat EVERYONE with dignity and respect. Sexual assault and sexual harassment is far too prevalent in our society today. Our intent within the Military Department is to focus on the prevention of corrosive acts that tear down our bonds as military professionals and Wyoming Guardsmen and women."
Gordon said the report shows the public that they can have full confidence in the Guard, and while there is a need for adjustment, "the culture of the Guard is supportive of changes that improve effectiveness and mission capability."
Let us know what you think!