Wyoming Legislature Passes Bill to Promote Apprenticeship and Job Training in Schools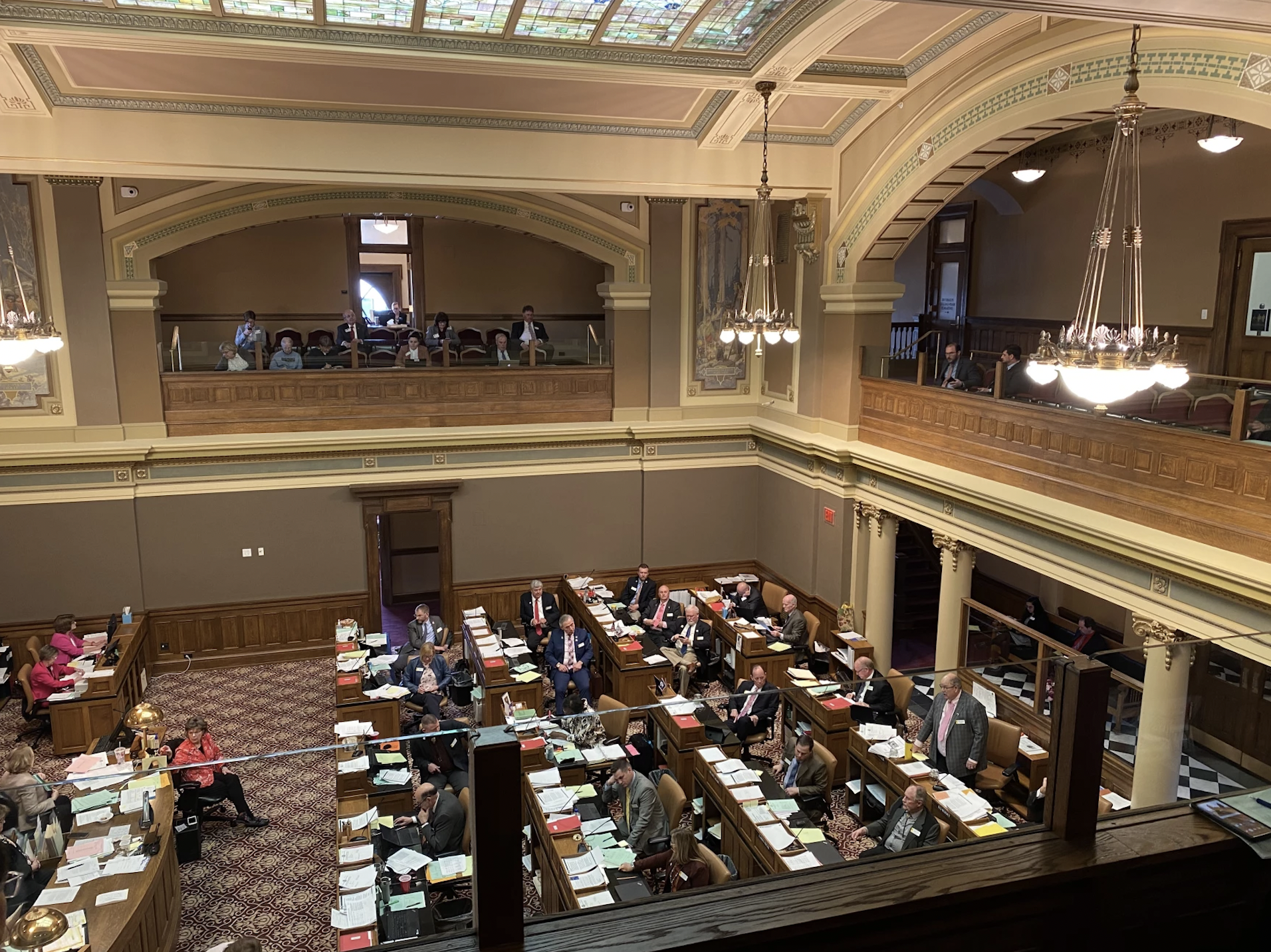 CHEYENNE – Continuing its focus on Wyoming families, investing in Wyoming people and promoting economic development and diversification, the Wyoming Legislature unanimously passed SF0078 Apprenticeship and job training promotion in schools.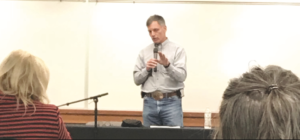 The bill was authored by the Joint Minerals, Business & Economic Development Interim Committee.
SF0078 requires the Department of Workforce Services to provide information to high school students in Wyoming on apprenticeship and on-the-job training programs that may be available to them as a different pathway for additional education.
"This bill will help students access a wider range of job opportunities and positively impact their future career paths," said Chairman of the House Minerals, Business & Economic Development Committee Don Burkhart (HD-15). "This is a valuable measure for Wyoming's future and will help power businesses in our state with Wyoming talent."
"Wyoming needs to build the workforce that will build the state's future," said Chairman of the Senate Minerals, Business & Economic Development Committee Dan Dockstader (SD-16). "Wyoming's skilled trades are experiencing a concerning trend of shortages. This bill will be key in helping students have better access to opportunities and information about in-demand, good paying jobs in our state."
SF0078 awaits signature by Governor Gordon.
Let us know what you think!