Wyoming State Championship Football Video/Audio Links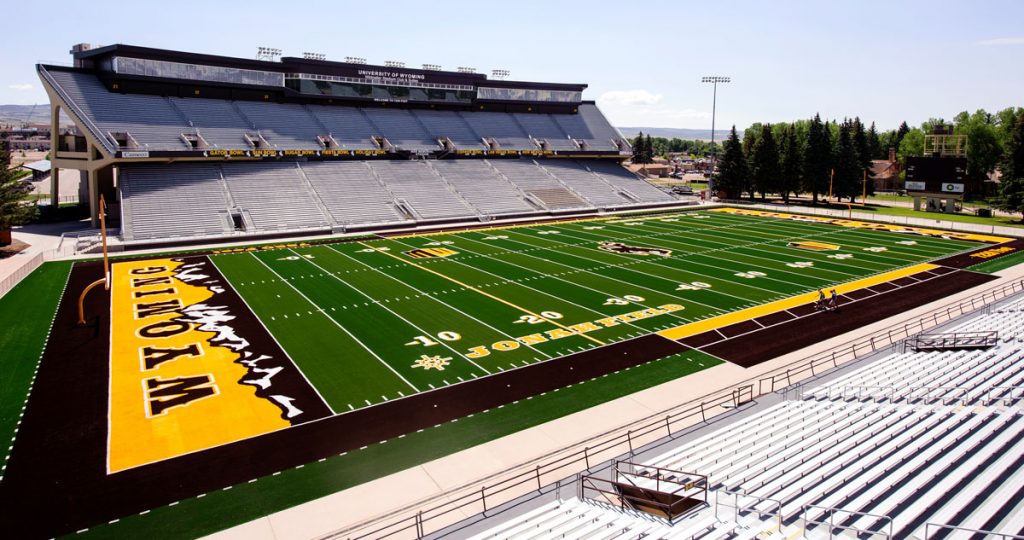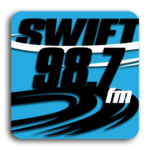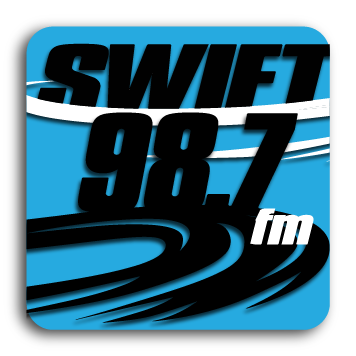 SVI Media is working in conjunction with the National Federation of High Schools (NFHS) and the Wyoming High School Activities Association (WHSAA)  to provide the images for the Wyoming State Football Championships from War Memorial Stadium in Laramie.
While SVI is committed to providing the best coverage of the five games as we can, we are unable to provide the games for free as we do for many contests during the season.
Audio will be provided here on this website and also via traditional radio for the Star Valley versus Cody game on Swift 98. 7 FM.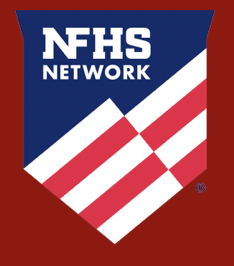 CLICK HERE OR THE LOGO TO THE RIGHT TO BE TAKEN TO THE NFHS WEBSITE WHERE YOU CAN VIEW THE WYOMING STATE CHAMPIONSHIPS FOR A SMALL FEE.
The schedule for the weekend is as follows:
• Friday, November 11:
12 Noon: 2A Championship – Big Horn Rams versus Lovell Bulldogs
3 pm: 3A Championship – Star Valley Braves versus Cody Broncs
• Saturday, November 12:
10 am: 1A 6-Man Championship – Burlington Huskies versus Little Snake River Rattlers
1 pm: 1A 9-Man Championship – Shoshoni Wranglers versus Pine Bluffs Hornets
4 pm: 4A Championship – Cheyenne East Thunderbirds versus Sheridan Broncs
CLICK HERE FOR THE WYOMING HIGH SCHOOL ACTIVITIES ASSOCIATION (WHSAA) WEBSITE –
Let us know what you think!
Tagged:
Big Horn Rams
Burlington Huskies
Cody Broncs
Little Snake River Rattlers
Lovell Bulldogs
Pine Bluffs Hornets
Shoshoni Wranglers
Star Valley Braves
University of Wyoming
War Memorial Stadium
Wyoming State High School Football Championships