Young runners building their October resume´starting Thursday
◆ Madison Invite in Rexburg takes place Thursday.
The Star Valley Cross-Country teams have no lack of numbers but they are quite young as Head Coach Ty Draney reminded SVI this week.
"We're only a week older than the last time we talked," he laughed.
The program will try and build some knowledge and experience starting this week as they travel to Rexburg, Idaho for the Madison Invite which is scheduled to begin at 4:55 pm. Draney is viewing this opening event of the 2021 campaign as a big of a dress rehearsal for the Cardinal Classic in Soda Springs next weekend.
" Three-fourths of our kids are underclassmen," he said. "The game speed has gone up quickly for our new kids. We'll have a little better idea where we are at on Thursday. It's a little bit unique as a two-mile race instead of a 5K."

The young runners also won't be thrown to the wolves at Madison when it comes to the divisions.
"It's upperclassmen versus upperclassmen and underclassmen versus underclassmen," Draney explained. " We felt like it was a good stepping stone before the big time of the Cardinal Classic next week. The kids seem excited and hungry. I know we'll be way better in October but it's just maintaining our fitness and staying injury free are keys for us this season."
As for who will be leading the way for the respective boys and girls teams? Draney says stay tuned.
"It's wide open," he said. "On paper we have returning runners like Emmalee Hale and Sara Mcken. Evy Mavy is a returner. "
"On the boys side our main returner is Johnny Hunting so we hope he can be out in contention. Habtamu Wetzel is there. We have like ten guys who could maybe be our top five or top seven. It will be interesting to see who guns for those spots."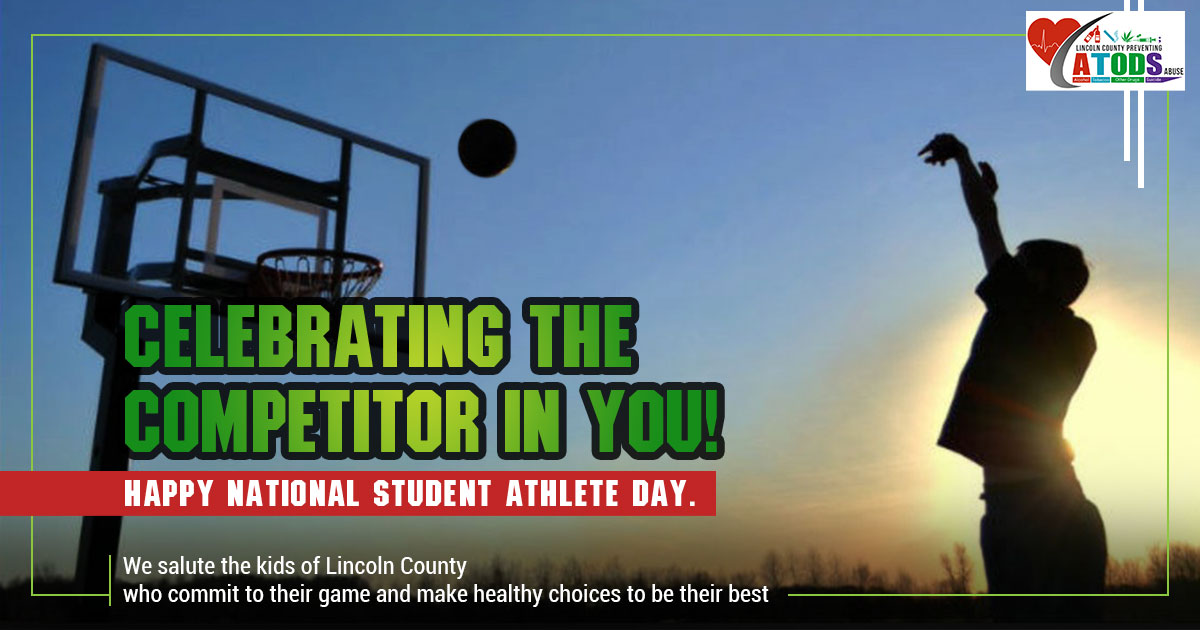 Let us know what you think!
Tagged:
Cardinal Classic
Madison Invite
Star Valley cross-country