2018 Roosevelt Fire sparks multi-million-dollar claims from homeowners, hunters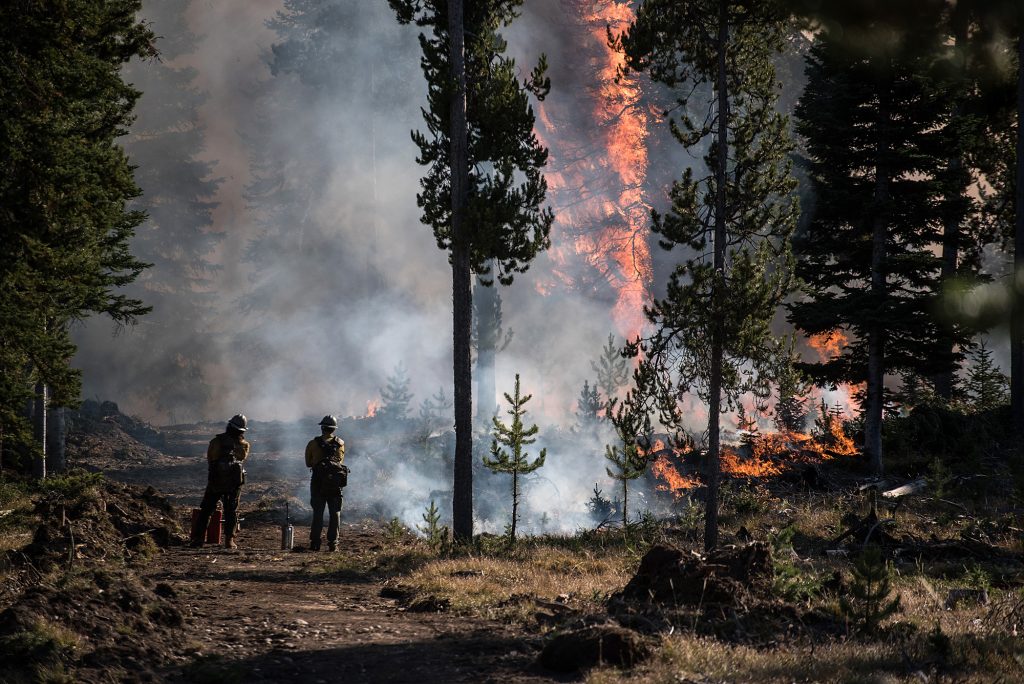 ————
JACKSON (WNE) –  Thirty households and a pair of hunters have filed tort claims against the Bridger-Teton National Forest, alleging that mismanagement of the 2018 Roosevelt Fire caused them personal harm.
A Missoula, Montana, law firm is representing the claimants, who say the Bridger-Teton should have aggressively fought the fire from its onset and that an undocumented burnout operation inadvertently caused the blowup that devastated the rural Hoback Ranches subdivision.
"They decided to monitor the fire because it was their judgment that it was kind of scrolling around on rocks and wasn't gonna be a big factor," said Frank Carroll, a consultant working with the claimants.
Generally, the U.S. Forest Service fights human-caused fires and allows lightning-caused ones to burn, if they aren't immediately threatening homes or critical infrastructure. The claimants, whose damage filings with the U.S. Department of Agriculture are likely to exceed $100 million, say the Bridger-Teton knew there were no lightning strikes in the area Sept. 15 of that year when the fire started and should have snuffed the blaze.

"There's absolutely no doubt this is a human-caused fire," Carroll said. "The point is they knew or they should have known because they have the same access to the NOAA severe weather data that all the rest of us have."
The hunters are Steve and Dakota Knezovich, of Rock Springs, who were burned the day after the fire started. Their claim states that they tried to call the fire in, and though a Forest Service employee told them the area was being closed and they needed to leave, they were not told the fire was not being actively suppressed.
Tagged:
Bridger-Teton National Forest
Hoback Ranches
Roosevelt Fire
U.S. Forest Service