Area firehouses seeking next generation of firemen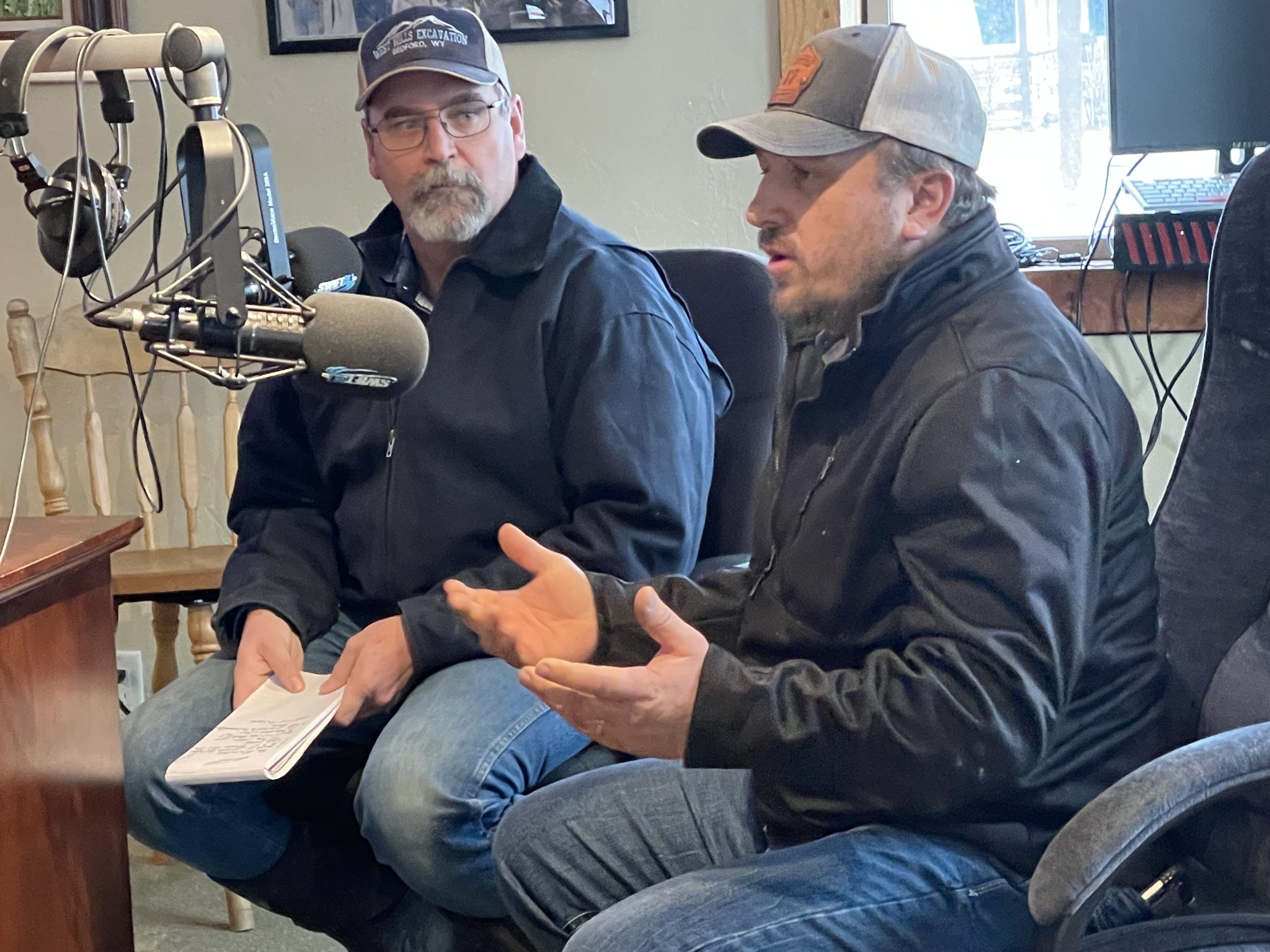 With some members of the Thayne Volunteer Fire Department starting to retire, Co-Assistant Fire Chiefs, Tedd Jenkins and Paul Petersen joined the SVI Radio Weekday Wake Up program do discuss the need for replacements in the coming year.
"This is a nationwide problem," Jenkins said of the need to find people to assist with community services such as the Thayne's Volunteer Fire Department. "There is a need for us here in the valley. All three fire departments in the valley are looking for volunteers right now."
He continued, "As our communities have grown each year, we have seen an in- flux of [people needing] our services right now. We need to meet that demand with training and equipment."
Jenkins advised that membership with the fire department offers an opportunity to help the community and it provides another opportunity to work with those serving their community.
"It's a great way to give back to the community and it's not just about fighting fires or doing extractions. We're a family."
TO READ THE FULL STORY SEE THE FRONT PAGE OF THE DECEMBER 15, 2021 EDITION OF THE STAR VALLEY INDEPENDENT.

Let us know what you think!
Tagged:
Afton Fire Department
Alpine Fire Department
Paul Petersen
Tedd Jenkins
Thayne Fire Department