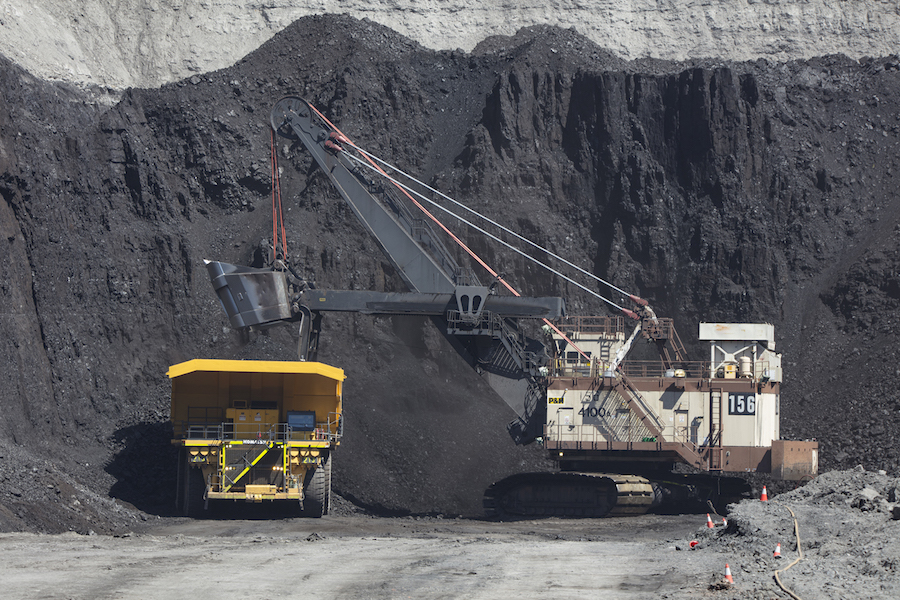 GILLETTE (WNE) — Black Hills Energy will be using Powder River Basin coal to research hydrogen generation.
Black Hills Energy was recently awarded a grant from the Wyoming Energy Authority to conduct a feasibility analysis on hydrogen generation using coal from Wyodak Mine.
The ongoing research project partners engineers from Black Hills Energy with clean power production experts from Babcock & Wilcox Enterprises, or B&W, as well as members of the Chemical and Biomolecular Engineering Department at Ohio State University.
"Our mission at WEA is to embrace an all of the above energy strategy towards reducing emissions," said WEA Program Director Anja Richmond in a press release. "In doing so, we encourage innovation that supports the continued relevancy of every power generation source, including coal. The collaboration and advancement of exploring critical new ways to use Wyoming coal present great potential for our state."
The Brightloop technology developed by B&W is an oxidation reduction chemical process that produces hydrogen and a nearly pure product stream of carbon dioxide without the need for expensive carbon capture equipment to extract the carbon emissions.
"Over 30 years of research has led us to this opportunity to unite clean energy technology with Wyoming's important and abundant energy resources," said Mark Stege, Black Hills Energy's vice president of Wyoming operations, in the press release. "We are honored by this grant and the prospect of leveraging innovative hydrogen technology to deliver efficient energy to customers."
A conceptual design and estimate for a semi-commercial scale plant will be developed as part of the analysis.
If determined to be feasible and cost-effective, a second phase would include the construction of a pilot scale facility using the technology at Black Hills Energy's Neil Simpson Complex in Wyoming.
Let us know what you think!
Tagged:
Anja Richmond
Black Hills Energy
Mark Stege
Neil Simpson Complex
Wyoming coal
Wyoming Energy Authority