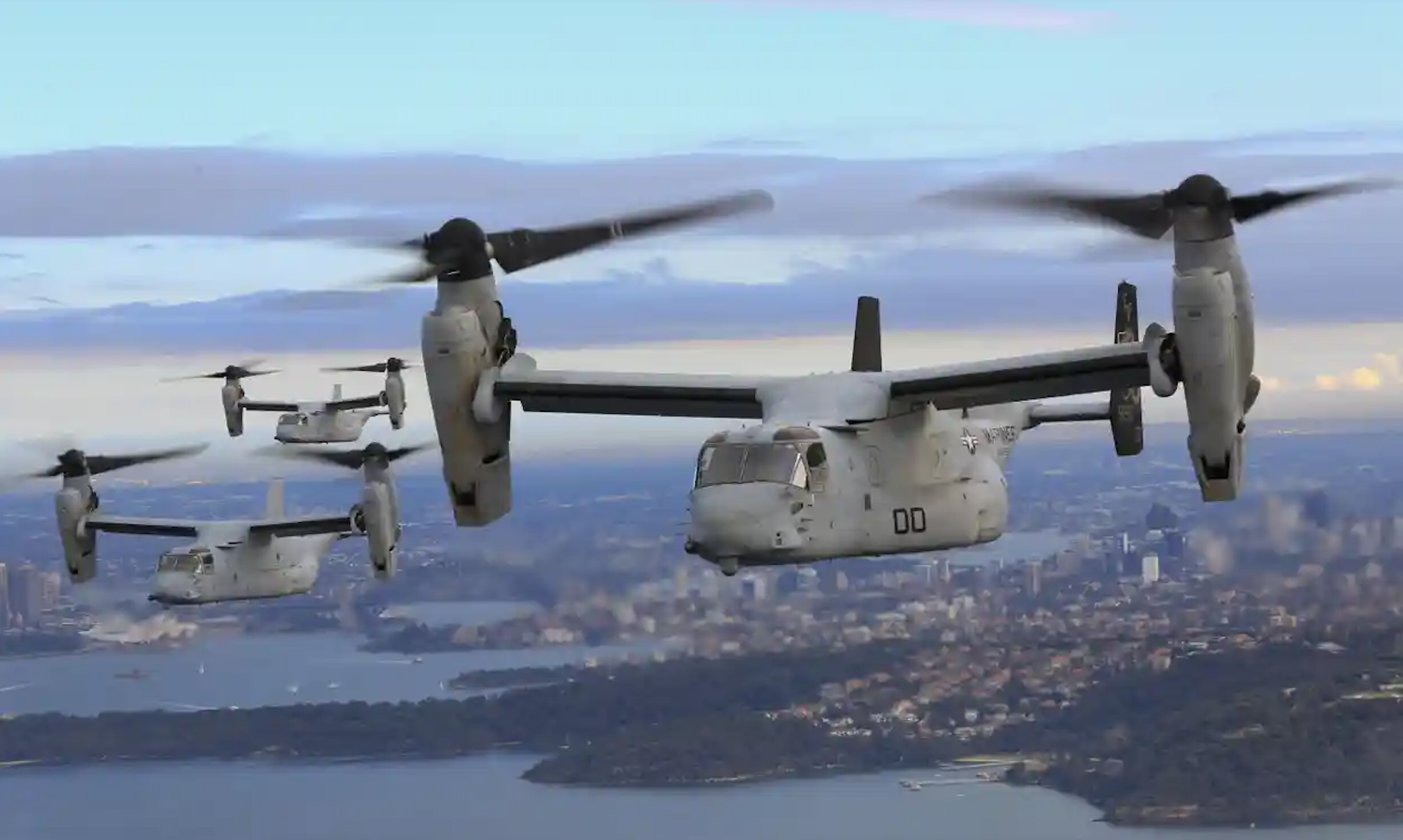 BUFFALO (WNE) — Former Buffalo man, Seth Rasmuson, was among the five Marines killed when an Osprey aircraft crashed in southern California on Wednesday.
Rasmuson graduated from Buffalo High School in 2019. Rasmuson's family confirmed his death to the Bulletin.
According to a statement from the Marines on Thursday, the Marines were assigned to Marine Aircraft Group 39 at Camp Pendleton. Their MV-22B Osprey crashed during a training exercise in southern California.

"We mourn the loss of our Marines in this tragic mishap," said Maj. Gen. Bradford Gering, the commanding general of the 3rd Marine Aircraft Wing, in a statement. "Our hearts go out to their families and friends as they cope with this tragedy."
According to the statement, recovery of the aircraft's wreckage is underway and an investigation has begun. The Marine Corps Osprey, a hybrid airplane and helicopter, is primarily used to transport troops and equipment.
Let us know what you think!
Tagged:
Buffalo High School
Seth Rasmuson
U.S. Marines