Chariot Racing World Championships Moving to Star Valley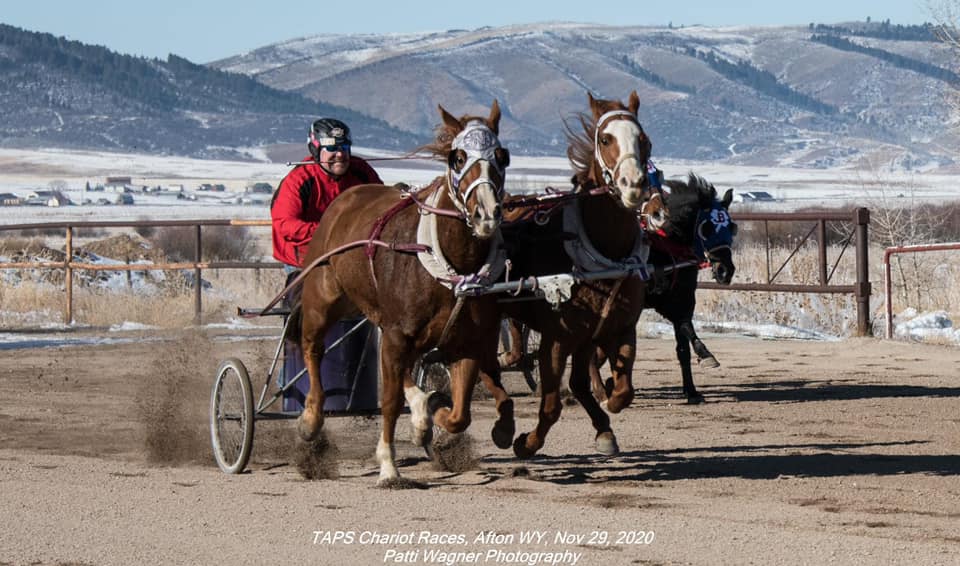 ◆ Championship event leaves Utah due to Covid Restrictions
The World Championship Cutter & Chariot Finals are coming to Star Valley March 27-28.
In previous years the event has been held in Utah at the Weber County Fairgrounds in Ogden or the Salt Lake County Equestrian Park and Event Center in South Jordan.
This year's championship races have been moved to the cutter track west of Afton due to COVID-19 restrictions in the State of Utah. Races will begin at 12:00 noon both days.
Calcutta auctions will be held on Friday and Saturday nights, with more details to come.

Let us know what you think!
Tagged:
Afton Wyoming
World Championship Cutter & Chariot Finals